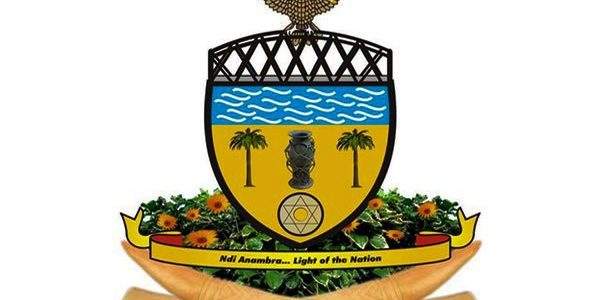 Ndi Anambra have been advised to continue to take precautionary
measures against COVID-19, as the State's confirmed cases continue to
rise.
The Commissioner for Health, Dr Vincent Okpala gave the advice during
a Joint Emergency Preparedness and Rapid Response Team meeting in
Awka.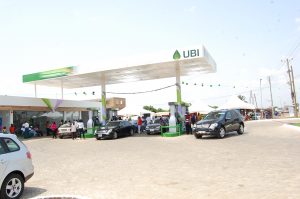 The meeting which was attended by Representatives of World Health
Organization, Nigeria Centre for Disease Control, UNICEF, Red Cross,
Civil Society Organizations, among other critical bodies in the fight
against Coronavirus pandemic in Anambra was to brief members of the
COVID-19 response team in Anambra on the state's current COVID-19
status, response and how to keep fighting against the highly
infectious and deadly disease to achieve positive results.
Dr Okpala who disclosed that COVID-19 confirmed cases in Anambra has
risen to one hundred and eighteen, seventeen recovered and discharged
patients, and twelve deaths, reminded people in the state that the
pandemic still exists and kills, hence the need for all to take
responsibility and be safe and alive.
The Health Commissioner who noted that being Coronavirus positive is
not a death sentence, advised people to report to healthcare centres
immediately if they notice any symptoms of the disease in the body, as
according to him the virus is best treated at the early stage.
In a remark, the State Co-ordinator of World Health Organization, Dr
Chukwumuanya Igboekwu disclosed that sixty-nine percent of the one
hundred and eighteen confirmed cases in the state are men, while
thirty-one are women, and recommended that health workers' protection
against the virus should be given proper attention in the state, as
according to him twelve health workers are already infected with the
virus.
The Nigeria Centre for Disease Control Surveillance Support Officer,
Mr Akpa Igwe requested that all interventions deployed by the group to
fight Covid-19 should be in support of health system strengthening.
Present at the event were the Special Adviser to the Governor on
Indigenous Medicine and Herbal Practice, Dr Onyekachukwu Ibezim,
Executive Secretary Anambra State Health Insurance Agency, Dr Simeon
Onyemaechi, Executive Secretary Anambra State Primary Health Care
Development Agency, Dr Chioma Ezenyimulu, among others.