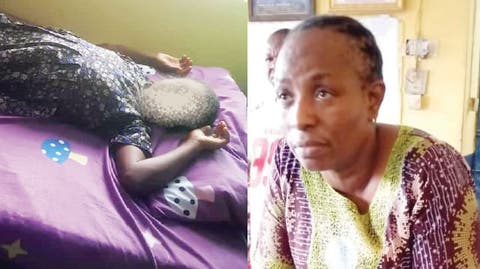 Princess Michael is a 14-year-old girl who was allegedly tortured and left with bruises on her face and private parts by her guardian, one Mrs Yemi Awolola, at Shagari Estate, Barnawa, in the Kaduna South Local Government Area of Kaduna. She tells ALEXANDER OKERE about her ordeal in the hands of Awolola, said to be a deaconess in a popular Pentecostal church
Do you know one Mrs Yemi Awolola?
Yes. I knew her at Shagari Estate, Barnawa, Kaduna.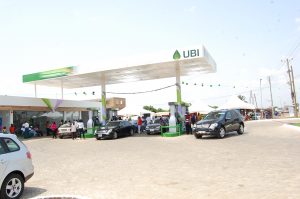 Did your parents tell you why they took you to her house to live with her?
My father and auntie knew that I was staying with her. They told me I would go to school from her house.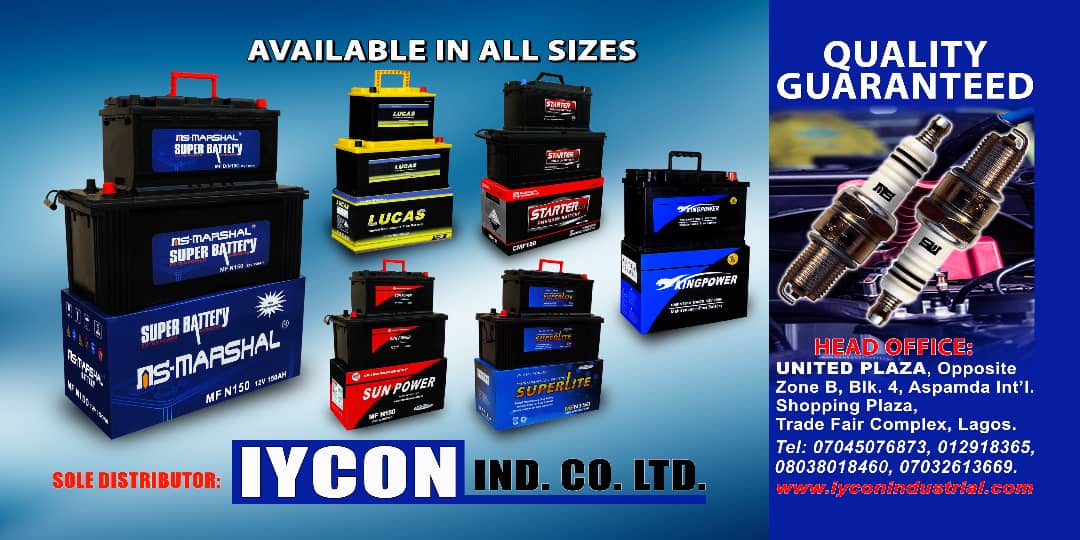 What class were you in at school before you moved to her house?
I was in Primary Six and I want to become a lawyer.
Did you attend school while you were at her house?
I attended school for only one week.
Why did you stop?
One day, she gave me some doughnut to take to school but I was hungry, so I started eating it on the way. She met me eating the doughnut. That's how she stopped me from going to school.
Is it true that she maltreated you?
Yes. One day, she just came back from work and asked me who ate the rice at home. I told her that I was the one and she started beating me.
What did she use to beat you?
She beat me with a piece of iron.
What are the other things she did that you didn't like?
She also beat me and put pepper on my body. She kept me in the toilet to sleep and gave me water from the toilet to drink. I was there for over one week.
Did she feed you well like her children?
She didn't give me adequate food. She fed me once or twice in a day. Sometimes, she added bitter leaves to the rice she gave me to eat.
There are some photos of you on the Internet showing you with scars on your face. Where did they come from?
They (scars) came from the beating I got from her. Some of them came from the knife she put in fire and place on my face and legs. Sometimes, she called me a witch.
Is it true you also have some injuries around your private part?
Yes. She put a lit lighter there. She accused me of eating her garri. But I didn't eat her garri.More in Home
Was the husband of Mrs Awolola aware of all these?
He went to the room when the woman wanted to burn my body.
How did you feel about all that the woman did to you?
I feel bad and hurt. I want justice. I want her to be burnt the same way she burnt me so that she can know how it feels.