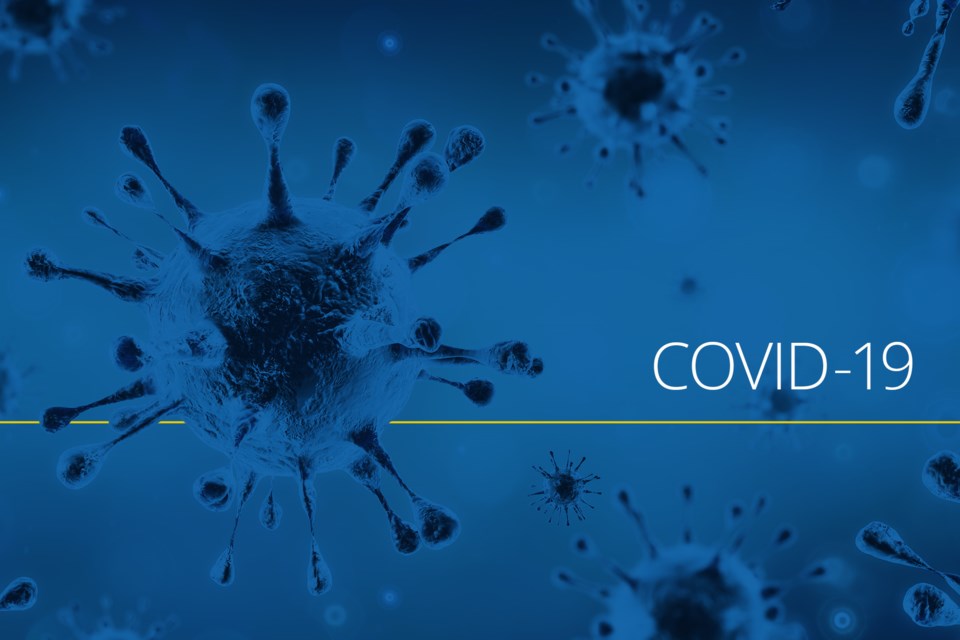 The Nigeria Centre for Disease Control (NCDC) has confirmed 600 new cases of COVID-19 in the country.
The 600 new cases brought the nation's confirmed COVID-19 infection cases to 35,454.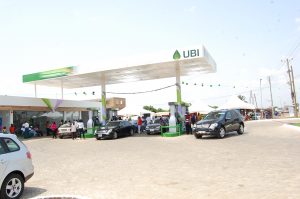 The NCDCmade this known via its verified Twitter handle on Friday.
"On the 17th of July 2020, 600 new confirmed cases and 3 deaths were recorded in Nigeria. No new state has reported a case in the last 24 hours.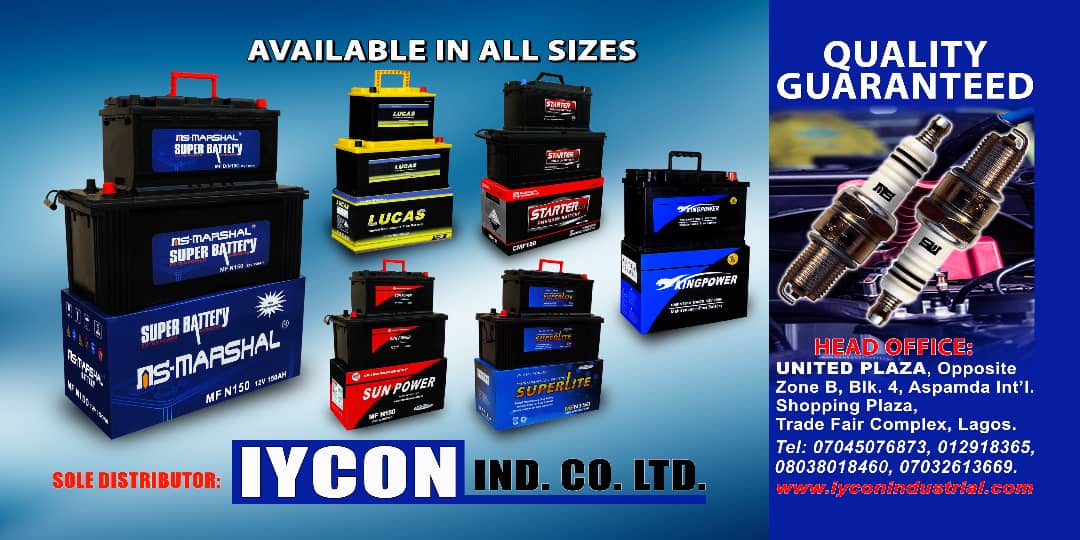 "Till date, 35454 cases have been confirmed, 14633 cases have been discharged and 772 deaths have been recorded in 36 states and the Federal Capital Territory.
"The 600 new cases are reported from 20 states; Lagos-129, FCT-118, Oyo-87, Kano-55, Benue-42, Enugu-35, Kwara-28, Imo-16, Ogun-13, Kaduna-12, Ondo-12, Delta-11, Edo-11, Plateau-8, Nasarawa-6, Ekiti-6, Niger-6, Borno-4, Abia-4, Gombe-3," the NCDC said.
See the breakdown of cases by state below;
Confirmed Cases by State
| States Affected | No. of Cases (Lab Confirmed) | No. of Cases (on admission) | No. Discharged | No. of Deaths |
| --- | --- | --- | --- | --- |
| Lagos | 13,226 | 11,092 | 1,958 | 176 |
| FCT | 2,879 | 1,983 | 857 | 39 |
| Oyo | 2,076 | 1,046 | 1,011 | 19 |
| Edo | 1,885 | 615 | 1,208 | 62 |
| Rivers | 1,480 | 452 | 981 | 47 |
| Delta | 1,415 | 793 | 585 | 37 |
| Kano | 1,386 | 262 | 1,071 | 53 |
| Ogun | 1,159 | 360 | 777 | 22 |
| Kaduna | 1,099 | 258 | 829 | 12 |
| Ondo | 877 | 717 | 139 | 21 |
| Katsina | 669 | 205 | 441 | 23 |
| Ebonyi | 646 | 104 | 532 | 10 |
| Plateau | 603 | 323 | 264 | 16 |
| Borno | 597 | 59 | 503 | 35 |
| Enugu | 595 | 219 | 360 | 16 |
| Gombe | 540 | 43 | 475 | 22 |
| Bauchi | 522 | 4 | 505 | 13 |
| Abia | 460 | 92 | 365 | 3 |
| Kwara | 450 | 249 | 187 | 14 |
| Imo | 436 | 344 | 83 | 9 |
| Osun | 328 | 235 | 84 | 9 |
| Jigawa | 322 | 3 | 308 | 11 |
| Bayelsa | 318 | 123 | 175 | 20 |
| Nasarawa | 254 | 133 | 113 | 8 |
| Benue | 185 | 137 | 42 | 6 |
| Akwa Ibom | 162 | 38 | 121 | 3 |
| Sokoto | 153 | 0 | 137 | 16 |
| Niger | 151 | 32 | 112 | 7 |
| Anambra | 118 | 41 | 67 | 10 |
| Adamawa | 111 | 20 | 83 | 8 |
| Kebbi | 88 | 7 | 74 | 7 |
| Ekiti | 78 | 29 | 47 | 2 |
| Zamfara | 76 | 0 | 71 | 5 |
| Yobe | 63 | 4 | 51 | 8 |
| Taraba | 30 | 19 | 11 | 0 |
| Cross River | 12 | 8 | 3 | 1 |
| Kogi | 5 | 0 | 3 | 2 |


Lagos-129 FCT-118 Oyo-87 Kano-55 Benue-42 Enugu-35 Kwara-28 Imo-16 Ogun-13 Kaduna-12 Ondo-12 Delta-11 Edo-11 Plateau-8 Nasarawa-6 Ekiti-6 Niger-6 Borno-4 Abia-4 Gombe-3 35,454 confirmed 14,633 discharged 772 deaths