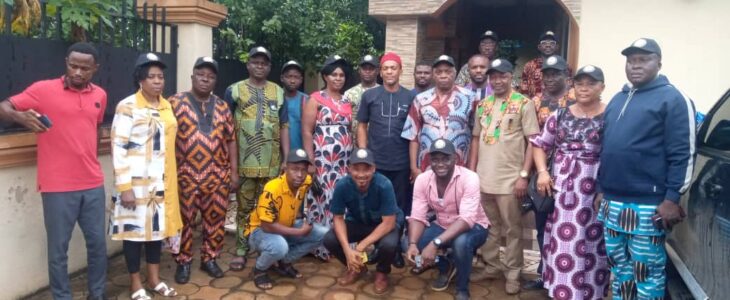 In a recent visit to the residence of Chief Sir Norbert Obi (Ugo bu eze Nnunu) at Awka, the Anambra State APGA Chairman eulogized Ebube Ndi Igbo Grassrooot Movement (ENIGM) over its unflinching support for the party and its gubernatorial candidate.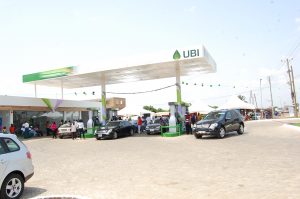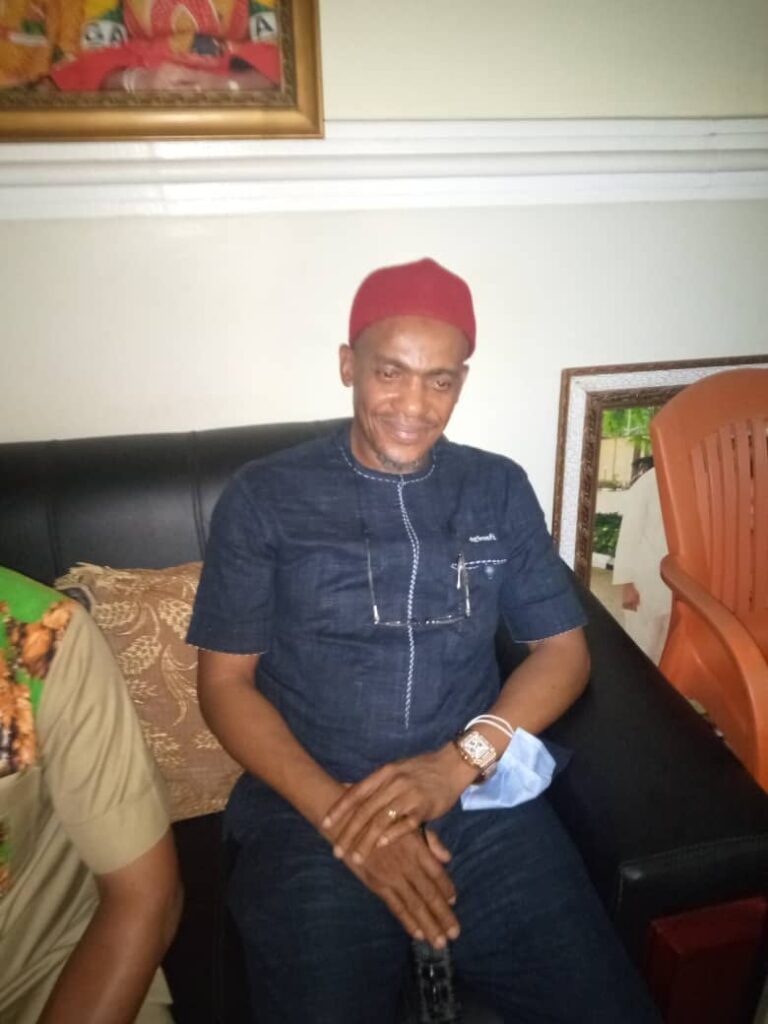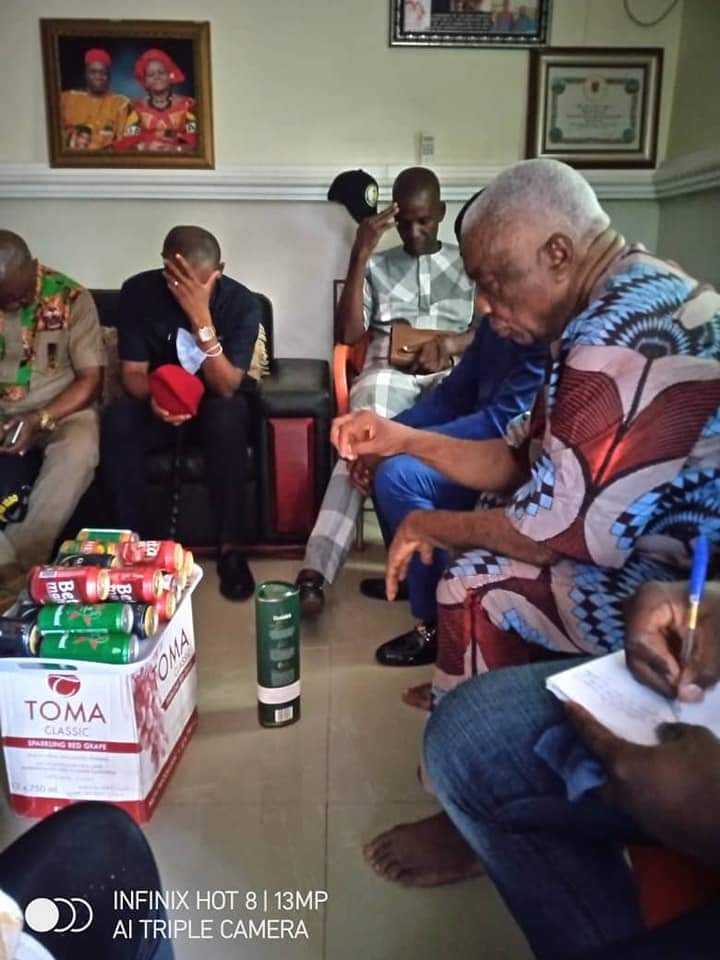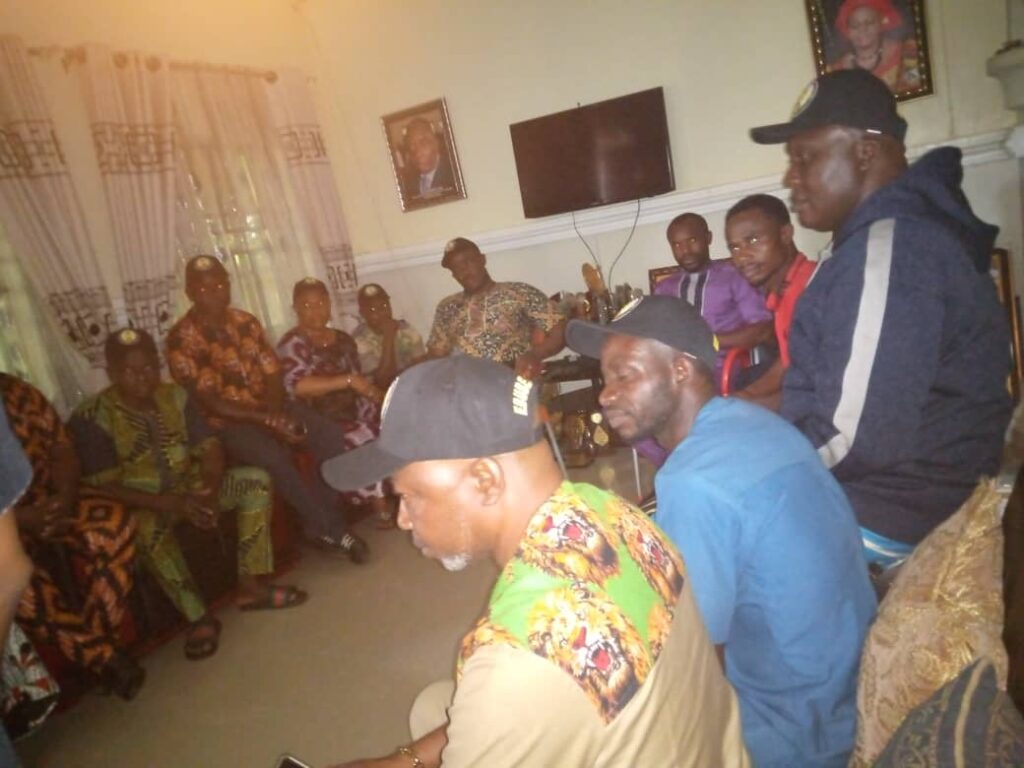 Speaking to the leadership and the 21 Local Govts Coordinators of the group, who paid him a courtesy visit, Chief Obi expressed his profound gratitude to ENIGM for its seeming sacrifice and commitments to champion the cause of APGA within the state, especially at grassroot levels.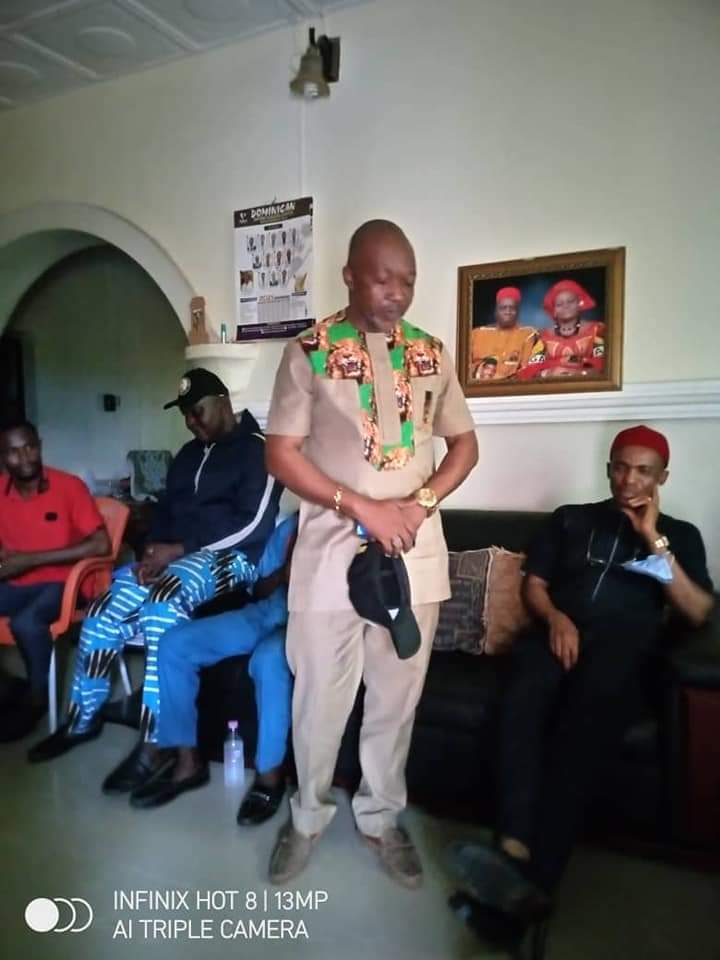 In his introductory speech, the Leader and Founder of the group, Chief Sir. Melie Onyejepu (Ogbuefi) restated ENIGM's resolution to consolidate with APGA and its gubernatorial candidate, in a bid to ensure that power is retained. Speaking on the rationale behind this resolution, he described the party as the only one among others that perfectly projects and portrays the yearnings of Ndigbo.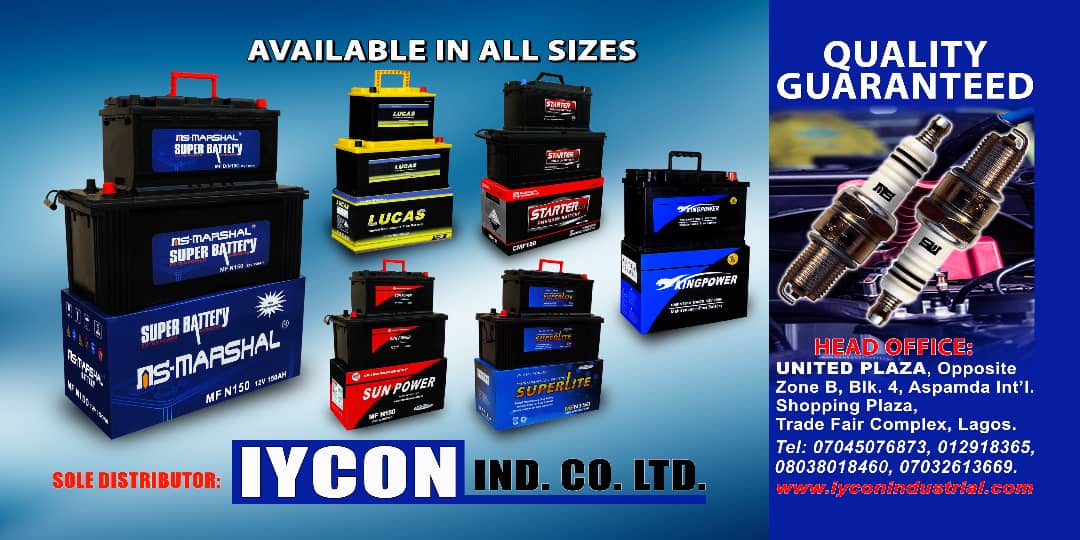 Ogbuefi nevertheless, disclosed how some members initially tried to sabotage the efforts of the group by defecting to other parties. He assured the State Party Chairman that all the people we have today in this group have been tested and trusted in their willingness to serve this great party selflessly".
In his own contribution Hon. Tony Muodielo, the State Coordinator of Ebube Ndi Igbo Grassrooot Movement (ENIGM) stated that the reformation of "Afa Igbo bu Ofu (AIBO)" to "Ebube Ndi Igbo Grassroot Movement (ENIGM) was very necessary so as to avoid misidentification.
In his reaction to the submissions of ENIGM, Chief Sir. Nobert Obi enjoined the structure never to relent from being part of Prof. Soludo/Ibezim aspirations, as victory is sure. He blessed them with words of prayers and assured them that their efforts shall never go unnoticed nor unrewarded.
Credit: ENIGM media