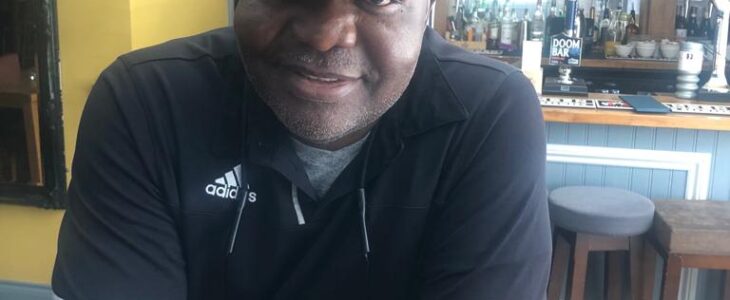 Hon Egwuoyibo Okoye has called on the voters in Anambra State to come out en mass to support Professor Chukwuma Soludo.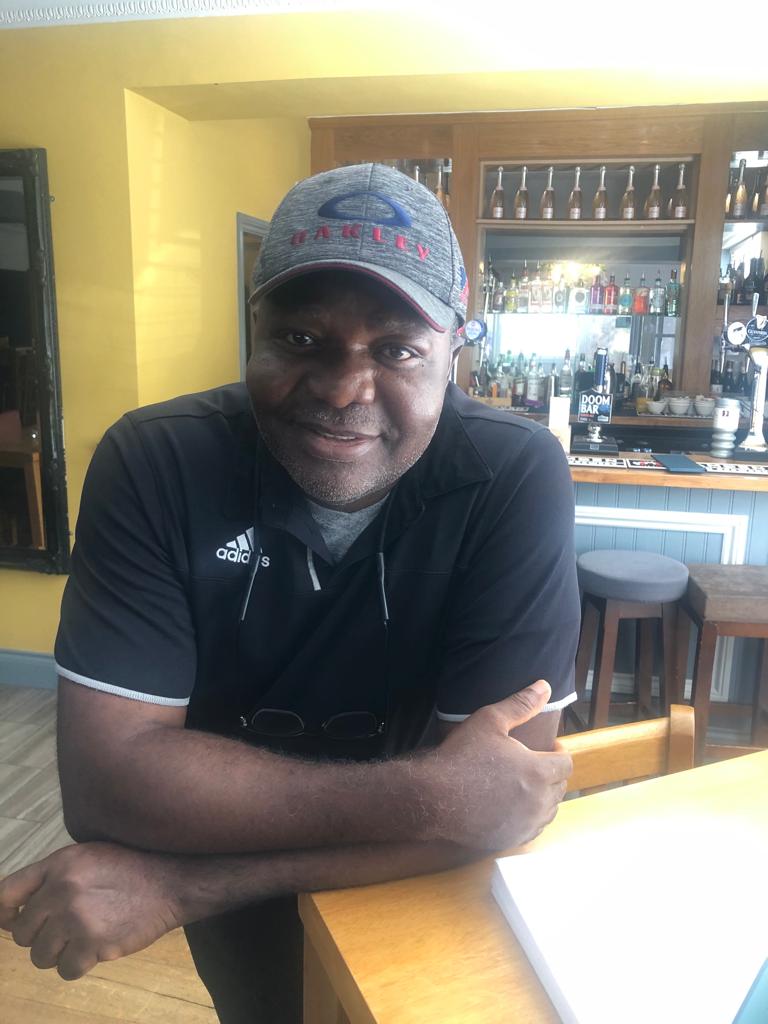 A one time representative of Nnewi South LGA at the Anambra State House of Assembly and the leading grassroots politician in the LGA has confirmed to Vision Newspapers that the vast majority of the votes of the local government will go to Soludo.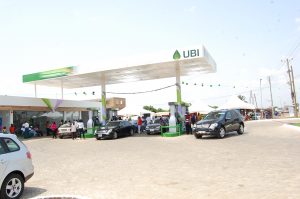 He warned that "when it comes to the governor of this state, our people cannot afford to be complacent and aloof."
Egwuoyibo, who was until a couple of months ago was a leading light of APC in the LGA and state, warned that he had to decide whether his selfish interest should be uppermost to him or the well-being of the entire citizens of the state.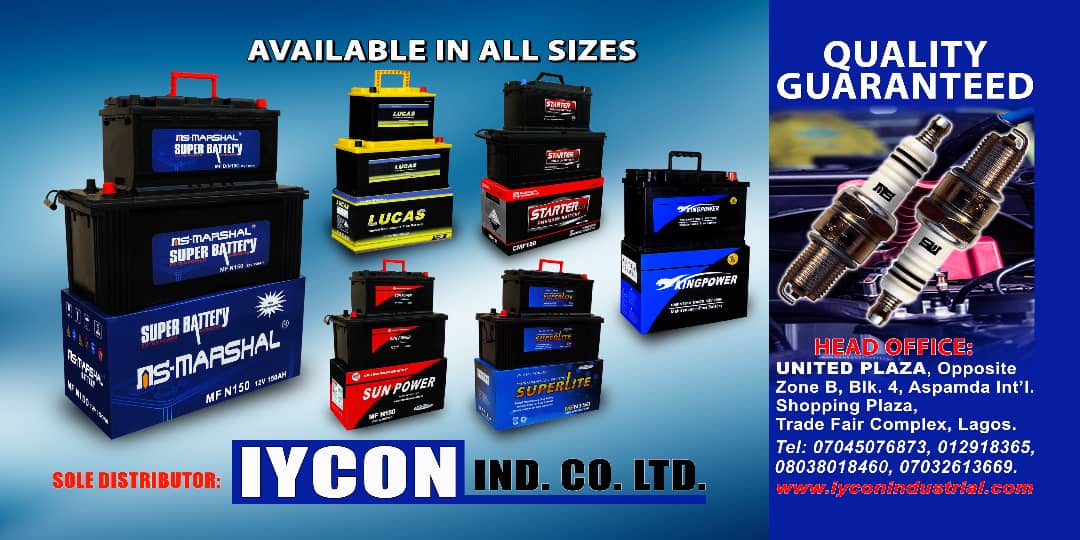 He decided to leave APC for APGA to ensure that he does his part to see Soludo become the governor. "The likes of Soludo comes only once in a generation where knowledge and track-record have been consistently excellent."
Hon Egwuoyibo Okoye warned that this time around, "all hands must be on deck to ensure victory for the masses."