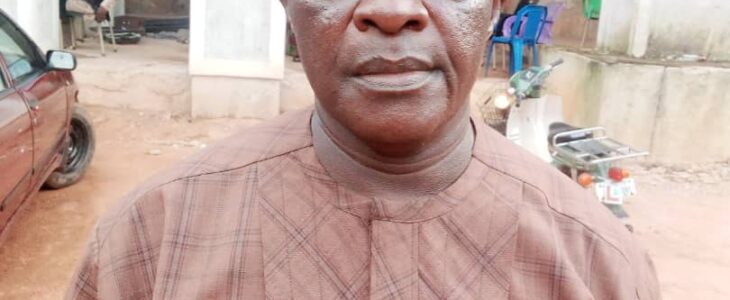 By Ifeoma Ejiofor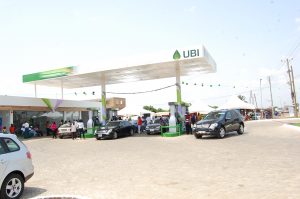 Ahead of the November 6th, 2021 gubernatorial election, Obi of Nnewichi-Nnewi in Nnewi North Local Government Area of Anambra, Obi George Onyekaba, has urged the people of the state to vote for the YPP Candidate, Sen Ifeanyi Ubah.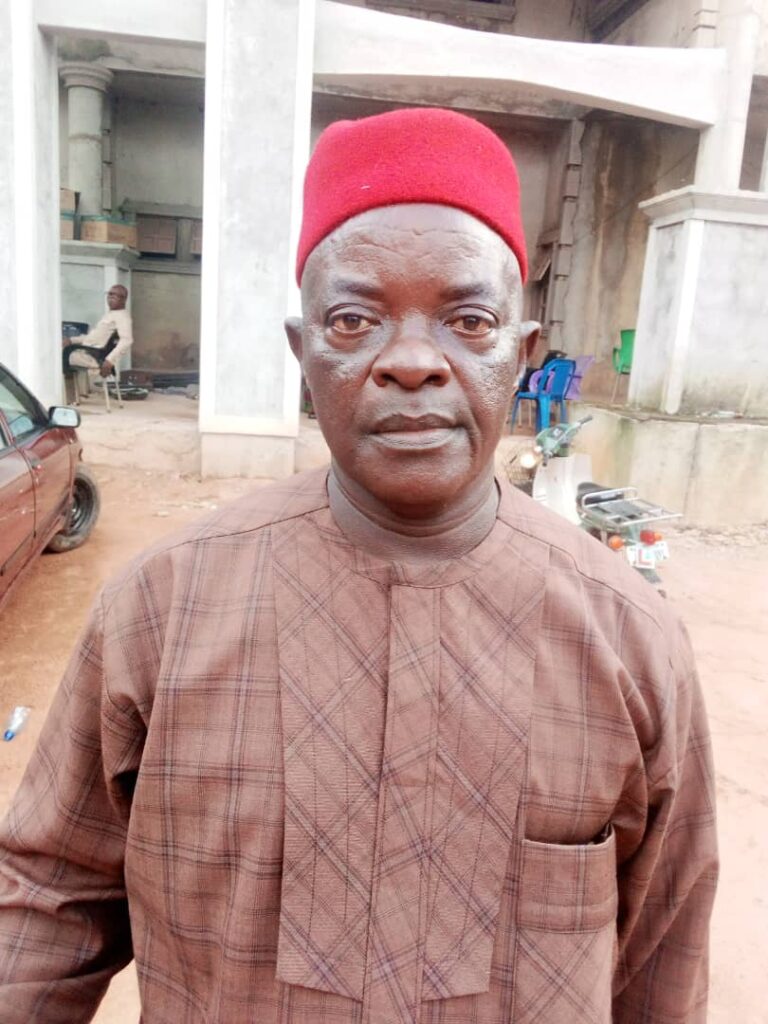 Obi Onyekaba in an interactive session with journalists said that the entire people of the industrial town of Nnewi have decided to give their maximum support to the Senator representing Anambra South Senatorial Zone in the upper chamber of the National Assembly.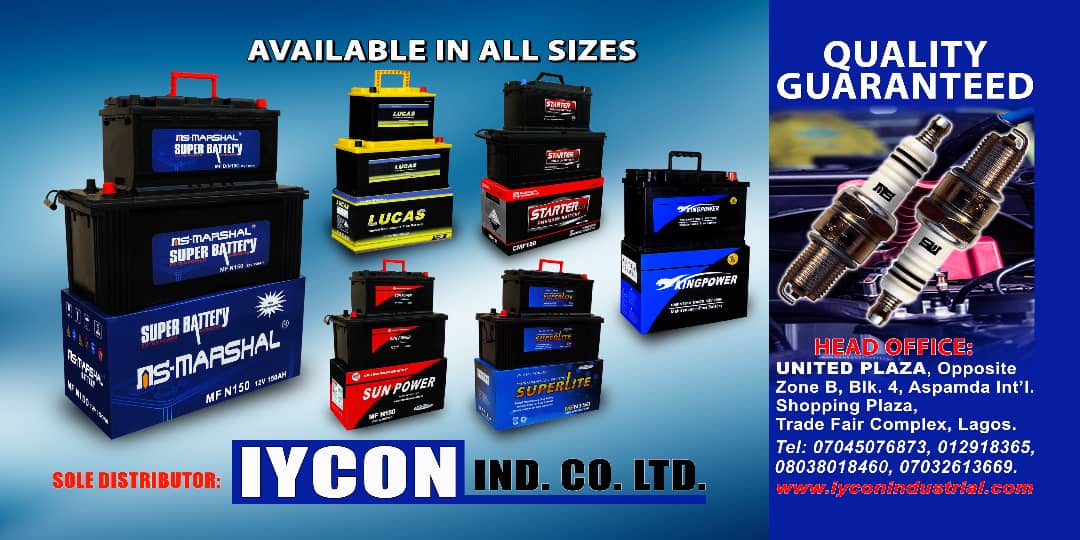 He pointed out that the decision to support Sen Ifeanyi Ubah the YPP candidate is based on his unprecedented antecedents of fighting for the interest of his people.
"The truth is that Sen Ifeanyi Ubah is enjoying 99% support of the electorates in Anambra State. He is well loved by the people because of his outstanding qualities. The moment he became a senator, he spread his tentacles and actually becomes a lawmaker representing the entire Southeast Geopolitical Zone.
"Sen Ifeanyi Ubah is a passionate philanthropist who can go to any length to use his private resources to alleviate the suffering of the downtrodden, many of his business concerns are set up to give jobs to the children of poor in and outside the state." Obi Onyekaba explained.
The Obi of Nnewichi, while commenting on the alleged endorsement of the All Progressives Grand Alliance (APGA) candidate Prof Charles Soludo by the traditional rulers in Anambra South Senatorial zone urged the Igwes to allow the electorates decide on who to vote for.
Obi Onyekaba said as a matter of fact that individual monarch can decide to vote for any candidate of their choice but added that it would amount to belittling their royal stools by collectively endorsing a particular candidate in the governorship race.
"Igwes are supposed to be fathers to all the contestants irrespective of their political parties but it becomes an abberation for them to collectively endorse a candidate," he noted.
Obi Onyekaba, who congratulated Sen Ubah for bagging a degree in law at Baze University Abuja, said emphatically that the YPP candidate is the best material among all the guber candidates to move Anambra State forward and give quality, responsible, and responsive governance to the state.