The Nigerian Army and the Police have given communities in the Ughelli Local Government Area of Delta State a "marching order to produce the missing rifle of a policeman, who was murdered while on duty at Otovwodo in Ughelli, last week".
The directive came after the army and police monthly security meeting in the local government on Monday.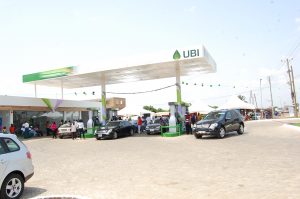 Also in attendance at the meeting was the Executive Chairman of the local government council, Chief Godwin Adode.
Recall that a police corporal, Etaga Stanley, was shot dead at the Ughelli area of the East-West Road during the recent #EndSARS protest in the city and his service rifle reportedly stolen by hoodlums.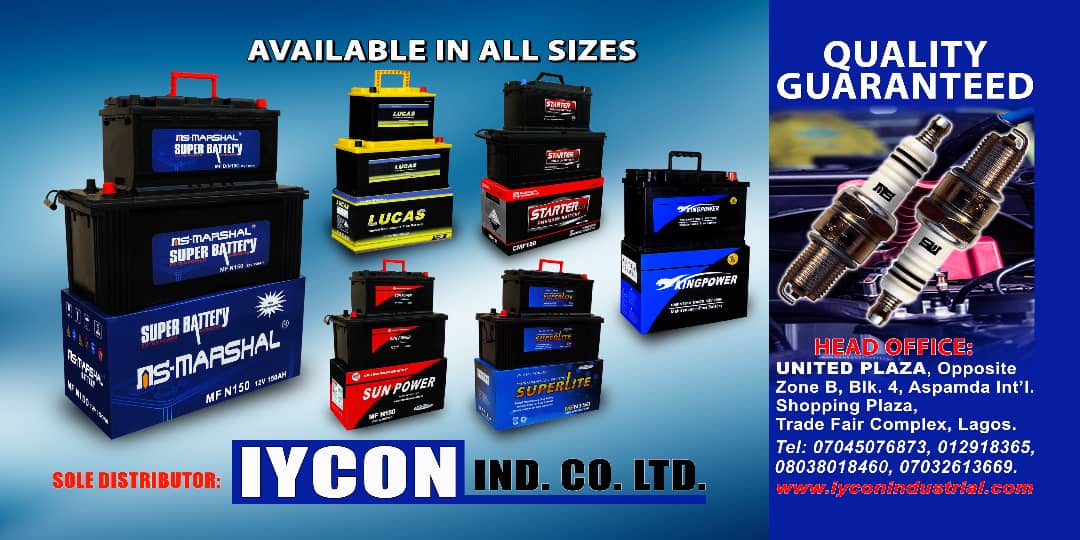 The security meeting also expressed worry over the activities of Fulani herdsmen in the local government area and charged the presidents-general of all kingdoms in the council area to take inventory of the Fulani herdsmen in their respective domains.
They were specifically tasked to "go to your respective communities to take proper possession of the communities land in and out, do more investigation to unravel those harbouring the herdsmen and criminals in your domain."
Credit: Punch