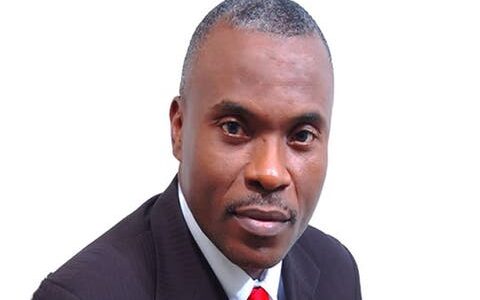 Azuka Onwuka
After about one week of street protests against the blatant acts of harassment, torture, extortion, sexual molestation, and murder perpetrated on young men and women by the special unit of the Nigeria Police called Special Anti-Robbery Squad, the Inspector General of Police, Mohammed Adamu, for the umpteenth time, "dissolved" the unit. He may be honest this time round. He may also have done it just to make the protesters stop. Time will tell.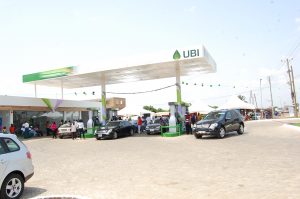 In plain language, SARS was (or is) a lawless, uncouth, uncultured, vicious group which acted like a terror group against the people it was meant to protect. Even though its name read "anti-robbery", it paid scant attention to robbery-related issues. Its primary concern was young men who had dreadlocks and tattoos and wore trendy clothes or had expensive smartphones, laptops or good cars. According to the queer SARS school of psychology, every young man with the above-listed features was "a criminal". If the young man was walking on the road or was in a commercial vehicle or driving a car, he was stopped and searched. Even when no incriminating thing was found on him or his phone or laptop, SARS operatives would find him guilty. He would need to bail himself with some big amount of money or risk being taken to their torture cells from which many people don't come out alive. He could bail himself with all the money on him, but it was usually not less than N20,000 for those with no incriminating evidence.
Upon checking his bank alerts via his phone messages and emails, if it was found that he had some robust account balance, he would be taken to the nearest ATM for him to withdraw up to N50,000 or N100,000, depending on the circumstances, before he could be set free. What was his offence? He was young and looked "suspicious".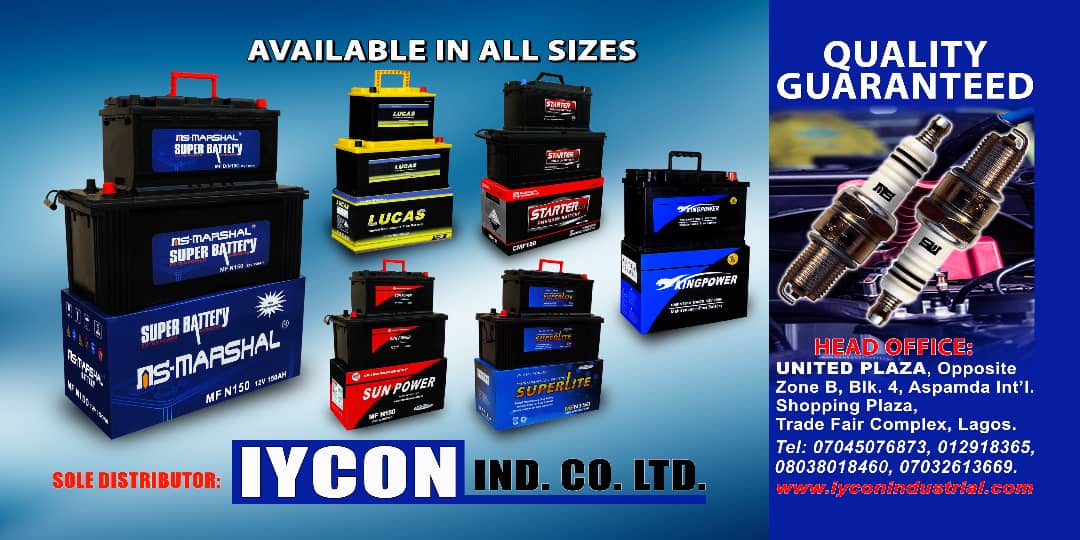 Young women were not left out. If a young lady was seen in a taxi, she could be flagged down and harassed. To SARS men, any of such young ladies that are seen on the major roads or at night in a taxi was a "runs girl" – a Nigerian term for call girls. No amount of evidence would make them let such a girl go without some form of abuse. Some had been sexually molested. Some had been fleeced of all the cash on them.
To SARS men, for a Nigerian youth to be seen on a major street at night was a crime. Every IT youth was a criminal. Every successful young man or woman was a criminal. It is even worse if the person did not have an identity card or was not employed by a known organisation.
The sad part was that if SARS operatives arrested and detained someone, it was a crime for a family member to visit such a person to know what offence the person had committed. Any friend or family member that visited the detained person would most likely be detained as an accomplice. Even lawyers were not left out. Even regular police officers and soldiers, related to the person, were not usually comfortable to visit such a person, because of the unpredictable nature of the SARS men. They could threaten police officers and military officers to walk out or be shot and framed up as armed robbers. All it would take was for them to get one of the detainees they had tortured to "confess" that the killed officer was their gang leader.
Once one was taken to a SARS' cell, the minimum such a person would pay to be set free was N500,000. If the money was not paid, the person would face inhuman conditions in their dungeons which could lead to the person's death. And nothing was done to SARS men if they tortured anyone to death. Nothing was done to them if they took someone away without the person ever seen again. Unlike the regular way of allowing a detained person to call family and friends to inform them of a detainee's whereabouts, most times SARS operatives would ensure that the person's family and friends did not know about the person's whereabouts. For such people, their life hung in the balance, as it had even been alleged that organ harvesting took place in SARS detention camps. Four years ago, a report released by the International Civil Liberties and the Rule of Law in Awka, Anambra State indicted SARS in Anambra State as being responsible for the 35 dead bodies seen in January 2013 floating on Ezu River in Amansea. One of the worst SARS centres is in Awkuzu, Anambra State. It is a house of horror.
One thing a human dared not to do was to ask a SARS person a question when talked to. One refrain of SARS men was: "I will waste your life and nothing will happen." And some videos have shown them actually spraying civilians with bullets in broad daylight and wasting their lives simply because they questioned them during arrest. Footballers, students, up-coming musicians have been victims of such summary execution in broad daylight.
SARS operatives wore no police uniforms to make them easy to identify. They never came with an arrest warrant. Anybody they called a robber or kidnapper was guilty as charged.
If a landlord had a problem with his tenant, he could report them to SARS. If someone could not get a debt paid, they would report to SARS. If a girl fell out with her boyfriend, she would report him to SARS. Surprisingly, one would think that SARS would tell such people that such did not fall under their purview. No. SARS would arrest the person and start the torturing and extortion. They were always at the beck and call of any Nigerian who had the money to teach another Nigerian a lesson.
Before our eyes, a so-called "special anti-robbery squad" was turned into a gang of merchants of horror. And even though the citizens complained over the years, all fell on deaf ears. What is difficult to understand is how the Inspector General of Police as well as the President of Nigeria could have heard and seen videos of the summary executions and torture SARS operatives meted out to citizens for years but did not take appropriate measures to end such reign of terror all this while. As always, the life of Nigerians never matters to the leaders.
Because of the protests of the last one week, the IG of Police has woken up from his deep slumber to announce that SARS had been dissolved. Let us assume that he is honest this time round. Even if SARS is truthfully disbanded, some measures need to be taken to show that Nigeria is not a jungle where lawlessness should be accepted.
The first point is that the cases of the thousands of people in the SARS' cells across the federation need to be reviewed. All those who were detained for no just cause should be released immediately. Even though such people should be compensated, we know that such is a tall order in Nigeria. The second point is that there should be a review of all the deaths caused by SARS and all those who disappeared in SARS's cells. Those responsible for their death or disappearance should be tried. The third point is that SARS should not be rechristened, repackaged and brought out again. No police unit should be allowed to fight crime or robbery by picking up young men and women who are moving around or driving around. That is not crime-fighting: that is molestation.
Nigeria may have serious challenges but it is not a police state. If Nigerians cannot get a good life, let them at least be allowed to be alive.
Credit: Punch
–Twitter @BrandAzuka