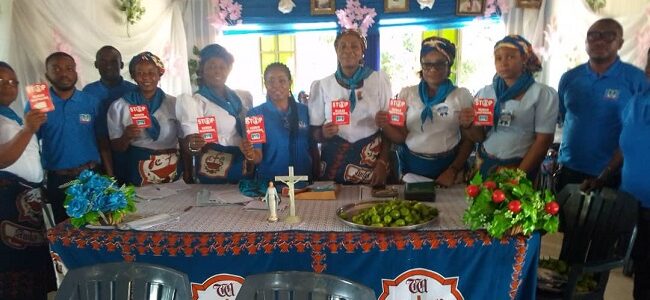 Anambra Command of the National Agency for the Prohibition of Trafficking in Persons (NAPTIP), said it would continue to sensitise women, especially, mothers on the danger of human trafficking in the state.
The State Commander of NAPTIP, Mrs Ibadin Judith Chukwu, disclosed this on Thursday, at the ongoing annual Women August Meeting programme, organised by Catholic Women Organisation (CWO), held at Saint Anthony Catholic Church Enugu-Ukwu, in Njikoka Local Government Area of the State.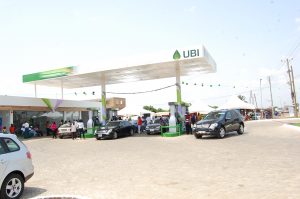 She said the mission and vision of NAPTIP are to ensure a human trafficking free Nation.
Mrs Chukwu said the sensitisation on the dangers of human trafficking, child abuse and child labour became necessary in the South East States of Anambra, Enugu, Imo, Abia and Ebonyi, especially at the annual Women August Meeting period, where women of different backgrounds gathered together to deliberate and discuss on issues affecting their matrimonial homes, community and the society at large.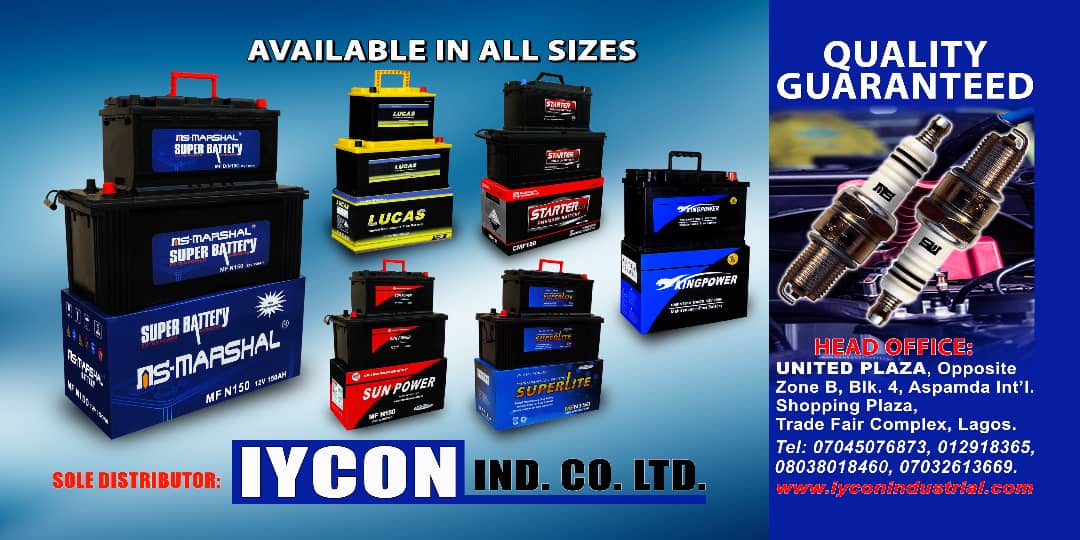 "Public enlightenment is the major way of curbing the menace of human trafficking particularly in Igbo land", she noted.
She restated the agency's commitment to sensitisation and advocacy in order to curb the menace of human trafficking across Anambra communities, adding that the sensitisation programme was a clarion call for concerned stakeholders to collaborate with the agency to stop the menace of human trafficking in society.
According to her, the sensitisation would enlighten the women on the reality and risk of giving their wards out for trafficking.
She advised them against giving out their children and wards to traffickers who lured them with promises of a better life for the children.
"At the end of the day, they lure the children into different forms of immoral acts, such as child labour, child exploitation and sexual exploitation, the Commander added.
Chukwu appealed to the women to always called NAPTIP attention, whenever issues of such occurred in their areas.
Lady Ngozi Mou, the President General of Catholic Women Organisation (CWO), St. Anthony Catholic Church branch, Enugu-Ukwu, who spoke on behalf of her members, commended the agency for organising the sensitisation and promised to pass down the knowledge gained.
She equally advised the government to establish cottage industries in the rural areas, if the menace must stop.
The women President General listed unemployment among women, difficulties in childbearing, lack of home training, separation or divorce, cultism and bad association, as elements causing human trafficking in the society.
August Meeting, an annual congress held by the Igbo women in the month of August, is a massive homecoming whereby Igbo women in the Diaspora and the cities travel back to their matrimonial villages to meet with their local counterparts to discuss matters pertaining to the community development, conflict management, human development, and other social-economic and cultural initiatives.
https://tribuneonlineng.com/august-meeting-naptip-sensitises-women-on-human-trafficking-in-anambra/