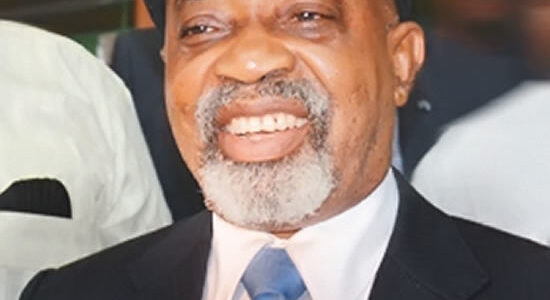 The transmission was done on Thursday, after which a copy was sent to NARD and the Federal Ministry of Health that is representing the Federal Government.
The Minister had earlier given the NARD leadership till the end of work, Wednesday, 11 August 2021 to convene a virtual meeting of its National Executive Committee to brief its members on the efforts of government with a view to calling off its strike.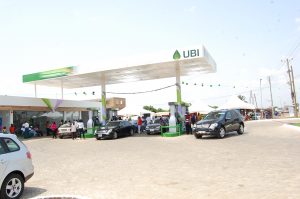 Part of the instrument signed August 11, 2021, by the Minister reads, "whereas trade dispute has arisen and now exists between the Nigerian Association of Resident Doctors (NARD) and the Federal Ministry of health / Federal Government and whereas efforts to promote settlement through conciliation were on-going but had now failed.
"And considering the facts that members of NARD who are classified as Essential Services workers/employees had embarked on strike on Monday, August 2, 2021, over the issues under conciliation, contrary to the provisions of Section 18 of the Trade Disputes Act CAP T8, Laws of the Federation of Nigeria (LFN) 2004, after attending a Conciliation and Agreement Review meeting on July 22, 2021, and further considering that the Federal Ministry of Health claim to have and produced evidence to have met most of their demands based on the various Memorandum of Action reached during past conciliations especially that of July 22, 2021.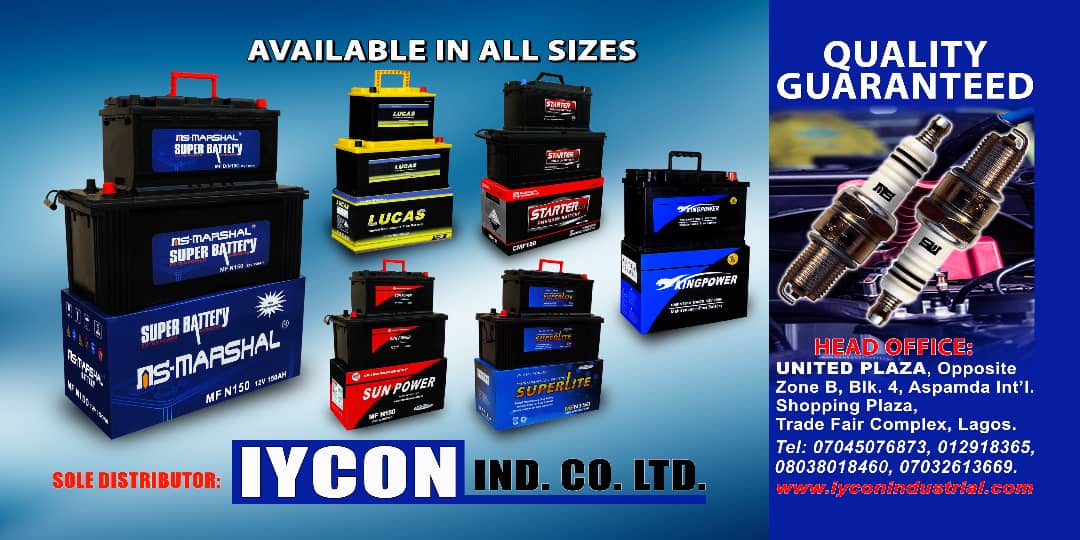 "Now, therefore, I, Senator Dr Chris Nwabueze Ngige the Minister of Labour and Employment in the exercise of the powers conferred on me by section 17 of the Trades Disputes Act, CAP T8 laws of the Federation of Nigeria, hereby refer the matter for consideration, and the issues in dispute to the National Industrial Court of Nigeria for adjudication."
Also yesterday, the Minister attended the meeting of the Medical Elders Forum, comprising practising and retired senior medical practitioners, doctors who have served or are serving in top-level political offices. Some of those in attendance included the Chairman of Senate Committee on Health Dr Ibrahim Oloriegbe, Chairman House Committee on Health, Tanko Sununu, all past presidents of NMA and NARD, His Highness, Dr Haliru Yahaya, Emir of Shonga, former chairman of Senate Committee on Health, Senator Tejuosho, President of NMA, Prof. Innocent Ujah, former Minister of Health, Prof. Onyebuchi Chukwu, Chairman and Registrar of the Medical and Dental Council of Nigeria (MDCN) Prof. Tajudeen Sanusi among others.
A source at the meeting divulged that Senator Ngige painstakingly explained every item on the Resident Doctors demands, upon which they embarked on strike.
https://tribuneonlineng.com/nard-strike-ngige-drags-doctors-to-court-over-industrial-dispute/