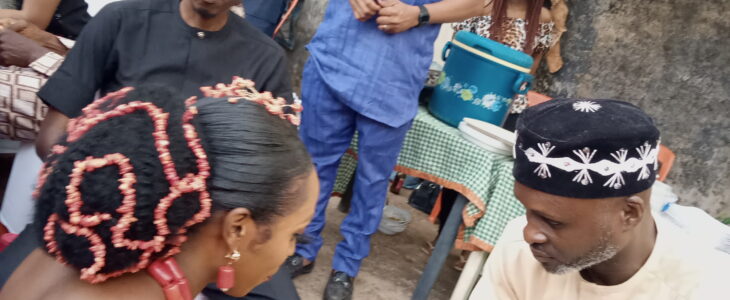 By EE O Nsoedo
Publisher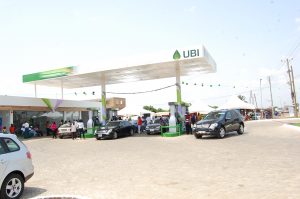 It was all fun laced with choice of food, drinks, and an impeccable mixture of guests from all over the world, who braved the elements pervading our environment grace traditional wine-carrying as custom demands.
The groom, Nnamdi is a scion of Chief JNC and Evangelist Patricia Afoma Obi, and the bride, Chioma Osakwe, daughter of Mr Charles (Chase Auto) and Mrs Ogechukwu were ecstatic with the crème de la crème that graced the occasion.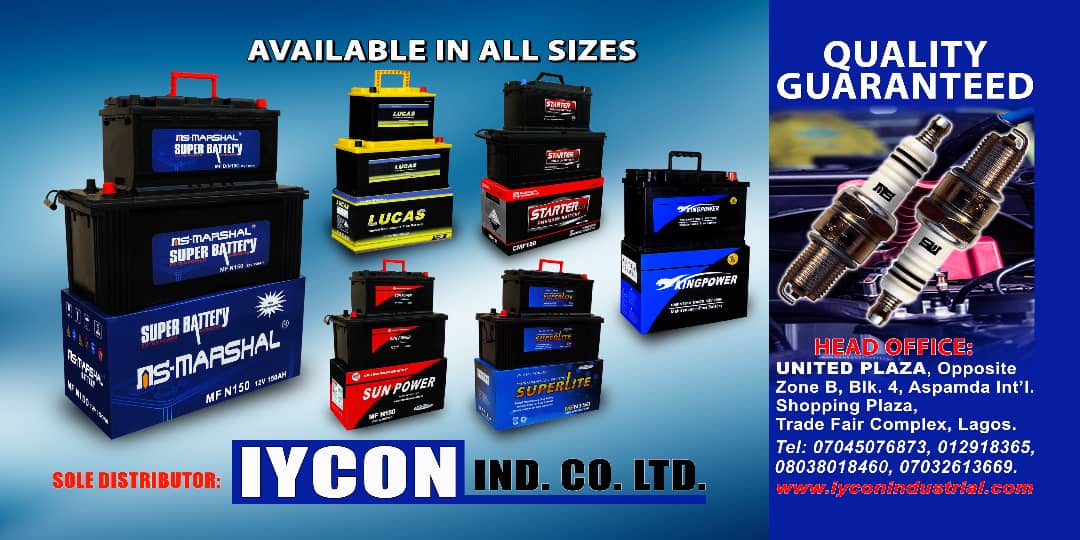 The ambiance was serene, inviting, and accommodating, devoid of too much fuss that has often become the order of the day, yet, the simplicity prevailed.
The occasion was graceful even with the attendance of many "A-list" personalities such as Chief Dr. Cletus Ibeto, Sir Robert Anwatu (Roban Stores), Mr. Joachin, and Salma Okonkwo (UBI), Chief Mrs. Adaugo Onwuagha, Chief Hon Christy Ikedife, Chief Bennet Etiaba,
Chief Barrister Osuigwe, Sir Bobby Okwuosa.
Others were Chief Goddy Anaeto (Adamu), Agubanze, Chief Douglas Mbonu, and uncle of the groom, Barrister Chinedu Oranuba, etc.
The wedding train is already humming to leave town for Enugu where the wedding is billed to conclude this stage of love story between Nnamdi and Chioma.