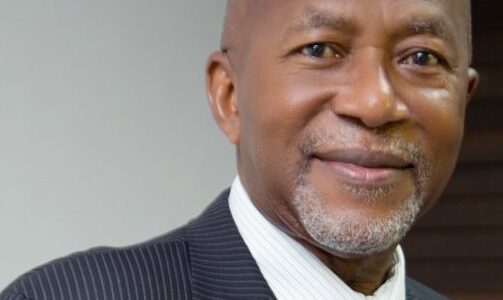 The Egbu Umuenem, under the leadership of Arch Ebuka Ileka, will, on December 31st, 2020, set in motion a permanent recipe for addressing the incidents of poverty in their community.
The concept for addressing the poverty issue Egbu Umenem was articulated by DR OJ Mbonu, who has had an unassailable record of success in the organized business sector.
The program aims to generate a minimum sum of one hundred million Naira to be domiciled as principal in a bank. No member of the community or the organ set up to run or manage the scheme can touch the principal. However, the interests that yield to the capital will apply towards grants to naturally gifted children whose parents are not financially fit to sponsor such candidates to school.
The fund will run under an entity called Egbu Education Trust Fund (EETF) with a Board of Trustees to supervise the activities involving strict adherence to the set of rules governing the funds' management and the candidates' selection process.
When queried on why he believes so much in this scholarship scheme, Dr. OJ Mbonu thought it is a way of giving back to the community to raise the standard of living by giving the gifted children who may otherwise be encumbered by poverty to exercise their God-given talent.
He believes that this scheme will naturally raise adults who will become conscientious individuals to help carry on programs to the less privileged in the community.
OJ believes that other communities would likely set up some schemes across Nnewi as a town over time. He always believes "that the more, the merrier."
There appears to be a great deal of enthusiasm across the board in support of the scholarship fund by the community's indigenes.