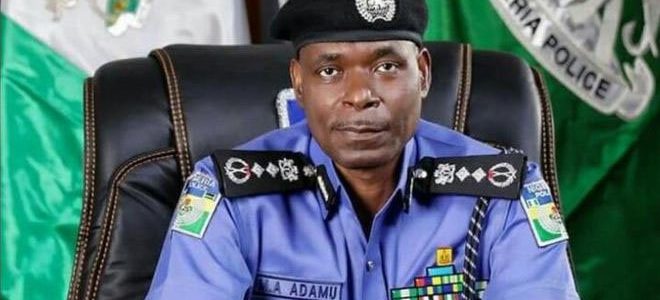 A 26-year-old man identified as Patrick Igah, on Saturday escaped being lynched by an angry mob, who gave him a beating of his life for allegedly raping a six-year-old girl.
An eyewitness said the incident happened at Akparoji Owukpa in the Ogbadibo Local Government Area of Benue State.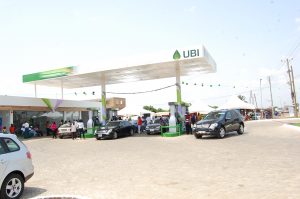 The eyewitness, who did not want his name mentioned, said Patrick, also known as Omolomo, was caught having carnal knowledge of the underage on the premises of a worship centre in Akparoji.
"It was a young man who went to ease himself that saw the man on top of the little girl and raised the alarm, which attracted some angry youths. They pounced on him and gave him the beating of his life until he fainted," the eyewitness said.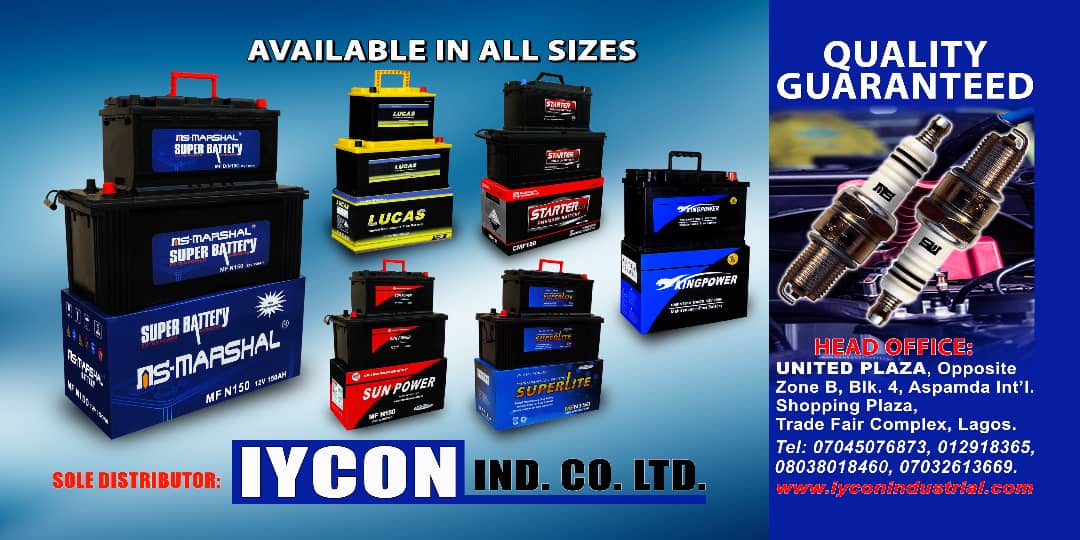 The suspect was said to have been handed over to the police.
Confirming the incident, the State Command Police Public Relations Officer, Catherine Anene, said that the suspect was currently in their custody.
Credit: Punch