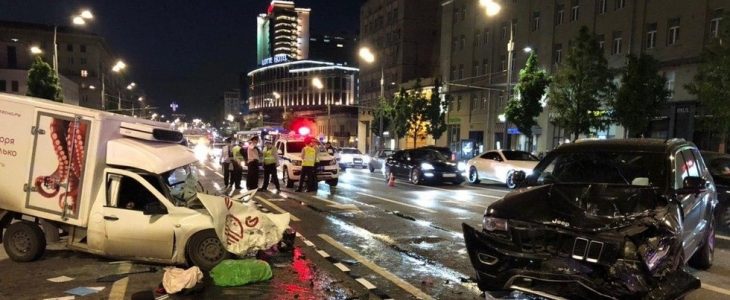 Actor Mikhail Efremov has been put under house arrest following a horrific car crash in central Moscow on Monday night that left Russians stunned. The incident resulted in the death of a 57-year-old man, Sergey Zakharov.
A household name, Efremov was honored as "Meritorious Artist" by the state during the Boris Yeltsin era. That award is roughly equivalent to a British MBE or French Ordre national du Mérite, making Efremov a fixture in Russia's artistic establishment.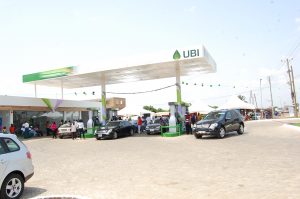 Efremov was driving on Moscow's Garden Ring (a central orbital highway) when his Jeep Grand Cherokee crossed the road and hit a Lada van coming the other way. The driver of the other vehicle, Zakharov, later died in hospital. Following the accident, Efremov was filmed confirming that he had been drinking prior to the crash, and eyewitnesses said he appeared to be intoxicated.
A criminal case has been instituted against the actor under the Russian Criminal Code (for an act that led to the death of a person by negligence). He faces up to 12 years in prison.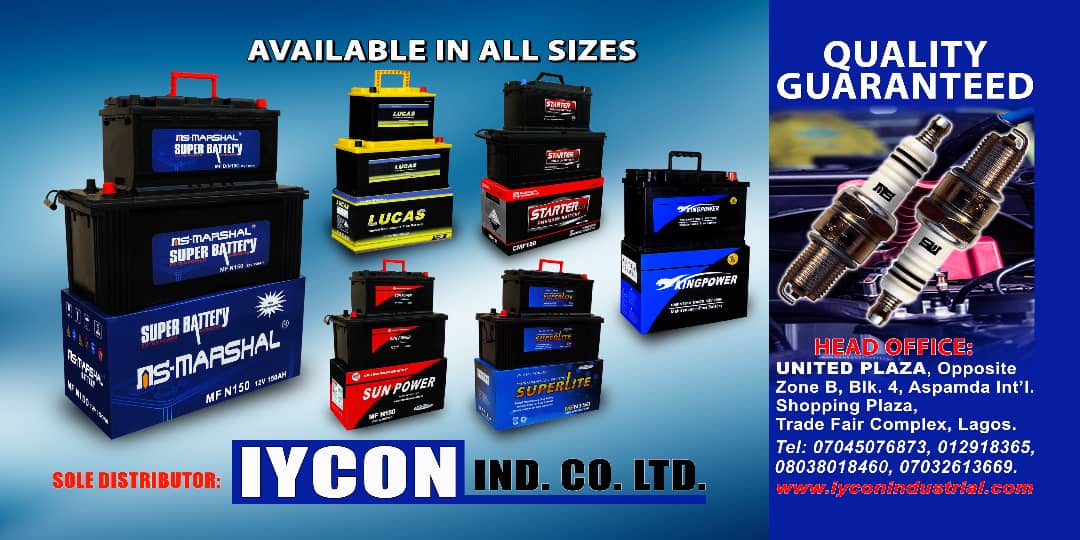 During a medical examination, alcohol was found in the actor's system. In addition, according to news agency TASS, Efremov's blood tests revealed traces of cannabis, as well as cocaine.
On Tuesday, the judge ordered Efremov to be placed under house arrest for two months because prosecutors were insistent that he might flee or try to pressurize the witnesses. The numerous fines for violation of traffic rules accumulated by the actor in recent years also contributed to the decision, the judge pointed out.
Efremov, who was filmed crying in court, didn't attempt to dispute his house arrest. He said he remembered what happened the previous night, calling the crash "horrendous."
Credit: RT