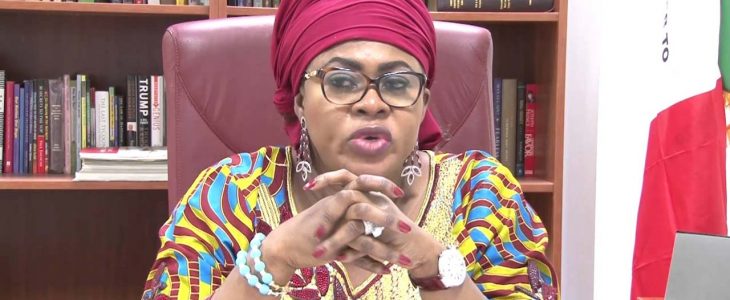 The Federal High Court in Abuja on Monday discharged the interim forfeiture order placed on some assets which the Economic and Financial Crimes Commission had linked to corruption investigations involving a former Minister of Aviation, Stella Oduah.
Justice Inyang Ekwo, in a judgment, vacated the interim forfeiture order on the grounds that the two companies, Crystal Television Limited and Sabora International Limited, in whose name the assets were acquired had no link to Oduah, who is the senator representing Anambra North.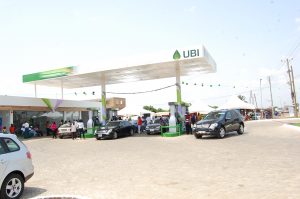 The affected assets included dredging vessels and quarry equipment located at Chifuyi village, Apo, Abuja, all of which are owned by Sabora International Limited.
The firm is registered as based in Port Harcourt, Rivers State.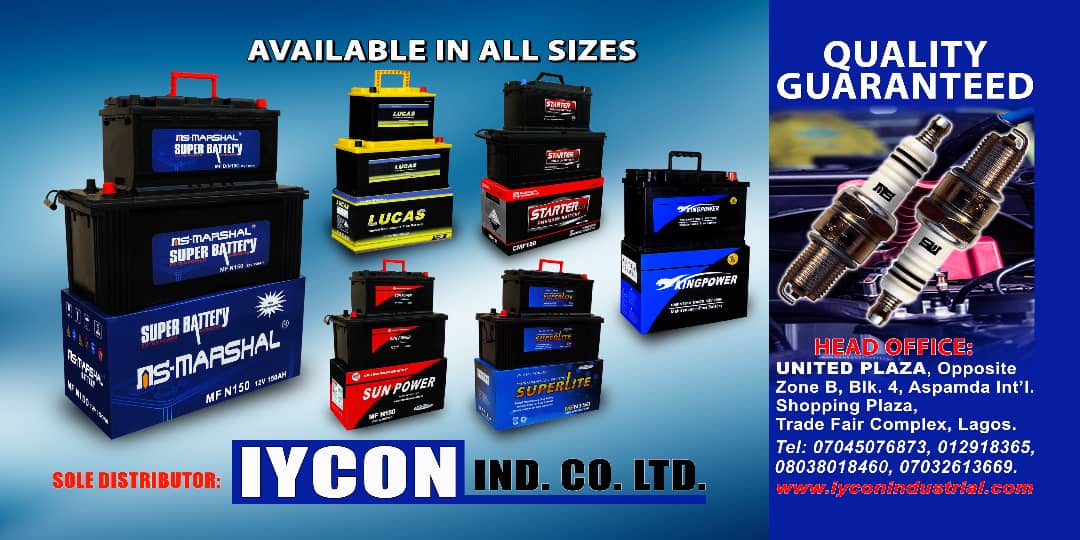 The rest of the assets, comprising 20 crates of television/radio equipment, two installed cooling units, one top class Total Energy 274KVA generator, and mast above 120 feet were said to be owned by Crystal Television Limited which is located in Kaura District, Behind Games Village, Abuja.
Following the EFCC's request, the court had on October 18, 2019, made an interim order of forfeiture of the assets to the Federal Government.
But delivering judgment on the applications filed by the two companies to challenge the interim forfeiture order, Justice Ekwo ruled on Monday that the EFCC had misrepresented facts when it stated in the ex parte application for interim forfeiture order in 2017 that Oduah "is the owner of Sobora International Limited and Crystal Television Limited".
"On the strength of the EFCC's misrepresented and misleading application, the court on May 15, 2017, granted order of interim forfeiture/attachment of properties belonging to the two companies," the judge said.
He also ruled that the certificates of incorporation of the two companies marked as Exhibits A1, A2, A3, A4, A5, and A6 which were not contested by the EFCC had debunked Oduah's alleged link to the firms.
Credit: Punch