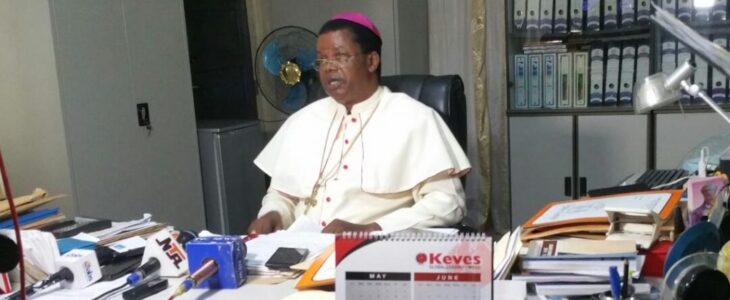 The Catholic bishop of Awka Diocese, Most Rev. Paulinus Ezeokafor, has called on protesting Nigerian Youths to avoid violence and confrontation with constituted authority.
Bishop Ezeokafor who stated this at St. Patrick's Catholic Cathedral, Awka, while fielding questions from BBC Igbo Correspondent, agreed that the protesters had rights to protest and that he had witnessed and heard about police brutality, extortion, and all manner of inhuman treatments meted on Nigerian Youths by some unscrupulous elements working as the now scrapped Special Anti-Robbery Squad, SARS, operatives.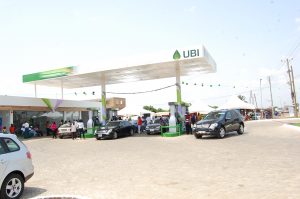 He said government at all levels should have a human face as Nigerians deserve a better country and explained that
all Nigerians are yearning for is good governance, stressing that Nigerians need to take over their country as the masses are dying in droves.
The Bishop affirmed that they have the right to protest about bad governance and stressed the need for effective engagement with the protesting youths pointing out that as youths, they are full of energy and ready to risk their lives.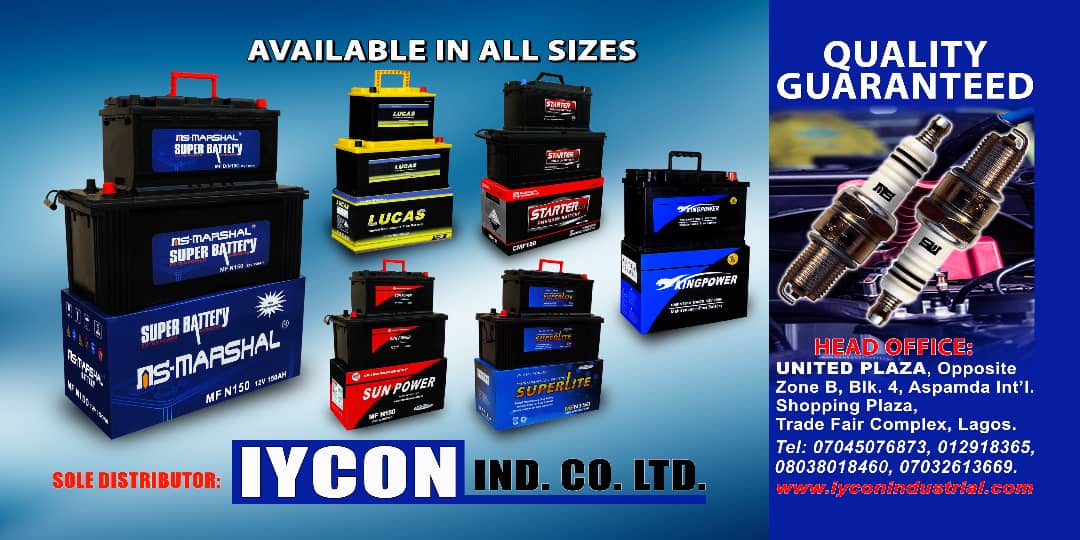 The Catholic Prelate however said that since the Inspector General of Police had disbanded the SARS, the protesters should retreat and watch and see how the new outfit brought forward as SARS replacement would function or perform.