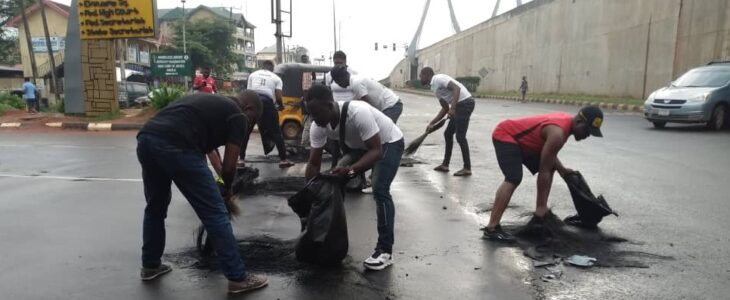 Even with the challenge of social unrest, Anambra State youths have shown their loyalty and patriotism by cleaning the streets of Awka after the recent protests in some parts of the state that resulted to burnt tyres and other debris littering the streets.
The 'Let's Clean Awka' initiative was championed by Tripple Three Media and some progressive youths.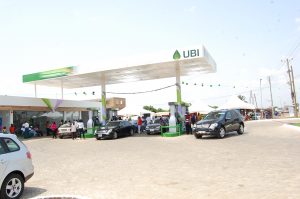 The exercise kicked off from Dr. Alex Ekwueme square, Awka, to House of Assembly junction by Enugu-Onitsha express road, Arroma junction, Government House, Regina Ceali junction, UNIZIK junction to Eke Awka Round About.
The youths were seen sweeping and carting away and keeping them at strategic places to be evacuated later.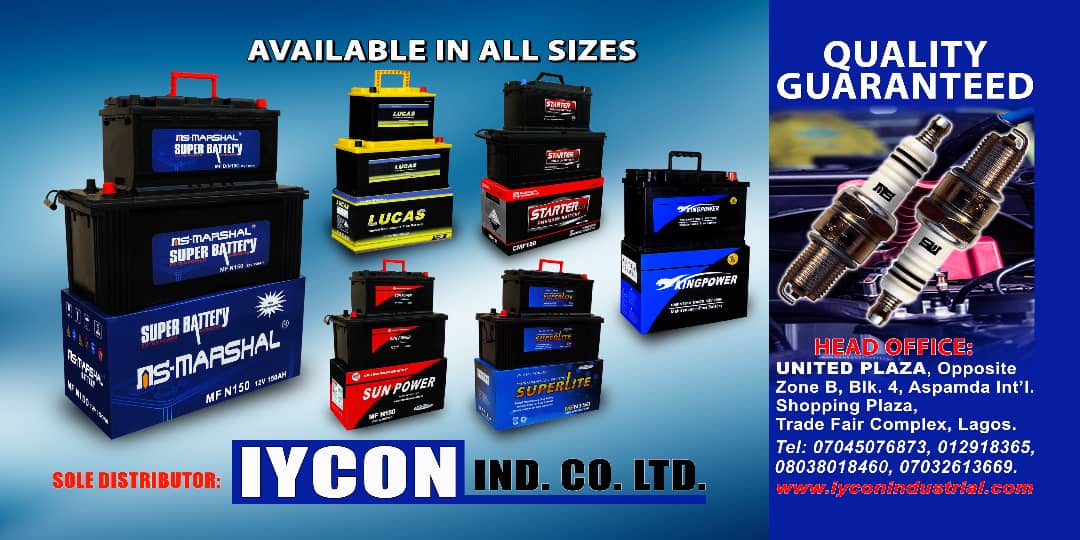 Speaking during the exercise , the leader of the group, Mr. Ifeanyichukwu Izundu said they decided to clean up the rubbish to return Awka to its normal look and also to help residents of the city to leave the events of the last few days behind and move on with their lives.
Mr. Izundu appealed to Governor Willie Obiano to pay attention to the yearnings of the youths to ensure lasting peace.
While reminding the youths of the need to stop destruction of lives and property as violent will cause more harm than good, Mr. Izundu noted that the damaged properties are to the disadvantage of every one.
On her part, another youth, Miss Chinelo Umeokafor said that she saw the 'Let's Clean Awka' promo online and decided to join to contribute her quota towards the good of the state.
Miss Umeokafor commended Governor Obiano for constituting judicial panel of enquiry to look into the alleged extrajudicial killings by the disbanded SARS and police brutality, describing it as a right step in the right direction.
She called on the youths to calm down and give government time to work on their demands, expressing optimism that Anambra State Government will not disappoint them.