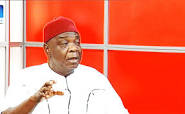 Chief Dan Ulasi (Okosisi Nnewi) escaped death at the hands of unknown gunmen.
Vision Newspaper was reliably informed that Chief Dan Ulasi upon finishing his business at the palace, was rushing to Enugu to participate the ongoing various scheduled events to commemorate the burial of the late Justice EC Ubaezuonu whose final internment is scheduled for September, 30th 2021.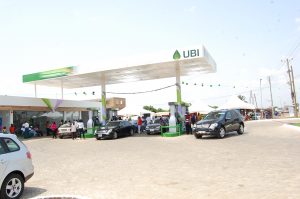 Okosisi Nnewi and his driver was waylaid and ceased by about four gunmen. These gun men drove them around for hours before pushing him and the driver out of the vehicle.
What is remarkable is that the incident defies logic because they did not dispossess him of expensive watch and other valuables, including cash.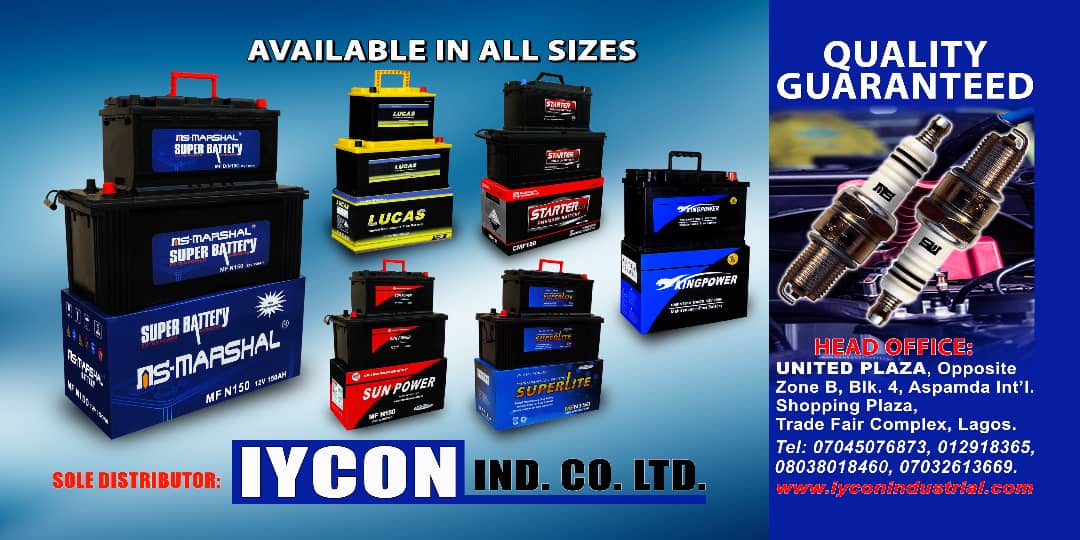 Vision Newspapers was reliably informed that the gunmen collected Chief Ulasi's phones and his vehicle.
Vision Newspapers recalls that it has not bee up to two when Chief Dan Ulasi criticized the Igbo leaders and Southeast governors for not doing anything to help Mazi Nnamdi Kanu out of detention.
Vision Newspapers is continuing to pursue all angles to ascertain the motive behind the abduction.