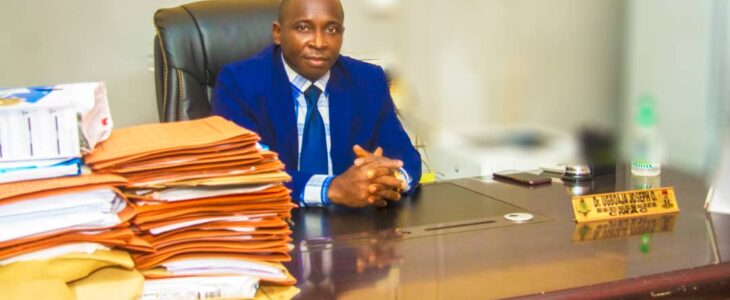 The Acting Chief Medical Director of Nnamdi Azikiwe University Teaching Hospital Nnewi, Dr. Ugboaja Joseph, has been promoted to an Associate Professor of Obstetrics and Gynaecology.
The University Senate made the announcement during its meeting held on Wednesday, 24th February 2021.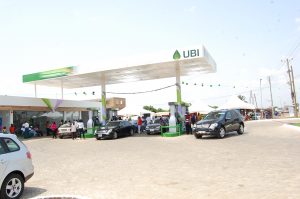 Dr. Ugboaja Joseph was previously a senior lecturer of the University.
Reacting to the promotion, Dr. Ugboaja thanked God for his benevolence and thanked all who helped him attain the position, especially his teachers.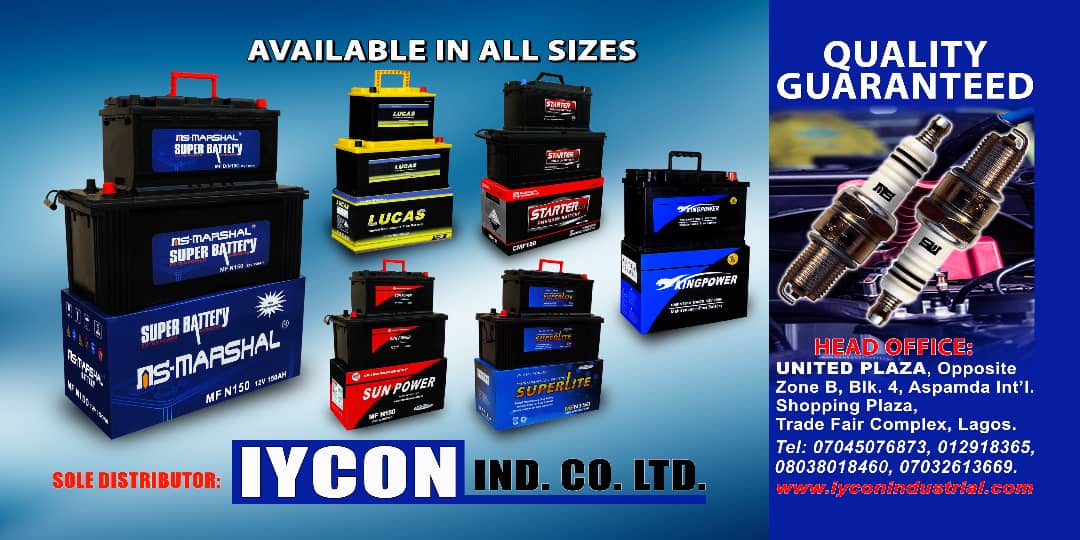 "This huge milestone in the professional life of Associate Professor Ugboaja is quite impressive," a senior staff of NAUTH acclaimed.