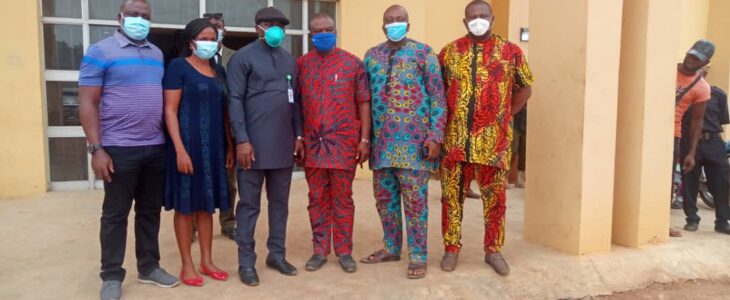 By Cmrd Uzo Jiagbogu
As Nnewi Crown Prince, PG Nzukora Nnewi (Ifeneti), others supervise the medical activities of Nauth perm-site.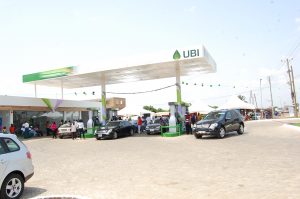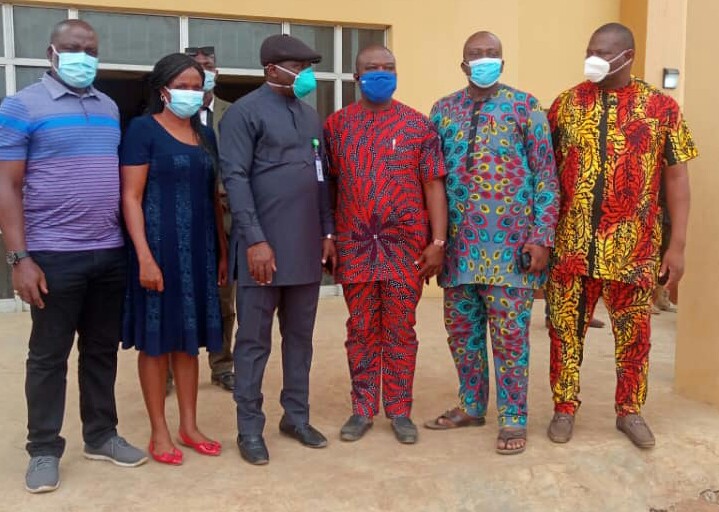 Following the tenure expiration of Prof. Anthony Igwegbe as the Chief Medical Director of Nnamdi Azikiwe University Teaching Hospital Nnewi and the subsequent emergence of Dr. Joseph Ugboaja as the acting CMD have within the shortest period transformed NAUTH into a better, more comfortable, and accessible health care service delivery centre.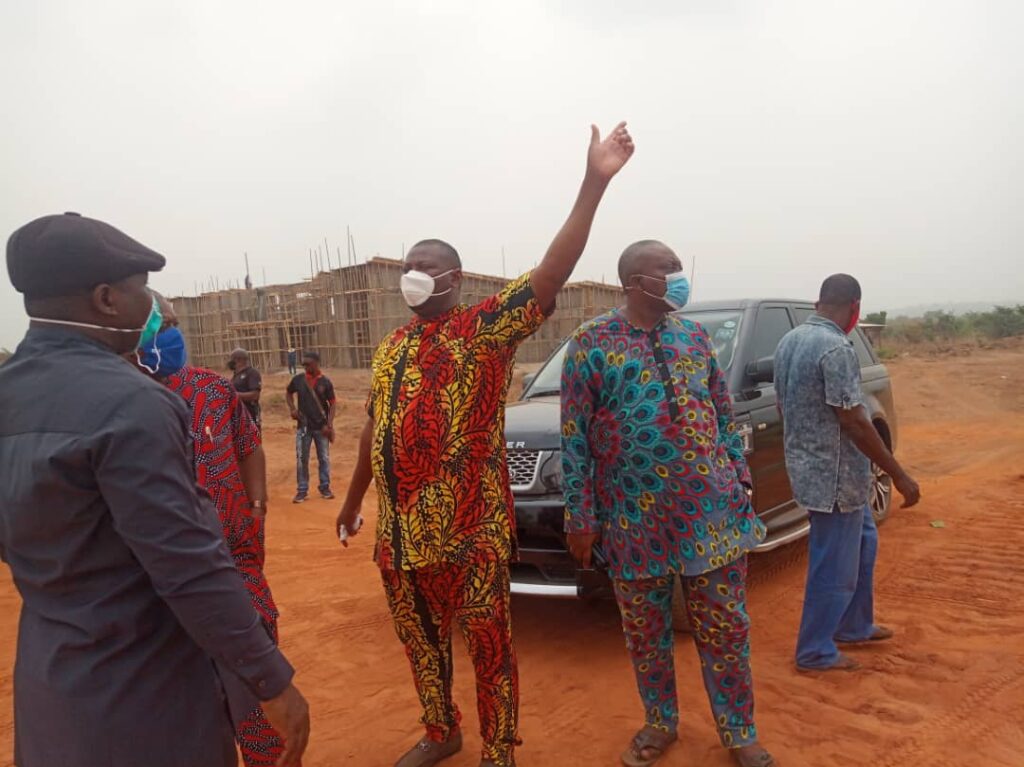 Ochina nwata as fondly called have achieved a great feat within the few weeks of saddling the affairs of the hospital.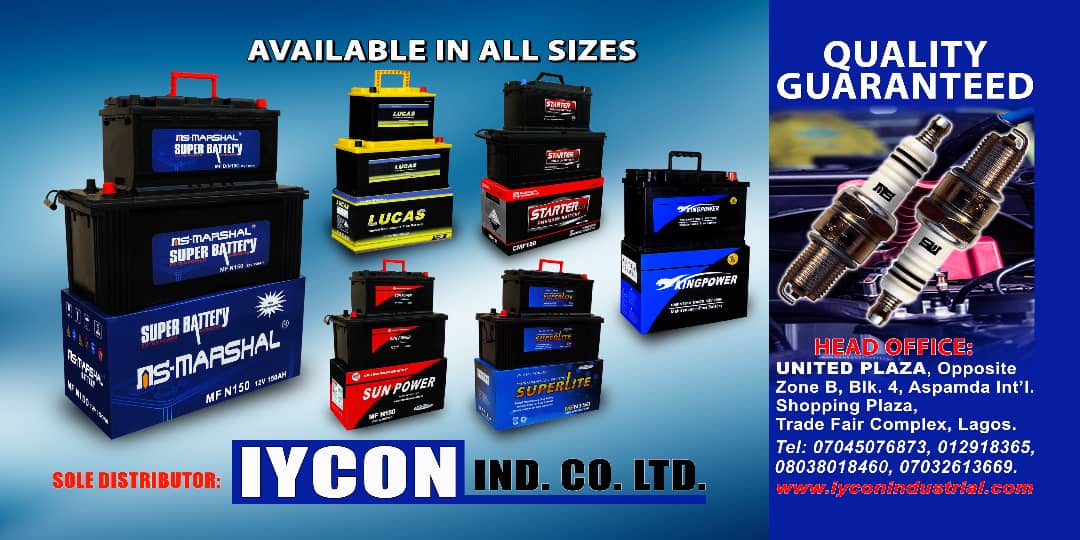 Nnamdi Azikiwe University Teaching Hospital Nnewi, under the Eagle eye watch of the acting CMD Dr. Joseph Ugboaja, has worn a new look. From the hospital facilities' maintenance to a facelift of the main gate and admin block, the building of CSSD building, the expansion of the Emergency/Casualty unit for more advanced clinical service and bed space accommodation, to the overall infrastructural advancement of the hospital facilities.
Indeed, Dr Ugboaja came prepared for the task ahead of him. The giant of them all is the historic movement of all Clinical and GOPD to the Permanent site with a rapid provision of basic health care facilities for easy and more efficient run of the hospital.
Earlier this week, The acting CMD and his team of Management played host to the Crown Prince of Nnewi Kingdom, Prince Barr Obi Orizu (Obi Neche ndo), PG Nzukora-Nnewi, Hon Sir Ugochukwu Udemezue (Ifeneti); President Solid Base Impex, Arch Paul Ileka, Prince Ugochukwu Orizu, among others who physically toured the perm-site facility and was satisfied with the level of work being undertaken at the hospital.
The Crown Prince and The PG took time to thank and encourage him for what he has achieved within the shortest period in the acting capacity.
The crown Prince equally thanked Hon Chris Azubogu for the ongoing completion of some sections of the road that leads to the perm-site.
©uzonduchijioke1@gmail.com