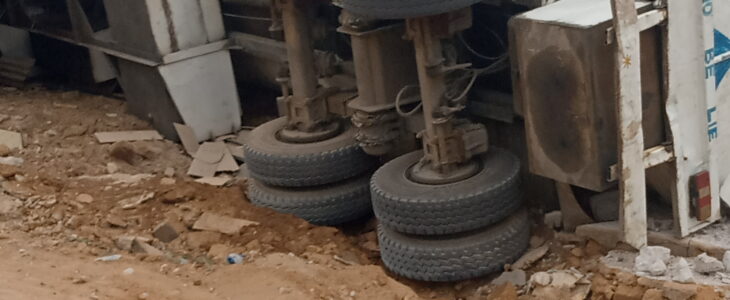 No one could fathom that a trailer going at over 120 kilometers per hour from around Anaedo International Club on Ezenwegbu rd, Okpuno Otolo Nnewi.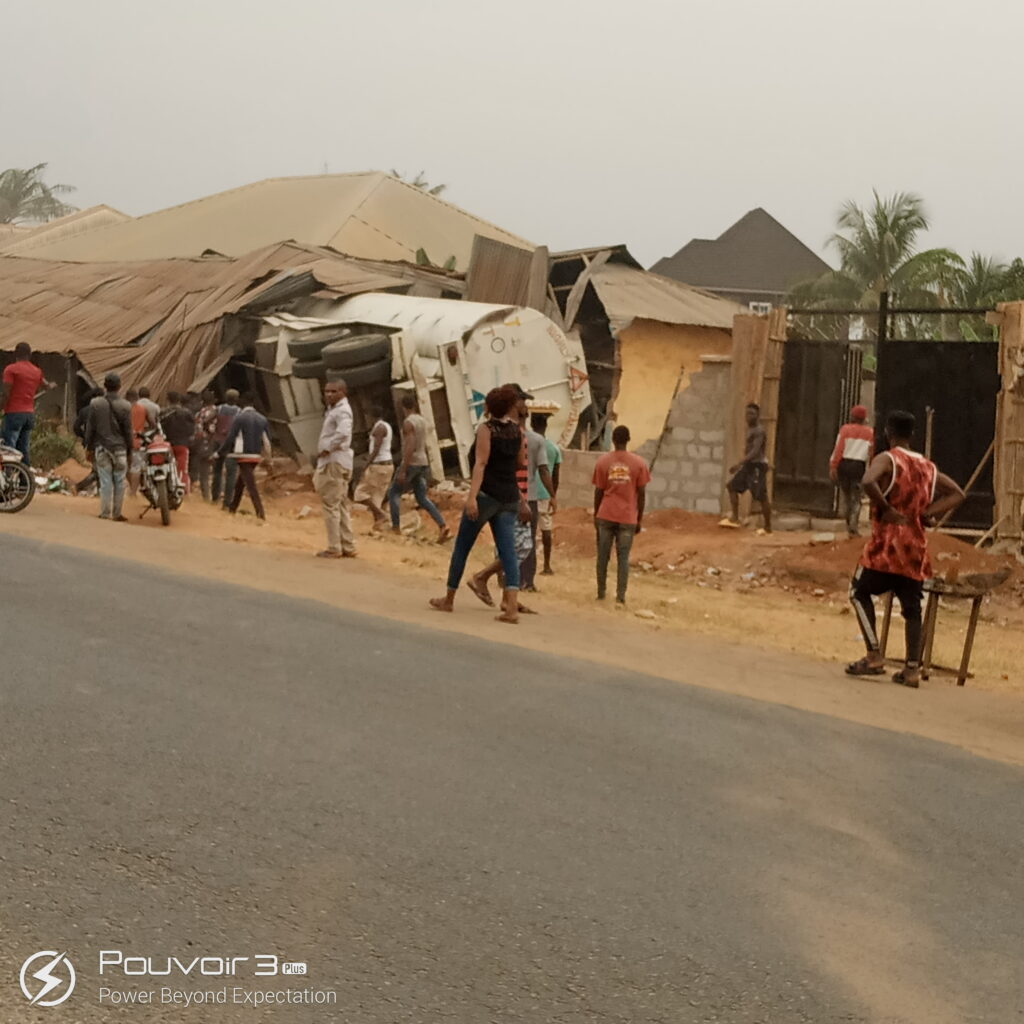 We observed the trailer loaded with about 20000 liters of diesel failed break coming down at a very high speed, exceeding over 120 kilometan ers hour.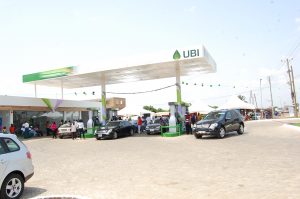 It is instructive to note that Ezenwegbu road is one of the busiest roads in Nnewi, but miraculously, no one got killed.
The miracle of the year occurred when the trailer at the climax of the speed went across the very busy Onitsha/Oba/Nnewi/Okigwe road and ended on a row of stores without any one getting killed.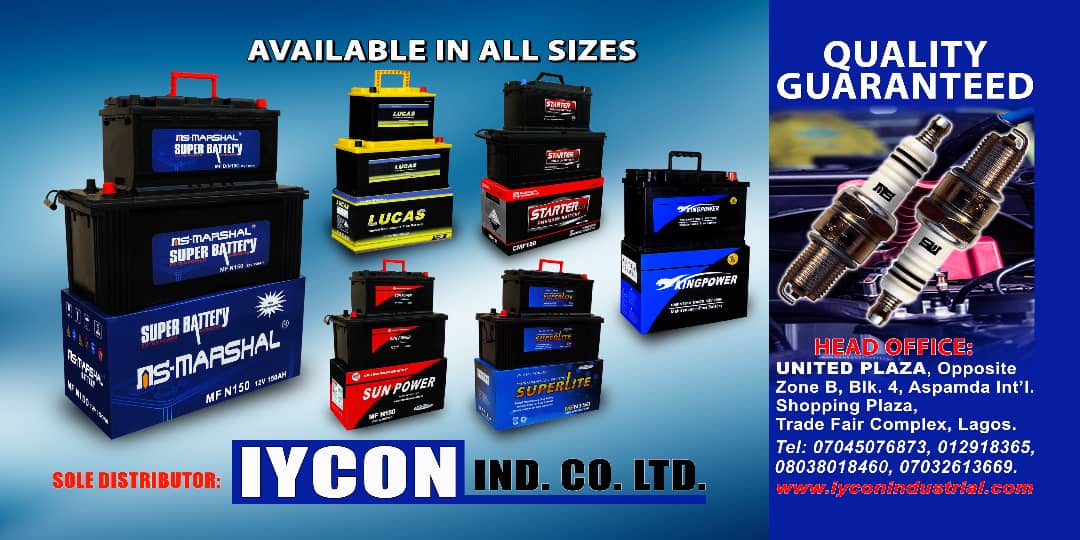 The few that actually got wounded was a family that were resting and some of them got superficial wounds from bricks that failed on them.
Our investigation indicated that tanker trailer belongs to one Riquest Oil and Gas.
As at the time of this report, the Road Safety Corps has not arrived on the scene to take charge.