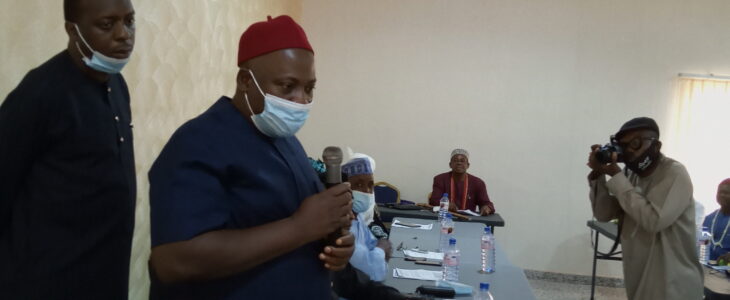 After a rigorous search to find a person with impeccable integrity to work with such like-minded personalities across the six geopolitical zones to form an oversight team to monitor and redirect the administrative body if they are veering off the stated mission, hence, Chief Innocent Chukwuma (Okpuzu ndi Igbo, OFR) was selected.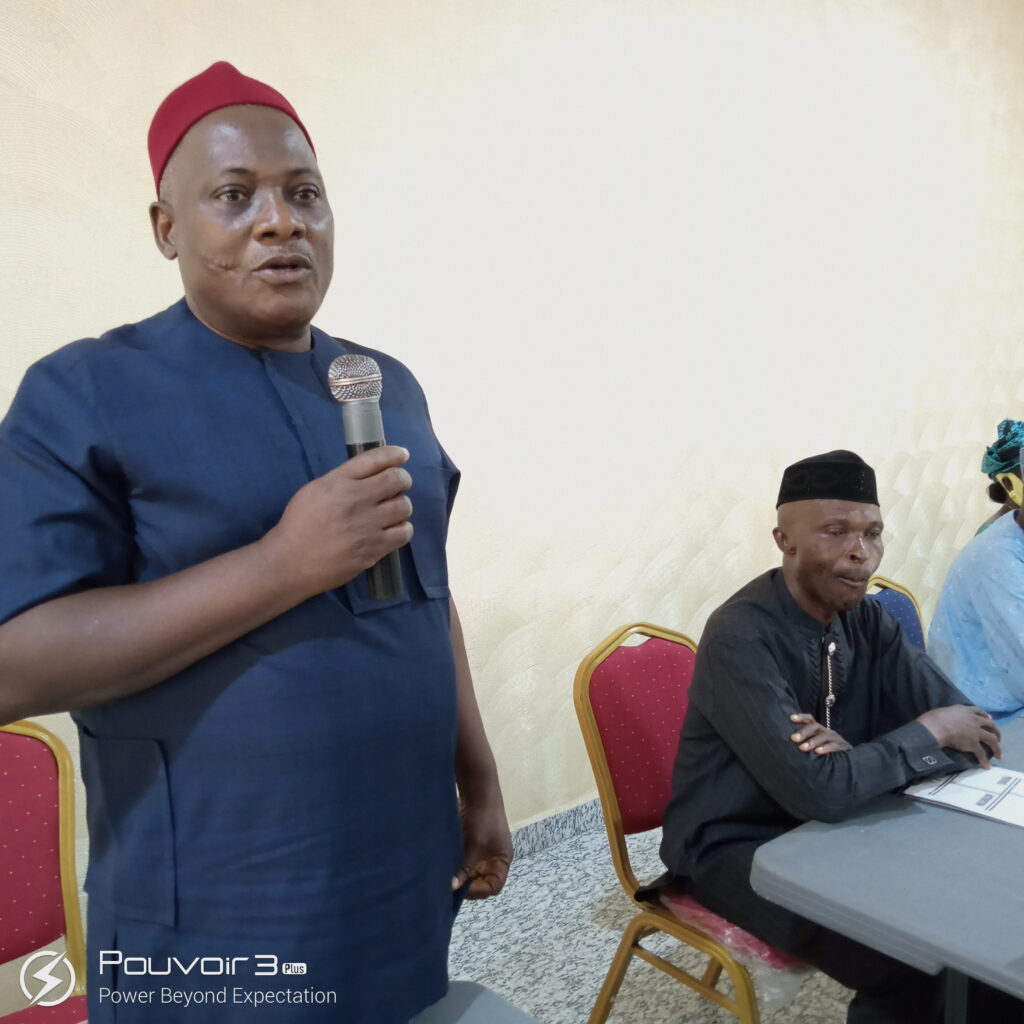 The President of the National Apex of Nigerian Farmer's Cooperative Societies (NANfACOS) Ltd, Hon Chief Nwogwugwu Uzoma, addressed the audience on the effort to get Chief Chukwuma to be the first BOT from the Southeast.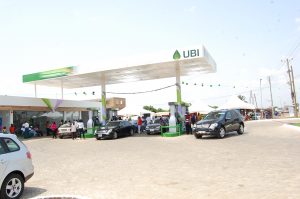 He said that the broad consultation they made always pointed to the direction of Innoson, whom they believe, has a unique talent and integrity necessary for the government to keep partnering with them.
More to come …