Wedding photographer Mahmoud Nakib has captured many remarkable moments of brides and grooms on their special days. But he is sure to never forget capturing a video of a 29-year-old bride posing in a white gown and veil in Beirut Harbor moments before an explosion hit the Lebanese capital.
Israa Seblani was the bride sweetly posing in front of Nakib's camera on Tuesday for a series of wedding photos along with a video. The peaceful scene characterized by Seblani's smile and breathtaking gown, however, was quickly swept up into a cloud of smoke and overtaken by shrilling screams.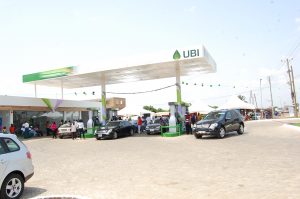 Neither Seblani nor Nakib immediately returned Yahoo Life's requests for comment. However, the bride told Reuters that there "is no word to explain" the moment that the explosion hit. "I was shocked, I was wondering what happened, am I going to die? How am I going to die?"
Shattered glass and debris quickly became the video's backdrop before Seblani ran to take cover with her husband, Ahmad Subeih, as Nakib captured different angles of the explosion's immediate destruction. At the time, nobody involved in the video shoot knew what was taking place. Shortly thereafter, the incident would become international news as reports of casualties and injuries, caused by what officials saywas the accidental result of a stockpile of explosive materials stored improperly, continued to rise.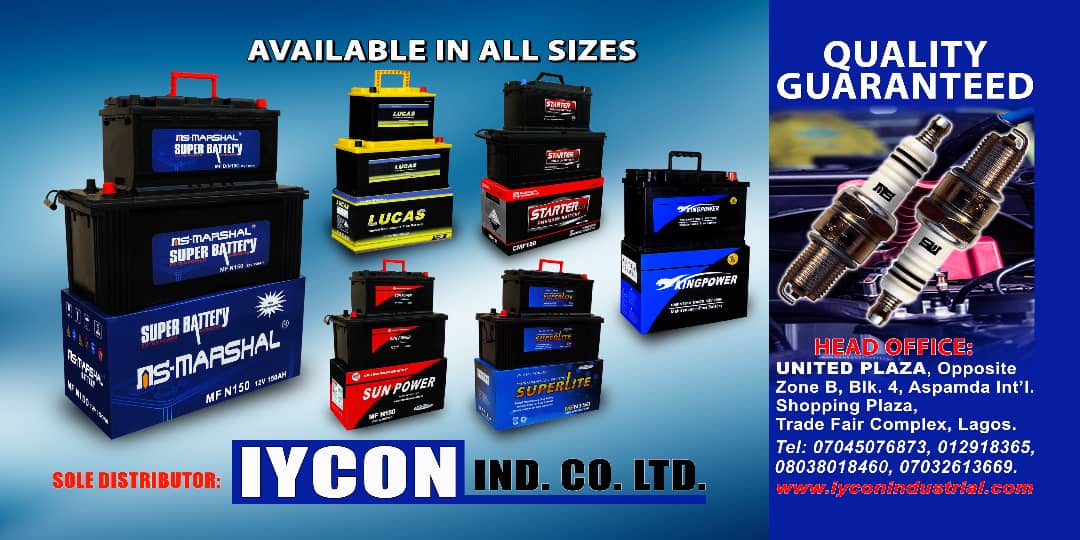 "We started to walk around and it was extremely sad, it was not describable the devastation and the sound of the explosion," Subeih told Reuters. "We are still in shock … I have never heard anything similar to the sound of this explosion."
Seblani, who Reuters reports is a doctor working in the United States, went around to check for injuries in people nearby. She and Subeih also went into the wedding venue that blew up directly behind them to gather their items before leaving the area. Although she called the scene inside of the hotel "unbelievable," she recalls her husband encouraging her to continue their celebrations elsewhere.
"I was not living [in] the moment actually. I was like walking, my face was smiling, my lips were smiling, that's it, not more," she explained. "Then we went to have a dinner."
Despite the couple's shared feelings about the horrific event and the destruction that so many people and places in Beirut are still dealing with, Seblani felt that their survival was a reason to remain optimistic and to find joy in their special moment.
"There is a lot of damage, many people were killed and wounded," she said. "But also if I want to look at us, myself, my husband, the photographer — how we escaped unharmed, I thank God for protecting us."
Credit: Yahoo News