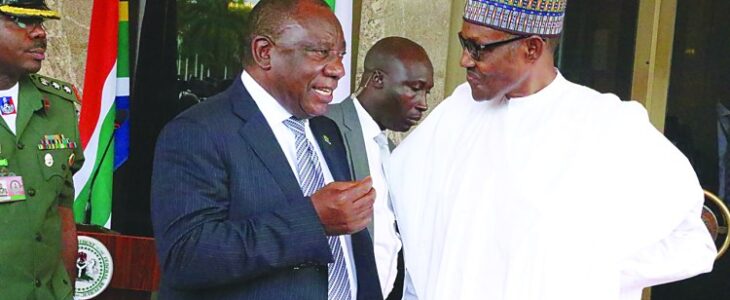 President Muhammadu Buhari Wednesday in Abuja urged stronger emphasis on people-to-people relations between South Africa and Nigeria to evolve a bond that will be of benefit to both countries and the entire African continent.
President Buhari, who received President Cyril Ramaphosa, at the State House, according to a statement by presidential spokesman, Femi Adesina, reiterated Nigeria's commitment to improving a "special relationship'' with South Africa, which will translate into gains for the continent, particularly in education, science, trade and investment, tourism and security.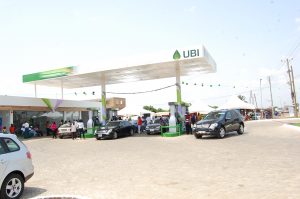 At the opening of the 10th session of Nigeria-South Africa Bi-National Commission (BNC) held in his office, President Buhari said: "Mr. President, permit me to state that some of the challenges identified during the last Bi-National Commission (BNC) have not been completely addressed. We need to ensure that our people-to-people relations are enhanced to a point where there would be no need for unhealthy competition.
"In this regard, we need improvement in educational and scientific cooperation, mines and energy resources, transport and aviation, tourism, youth exchange programmes, trade and investment and military cooperation, to mention but a few."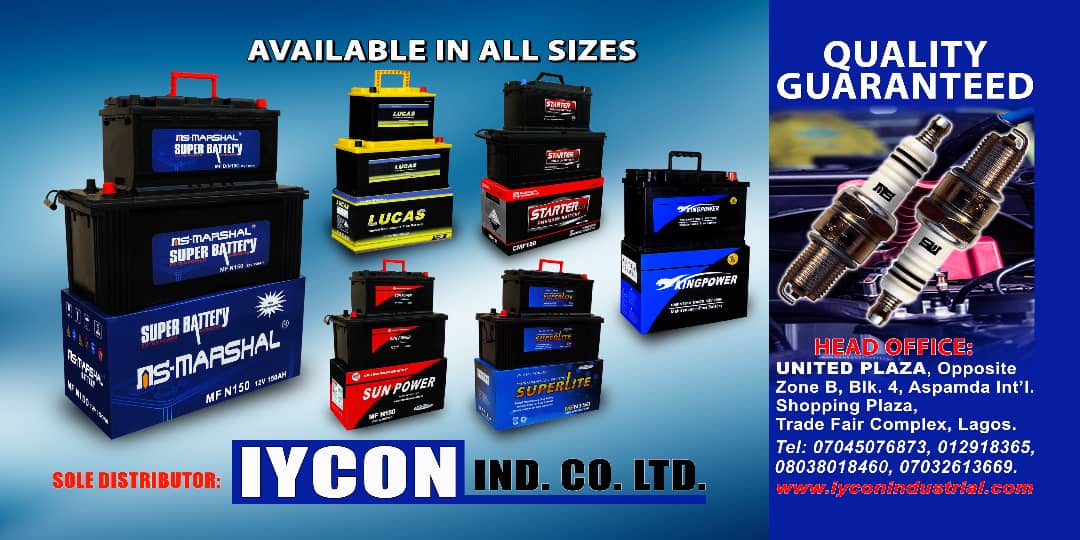 President Buhari told ministers and government delegates of both countries that a strong bond of brotherhood between Nigeria and South Africa would be of great benefit to Africa as a catalyst for economic, technological, social and cultural development and as a force for peace and security on the continent.
He added: "Let me at this point re-iterate my commitment to ensure that the special relationship between our two countries is continually strengthened.''
President Buhari said it was fulfilling that despite all the challenges posed by the COVID-19 pandemic, the BNC was still holding on schedule.
Credit: Leadership