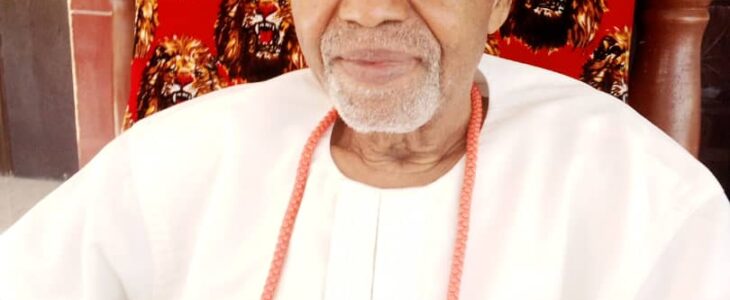 By Isaac Ojo

The traditional ruler of the Nnobi Kingdom, HRM (Engr) Nick Obi has commended the Anambra State governor, Chief Willie Obiano for his gift of cars to monarchs in the state.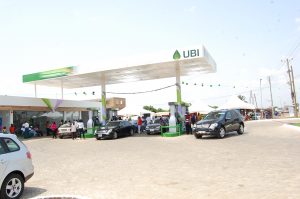 The royal father made the commendation during an interactive session with journalists in his palatial palace in Nnobi.
Igwe Nick Obi said that the governor's car gift to royal fathers is a kind of moral booster especially now that the kings are now charged with the responsibility of keeping eyes on their domain to prevent any form of aggression against the state.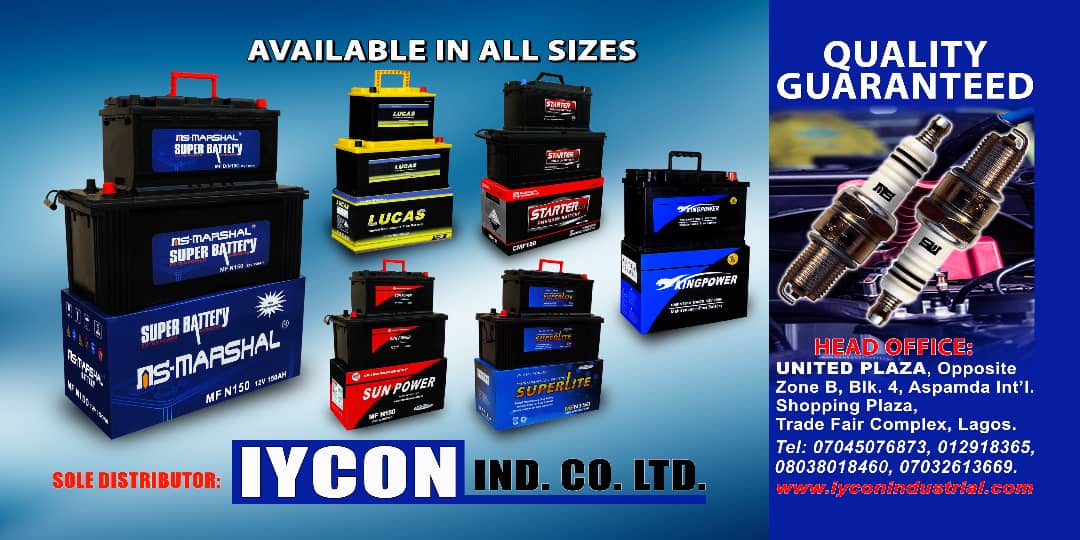 "Well, the royal fathers have collectively thanked the governor and again I want to appreciate him on personal capacity. The car gift is a welcomed development.
"We all heard of the influx of some foreign elements into the state and the Igwes have been asked to keep eyes on their communities especially the thick forests around them, this is bigger responsibility." Igwe Obi pointed out.
He said that in the light of the present reality, it has become imperative to constitutionally empower the monarchs for the task at hand.
The Nnobi royal father also stressed the need for logistics to be provided for the monarchs in that regard.
"Almost all the vigilante members are doing the work on part time basis, but I think the boys should be engaged on full time basis so that they can concentrate on combing the forests in the state to flush out the threatening foreign elements." He concluded.