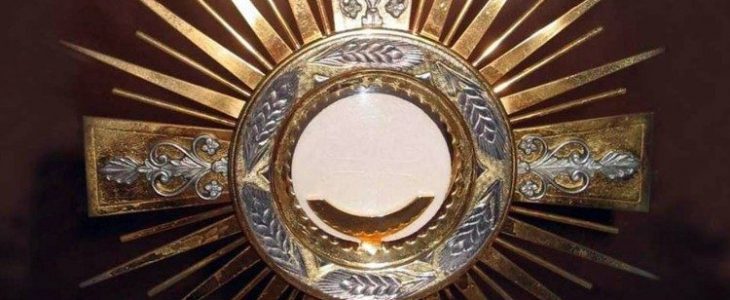 Catholic faithful all over the world has celebrated the Solemnity of
the Corpus Christi.
The Solemnity of the Corpus Christi, originated in the middle ages as
part of the devotions to the Blessed Eucharist.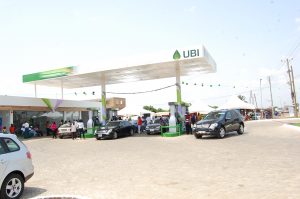 In his sermon during a Holy Mass to commemorate the day, the Parish
Priest, Saint Mary's Catholic Church, Ifitedunu, Reverend Father
Venetus Ogbuagu described the Sacrament of the Eucharistic as the kennel of the Christian faith.
Reverend Father Ogbuagu further explained the Solemnity of the Corpus
Christi, as the center of Catholic faith and Sacrament of love which
is expected to radiate in the life of every Christian, assuring that
everyone, who partakes in it shall have eternal life.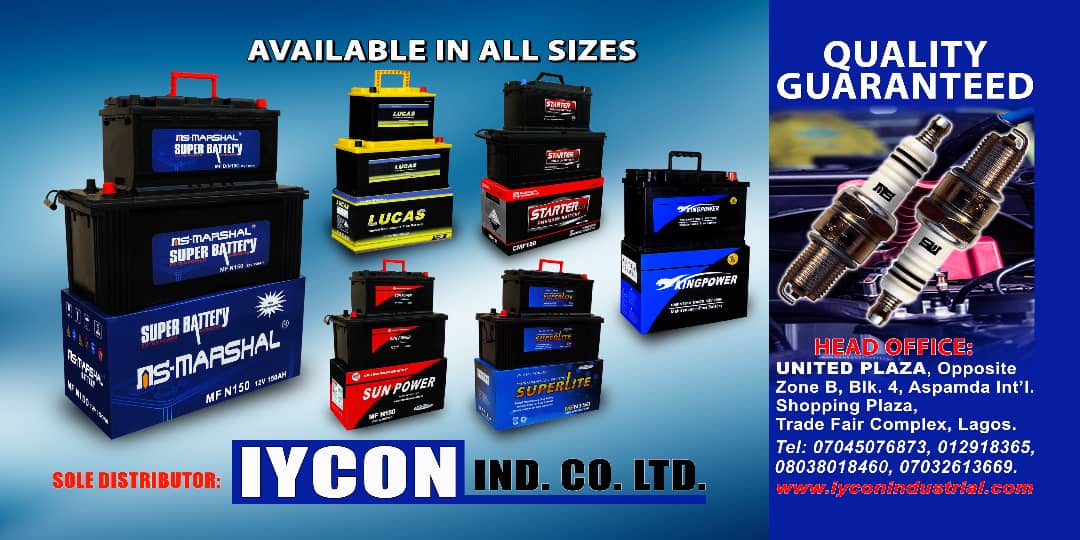 He disclosed that through the Body and Blood of Jesus Christ, the
Church expects the parishioners to have a deeper faith, radiate His
love and maintain sanctity of life.
At Saint Mary's Anglican Church Ukpo, the Archdeacon, Ukpo
Archdeaconry and the Vicar, Venerable Shalom Ginika encouraged
Christians to live a Christ like life as his chosen people.
Venerable Ginika, who spoke on the theme, "The chosen people, a royal
priesthood", maintained that God has showered them with His love and
advised the faithful to ensure that they place their faith and trust
in God even in the face of difficulties.
Meanwhile, the Pastor at Redeem Christian Church of God, Peace Parish,
"A" Nkwelle Awkuzu, Pastor Cornelius Ajaero has advised Christians to
x-ray their lives to know if they are walking in the right direction.
Pastor Ajero noted that in life, one needs to sum-up what God has done
in his or her life, keep the faith and do Charity work for everything
comes from God.
Correspondent, Amaka Chibuzor Okoye reports that ministrations, Holy
Communion and prayers formed the highlights of the services.
Credit: ABS