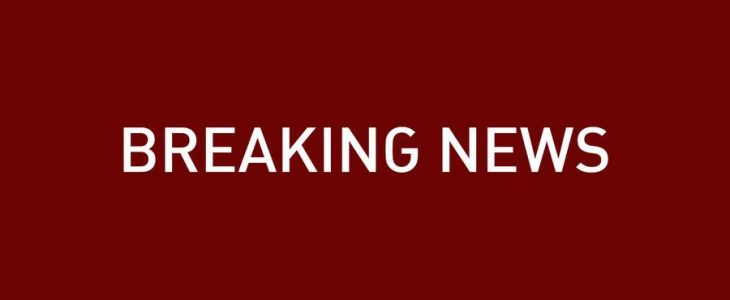 US President Donald Trump has confirmed rumors he was pulling almost 10,000 troops from Germany, saying that Berlin should live up to its commitments to NATO if it wants the US soldiers to stay.
"Germany as you know is…delinquent in their payments to NATO," Trump told reporters at the White House on Monday, arguing that Berlin owes "billions" to the alliance. "Why should we be doing what we're doing if they don't pay?"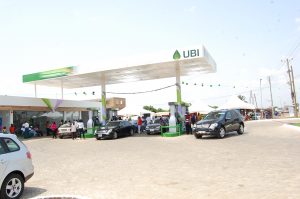 There are some 34,500 US troops currently stationed in Germany, and 25,000 would remain following the redeployment.
US media reported last week that Trump was "considering" directing the Pentagon to pull out 9,500 troops, but it was unclear whether the move would be permanent or temporary, or if they would be coming back to the US or going to another NATO country instead. Speculation about Poland being their destination was quashed by reports that Washington and Warsaw had not reached agreement on US basing rights, despite the Polish government's public enthusiasm.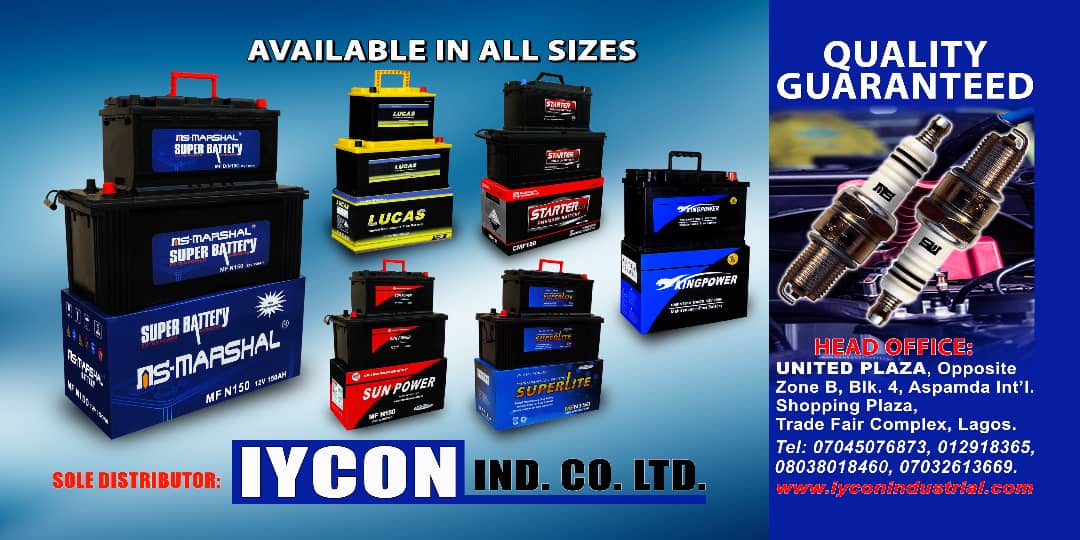 Credit : RT