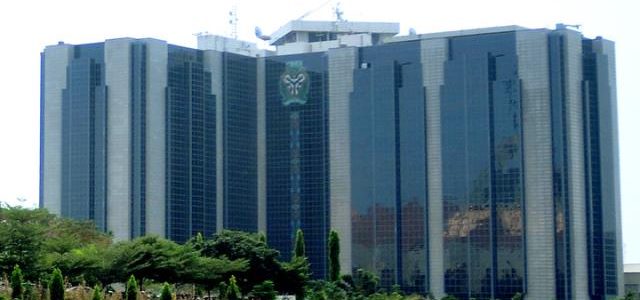 The Central Bank of Nigeria is disbursing the fifty billion naira
COVID-19 credit facility to households and Micro, Small and Medium
Enterprises affected by the pandemic through the Integrated National
Association of Microfinance Banks Unified IT Platform deployed by
Inlaks for NIRSAL Micro Finance Bank.
Inlaks in a statement described the NIRSAL National Micro Finance Bank
as an initiative of the Central Bank of Nigeria, in collaboration with
the Bankers Committee, Nigeria Incentive-Based Risk Sharing System for
Agricultural Lending and the Nigerian Postal Service.
It said that the purpose of the Bank is to complement the efforts of
the Central Bank of Nigeria towards addressing the needs of Nigerians
at the bottom of the pyramid and deepen financial inclusion.