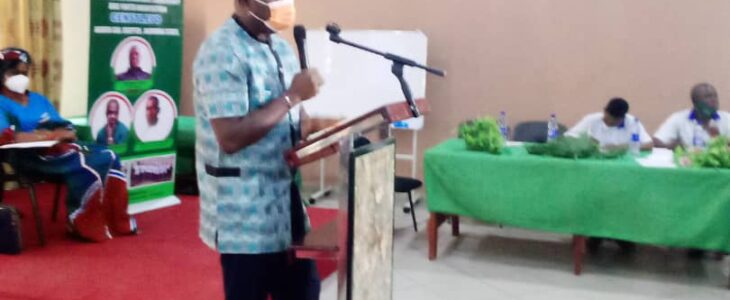 CENSTLEYO on Friday interacted with a frontline Peoples Democratic Party (PDP) governorship aspirant, Mr Valentine Ozigbo.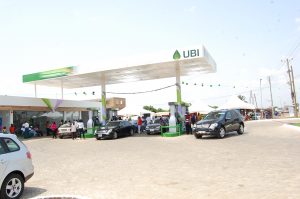 The interaction took place at Kenneth Dike Library, Awka, Anambra State.
In his opening remarks, the founder of CENSTLEYO, Mr Felix Emeka Imah said that his group is ready to have interaction with the governorship aspirants with the aim of knowing their programs for the state.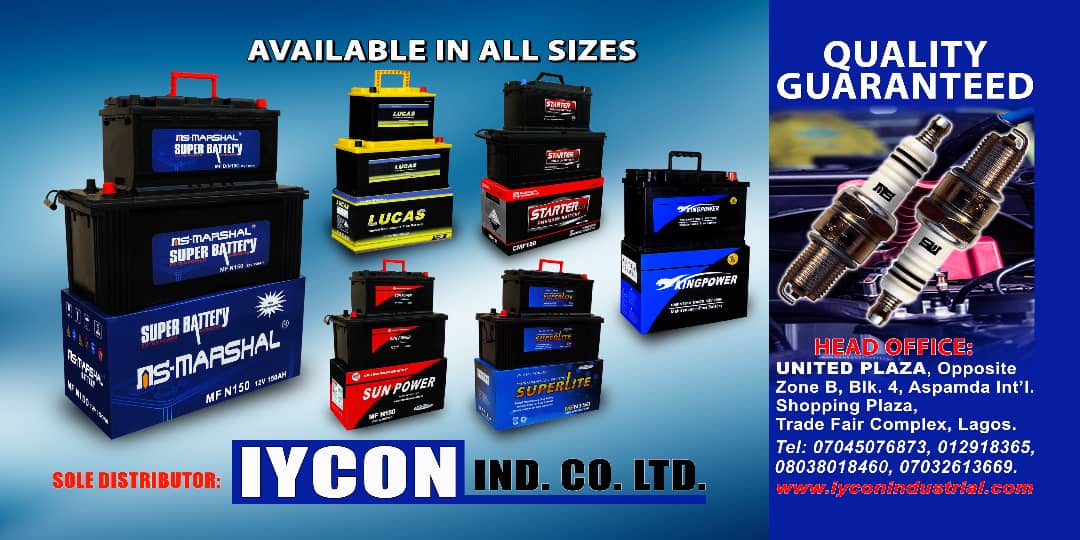 Mr Imah noted that the era of politicians taking the youths for granted is gone and that CENSTLEYO is prepared to champion the cause of the youths so that they can take their pride of place in governance.
The Project Manager of the group, Mr Uche Madubuko while talking about the objectives of the interaction said that it was aimed at widening the scope of youths' inclusiveness in governance.
Madubuko described the engagement as a mutual platform that would benefit the youths as well as the aspirant noting that safe discussion on issues of governance is beneficial to the society.
The PDP governorship aspirant, former president of Transcorp, Mr Valentine Ozigbo was asked what his government would do to address the decay in specific sectors.
In his response, Mr Ozigbo commeneded CENSTLEYO for the quality discussion at the occasion.
He applauded the quality presentation made by the leadership of CENSTLEYO during the interaction.
Ozigbo who said he is a product of discipline because his 92 year old father was a teacher promised to change the face of education in Anambra State.
He said that he has a dream of making Anambra State an industrial hub which according to him would necessitate review of the educational curriculum to reflect reality.
The PDP governorship hopeful while commenting on the collapsed libraries in the state said that he would revive reading culture in Anambra State by equipping the libraries and building e-libraries which he said has become imperative so as to have people spend more time on quality learning.
On the health sector, Mr Ozigbo noted that the primary health centers are not working because election has not been conducted for the council areas in the state.
He promised to improve funding for the health sector if he makes it to Awka seat of government.
Ozigbo said emphatically that he would ensure proper leadership with transparent and credible process noting that the state has all the resources to make her great.
The former president of Transcorp assured that youths would not be left out in his government if he makes it to Government House Awka.
Prof Stella Okunna, a member of board of CENSTLEYO commeneded the youths for taking their destiny in their own hands.
She thumbed up the founder of CENSTLEYO, Mr Felix Emeka Imah for his passion towards having a better society where the youths would not be used for elections and dumped immediately after the elections.
About two hundred youths attended the interactive session.