The non-academic workers at Nigerian universities have announced plans to commence an indefinite strike on February 5, 2021.
The Joint Action Committee of Non-Academic Staff Union of Educational and Associated Institutions and Senior Staff Association of Nigeria Universities made this known in a press statement on Friday.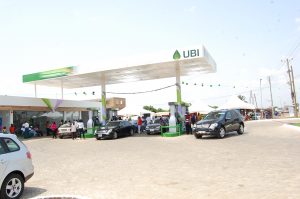 In the statement titled, 'Press statement on the ongoing industrial unrest in the Nigerian university system over the lack of respect for collective bargaining agreement', the workers said the strike was necessitated by the Federal Government's failure to yield to their demands after three-day nationwide protests.
Credit: Punch