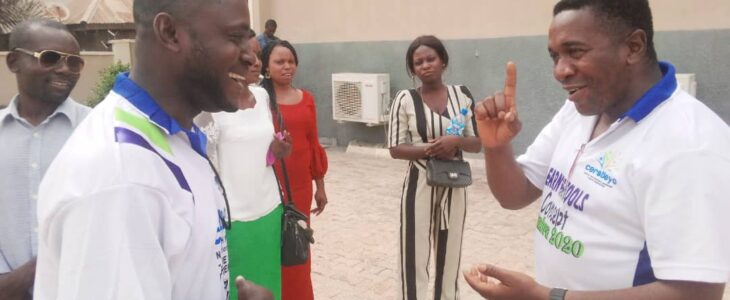 By Ifeoma Ejiofor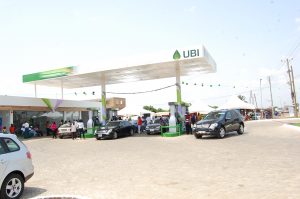 The Center For Strategic Leadership and Youth Orientation (CENSTLEYO) has again stormed Markurdi the Benue State capital for one day youth development workshop.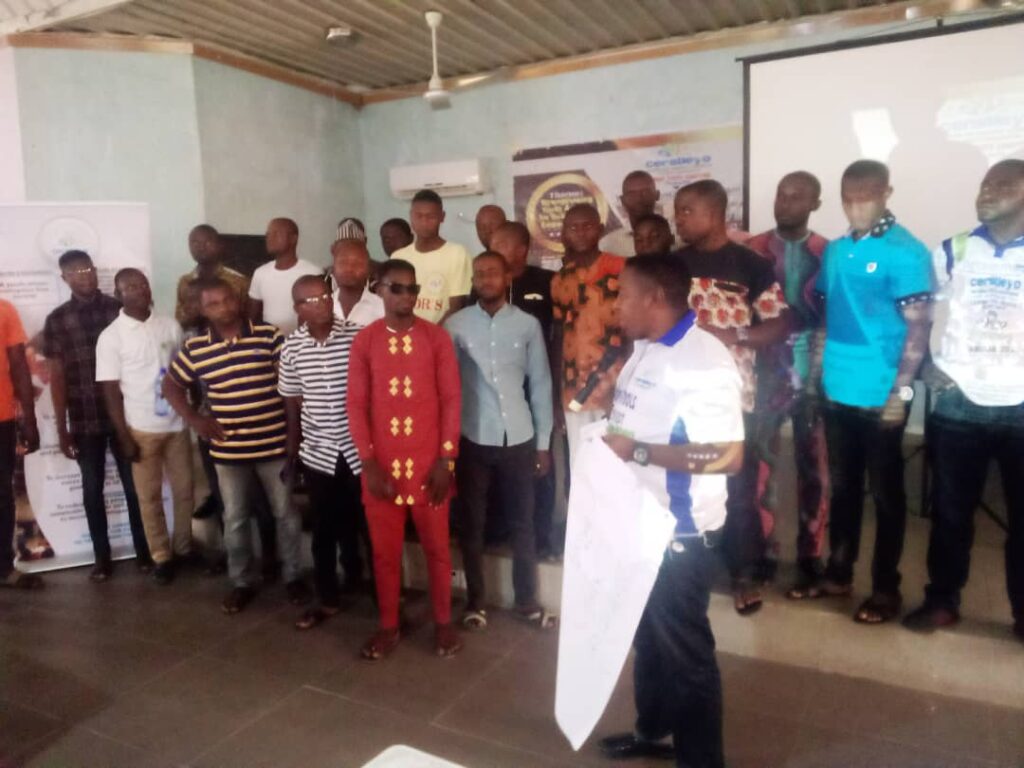 The workshop with the theme 'strengthening youth actions for sustainable empowerment' took place at Smile View Hotel, Nyima area of Markurdi on Saturday.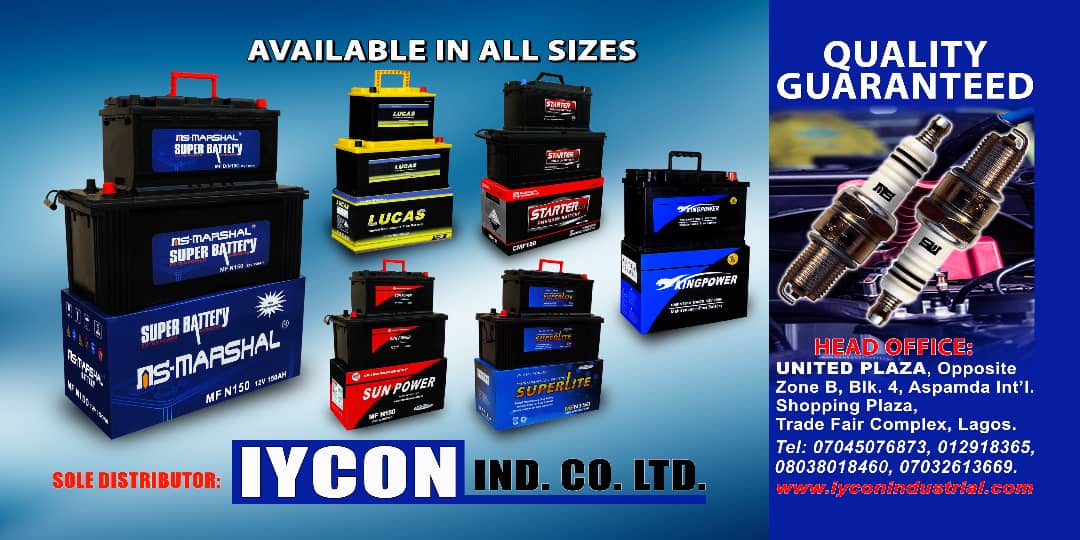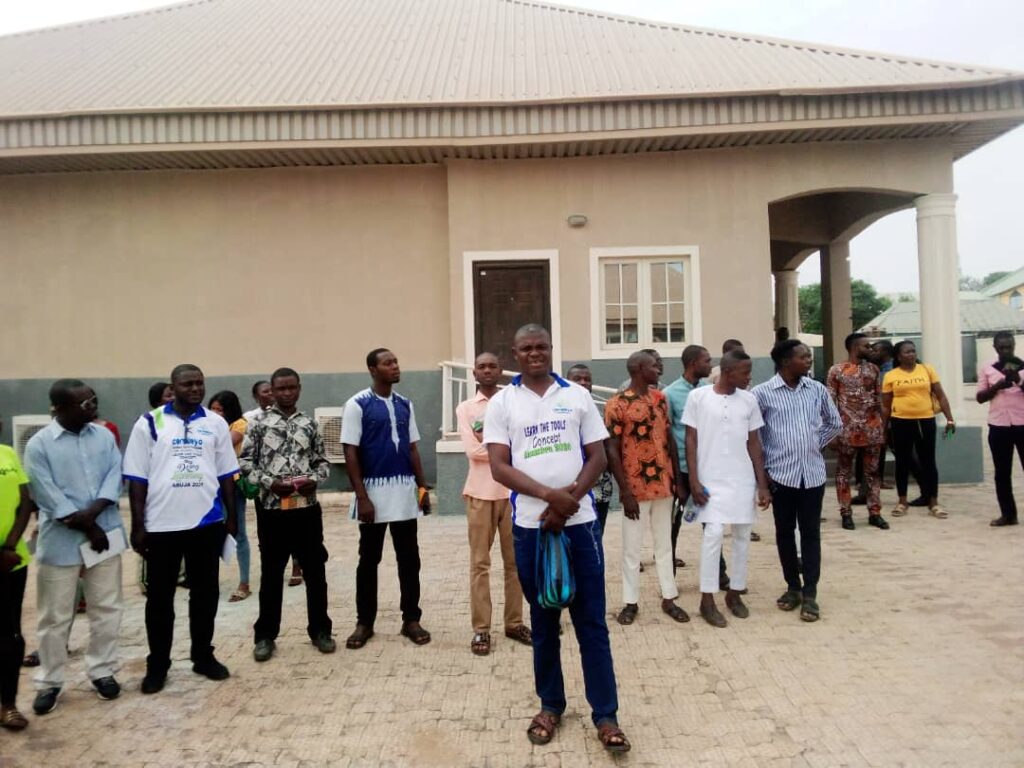 In his opening remarks, the Founder and Chief Executive Officer (CEO) of CENSTLEYO, Mr Imah Felix Emeka urged the youths to understand the fact that the organization is divinely inspired set up to give platform for individual youths to contribute their quota to nation building.
Mr Imah expressed the optimism that the youths who key into the platform offered by CENSTLEYO will become competent leaders of today and not that of tomorrow that would never come.
He however warned the Benue State youths to prepare for challenges and crises both from within and without as beneficiaries of the old order will not willingly let go.
The CENSTLEYO's CEO however noted that the challenges and crises are meant to be strong enough to carry out their God assigned responsibilities.
Mr Imah who said that he not bothered about the fact that certain politicians have started mimicking CENSTLEYO urged Benue State youths to be proud of their state, local government areas and individual communities.
He however warned the youths against being psycophantic in their relationship with the political class.
Orpin Mathias, Guma local government area coordinator of CENSTLEYO during his presentation stir up a hornet's nest when he said that his council area which incidentally produced the incumbent governor of Benue State, Dr Samuel Ortom is the least developed council area in the state.
The development according to him has made it imperative for CENSTLEYO to use her transformational programs to cause positive change in the state.
The Project Director of CENSTLEYO, Comrade Uche Madubuko lectured participants on creative and innovative thinking in solving problems.
He expressed worry that you spaces where ideas are needed most are where ideas go and die.
The concept of coaching, counseling and mentoring as related to youth empowerment and mobilization were practicalised.
Over two hundred youths participated in the youth development workshop.