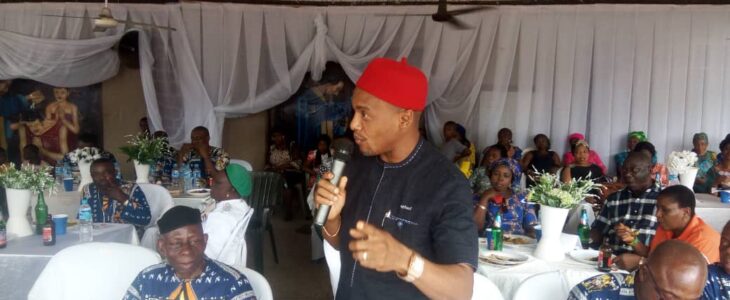 In the spirit of celebrating fatherhood, The general manager Anambra Bureau on Public Procurement, Ogbuefi Sir Melie Onyejepu celebrates with Catholic Men Organization of Anambra and in a special way, celebrated this years fathers day with the fathers of St Peter Cleaver's Catholic Church Oduda Nnewichi as they celebrates this years Father's Sunday.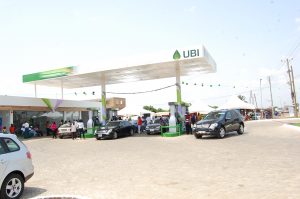 The joyous Ogbuefi Melie reminded the fathers of their undefeatable roles as fathers who are the beacon of hope that holds our families, Church and the Society at large.
Ogbuefi Melie encouraged the fathers to continue in their duty as the head of the family.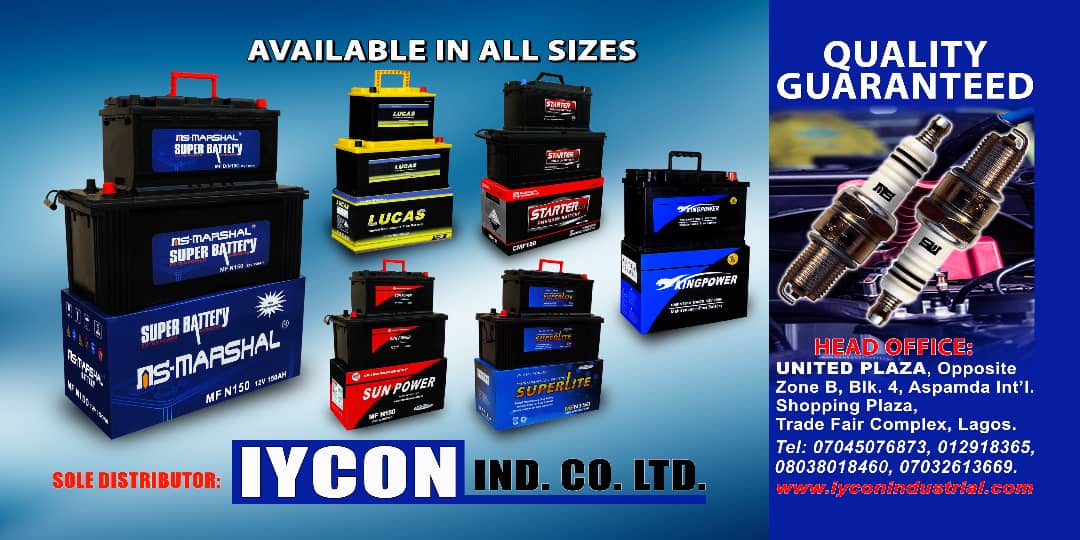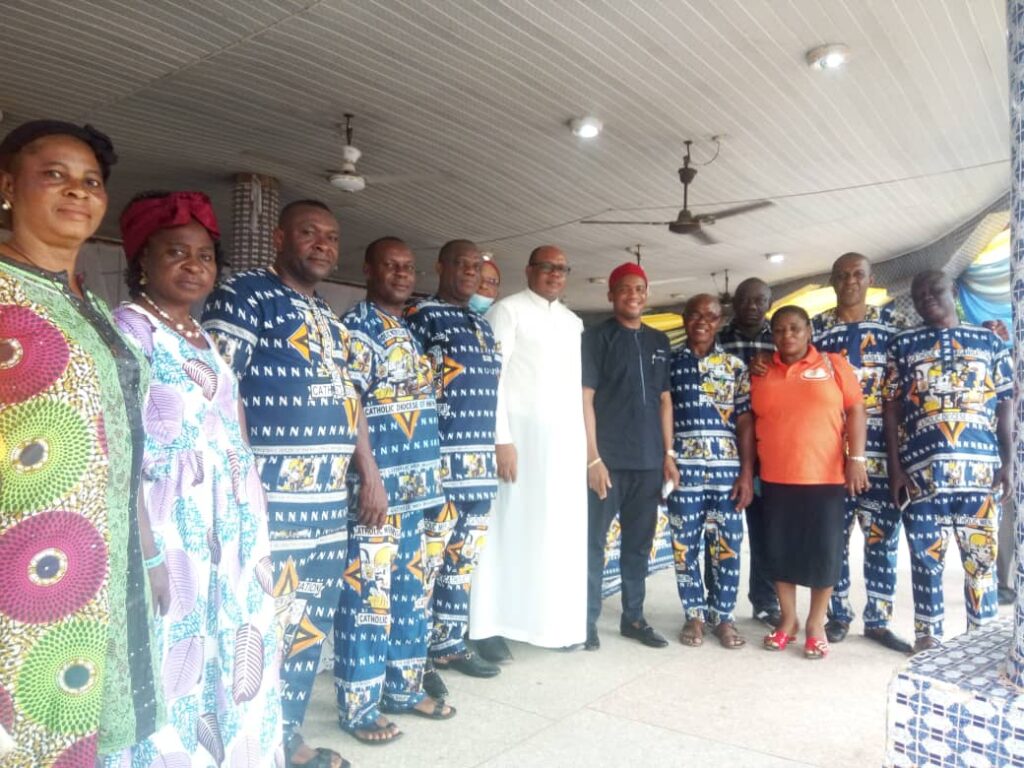 He encouraged fathers to always take care of their health as they hustle for their day to day activities to make ends meat because a healthy man is a heathy man.
He supported the father's work in the Church with a huge some and encouraged them to continue working in Gods vineyard as he is our all in all who rewords every good work we rendered before him.
The Parish Priest, The Very Rev Fr Dr John Ohaegbu thanked Ogbuefi Melie Onyejepu for always identifying with the Church stating that from the Church records that he (Ogbuefi Melie) is a dear friend and a financial member of St Peter.
Mr Paul Chukwu the former CMO chairman and Chief Ikechukwu Nwachukwu the incumbent Chairman respectively eulogised Chief Melie for being a part of them always, He thanked him also for facilitating the control and compensation of families affected by the Obiofia gully erosion site and numerous help he renders to people.
Other dignitaries who were present are Engr Ifeanyi Nwadigbo the planing committee Chairman, Hon Pius Onwuka, Hon Engr Emma Agwuncha, Mr Igwebike Innocent, Mr Okeke, Mr Linus Nwori, Nik Eze and other Dignitaries too numerous to mentioned.
Ndi nna paapaa.
Ideeeee!!!