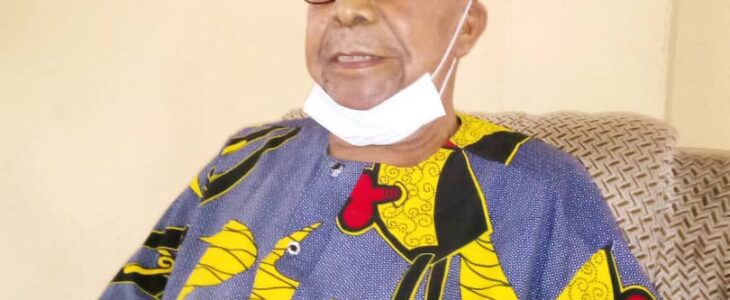 By Isaac Ojo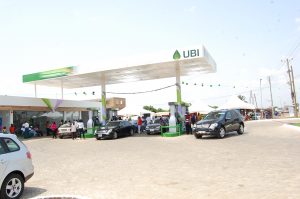 The 1st Republic Minister of Aviation, Chief Mbazuluike Amechi says Nigeria is no longer one united country.
Chief Amechi raised the alarm during an interaction with journalists in his country home at Ukpor, Nnewi South Local Government Area of Anambra State.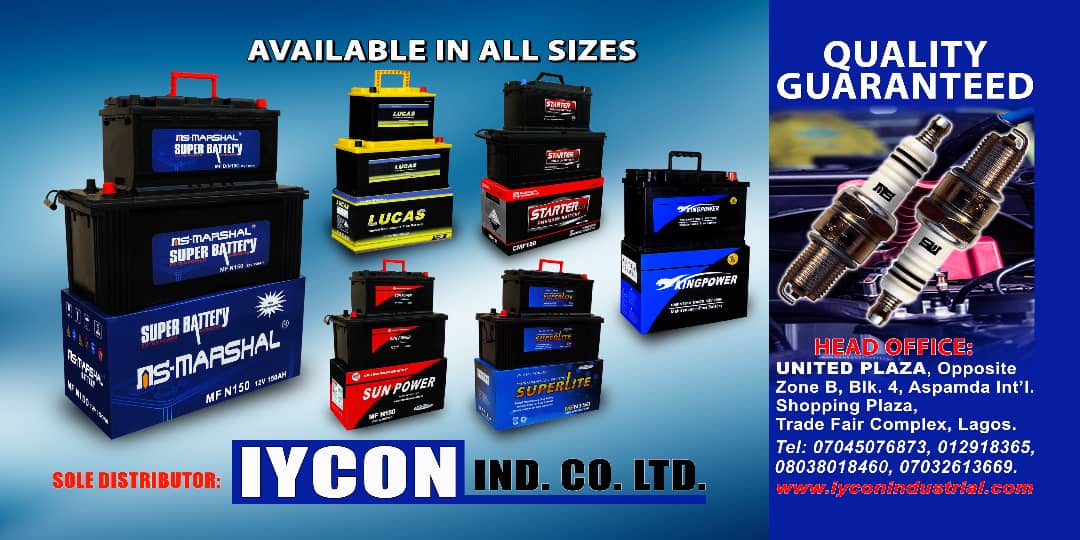 He said that the present day Nigeria is certainly not the one he gave his life and youthfulness for.
Ninety two year old Elderstateman recalled how he and some other persons fought the British to get Nigeria which he noted was the pride of Africa in those days.
Chief Amechi pointed out that things were actually looking up for Nigeria before an unpatriotic military from one ethnic group barged their way into governance and destabilized the nation.
The first republic minister said as a matter of fact that Jihad war has been declared in the Southern part of the country.
"People are being killed like goats and the government is looking, select a part of the country to kill others. A Fulani herdsman can raze a village down, rape women, kill people but if confronted by the youths and killed, the whole community would incure the wrath of the federal government. This is certainly an indication that Nigeria is no longer one.
"The Jihadists are fighting education because it opens the eyes of the people but the Almajiris are only taught Islam and Arabic language, they obviously become bitter after seeing their mates from other parts of the country doing well. That's why they are fighting colleges and schools, unfortunately, some sheikhs are sponsoring them." He noted.
Chief Amechi said that if urgent steps are not taking to address the situation, the development can break up the country.
The only surviving first republic minister who alleged that he has been abandoned by all the levels of government, though not bothered about that, urged the youths to take up the challenge and fight to save their country.