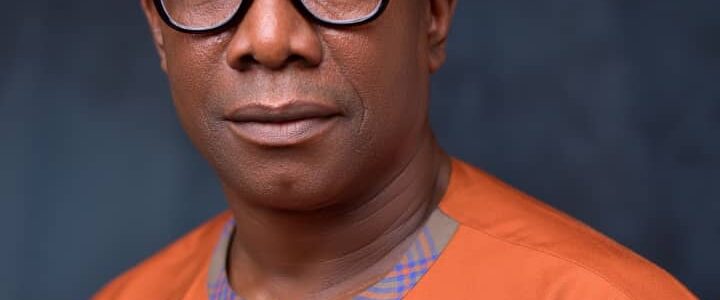 By Ifeoma Ejiofor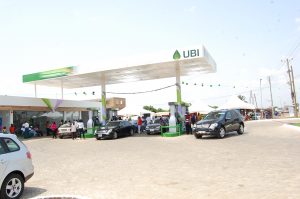 A leading Anambra State governorship aspirant under the 6 of the All Progressive Grand Alliance (APGA) in the November 6 polls, Chief Rommy Okoli on Thursday hosted over one hundred children in commemoration of the 2021 Children's Day.
The governorship aspirant popularly called the Messenger during the special treat he put together for the children in Awka said that the children are strategically important for the survival of any nation.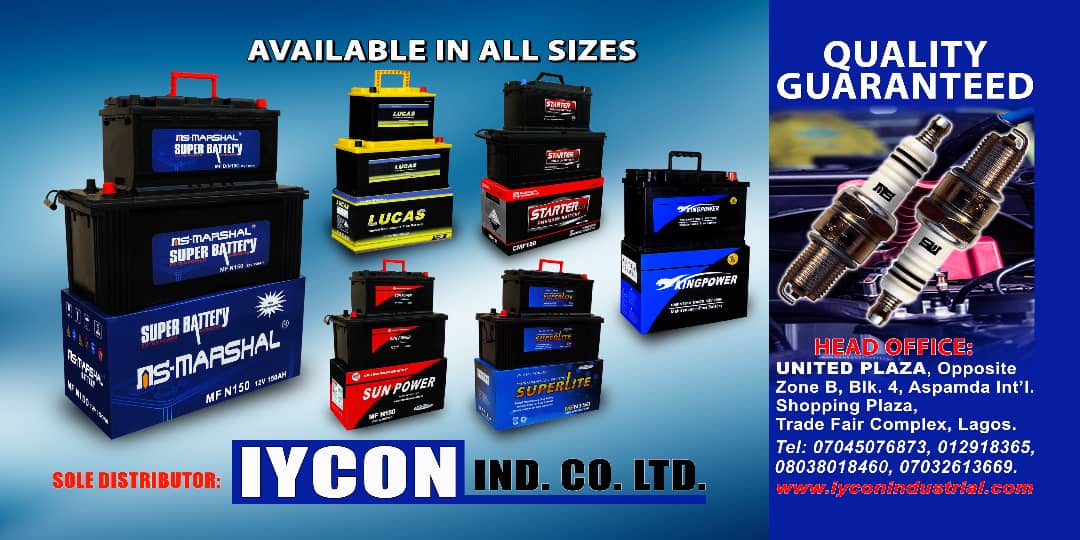 He said all hands must be on the deck to ensure that the children are exposed to quality education, health care and every other factors that would make life meaningful to them.
Chief Okoli pointed out that it is imperative to spare the children the sufferings they are made to pass through due to neglect and all forms of abuses.
The APGA governorship aspirant declared emphatically that a child that is abused and neglected while growing up will definitely take his revenge on the society later in his or her life.
"We put this special get together for Anambra children in celebration of their day not because we have so much money but to give a sense of belonging to them that they are critical stakeholders in the state." The Messenger pointed out.
Chief Okoli reassured the children that his administration will ensure that the children are not exempted the welfarisit packages he has in store Anambra State if he is given the mandate to pilot the affairs of the state.