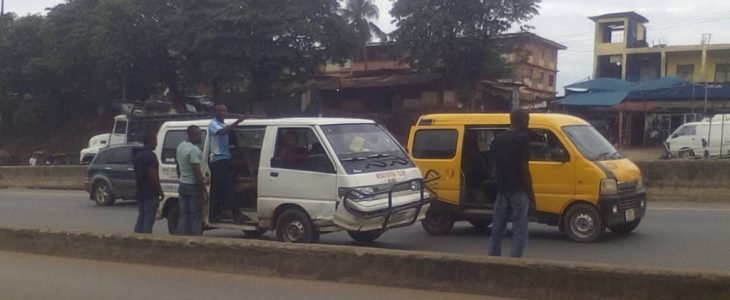 Commercial Drivers plying Onitsha-Asaba route are yet to comply with federal government's directive on fifty Percent boarding of passengers.
Blessing Ijedibia who was at Upper Iweka axis of Onitsha metropolis, reports that in most motor parks visited, drivers still board four passengers in a row as against the directive of two passengers.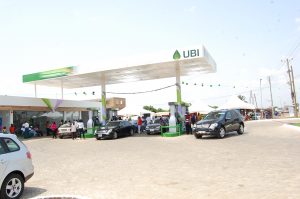 It was also observed that transport fare is still on the high side, as they are still collecting the amount introduced when they reduced the number of passengers per trip.
One of the drivers Mr. Obidi Okolo said their gains as drivers will be reduced drastically if they abide by the directive.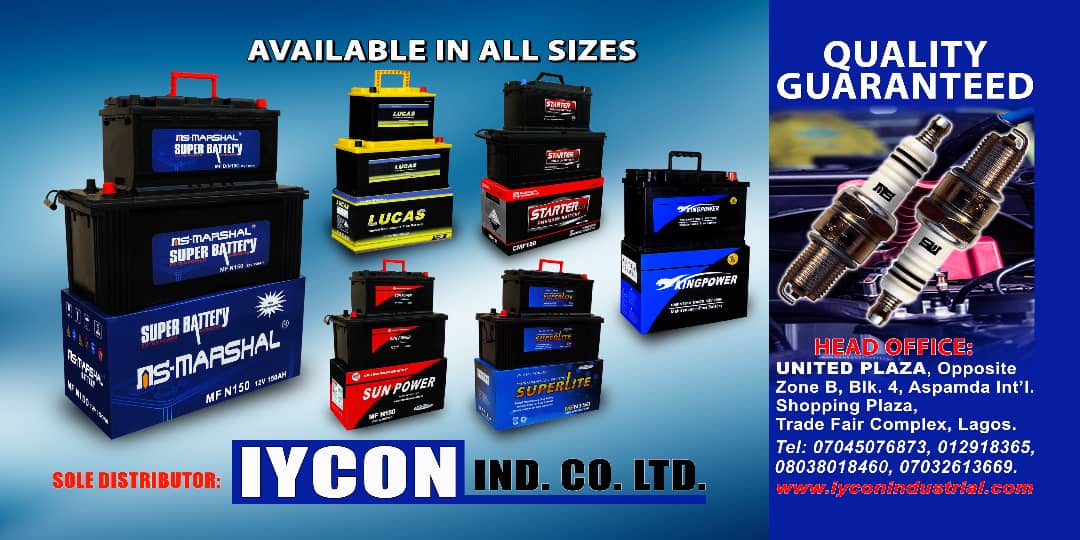 However, traffic has returned to normal at the Bridge Head Onitsha with total absence of heavy duty vehicles which piled for months on top of the bridge during the lock down.
Meanwhile, motorists ar Enugu Motor Park in Awka, are complying with the two passengers per sit directive by the Anambra State government.
Our correspondent Blessing Dennis who monitored compliance yesterday reports that the divers are observing strict compliance to the social distancing, wearing of face masks and regular use of hand sanitizes order.
According to her reports, transports fare is still on the high side as a journey to Enugu costs eight hundred as against four to five hundred naira while it costs two thousand naira to get to Abakaliki.
to our correspondent, the secretary of the park Mr. Mbakwe Ozoemena urged drives to see the guidelines as a routine observance to achieve good healthy living and make efforts to make it part of the daily living.