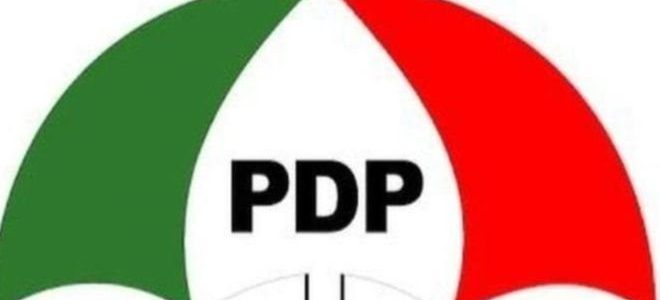 Concerned members of the Peoples Democratic Party (PDP) in Anambra South senatorial district have disagreed with the chairman of the party in the state, Chief Ndubuisi Nwobu, over his claim that he was not aware of zoning in the state.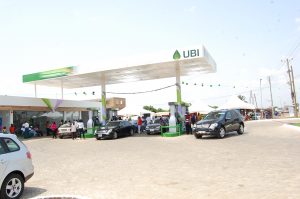 The spokesperson for the group, Mr Alex Okeke who was reacting to the chairman's claim that he was not aware of zoning in Anambra State published in a national daily said that the latest development portend danger for the party.
Mr Okeke drew the attention of the chairman to the Chapter 1, article 7, paragraph 3c of PDP Constitution As Amended in 2017 which states "adhering to the policy of the rotation and zoning of party and public elective offices in pursuance of the principle of equity, justice and fairness."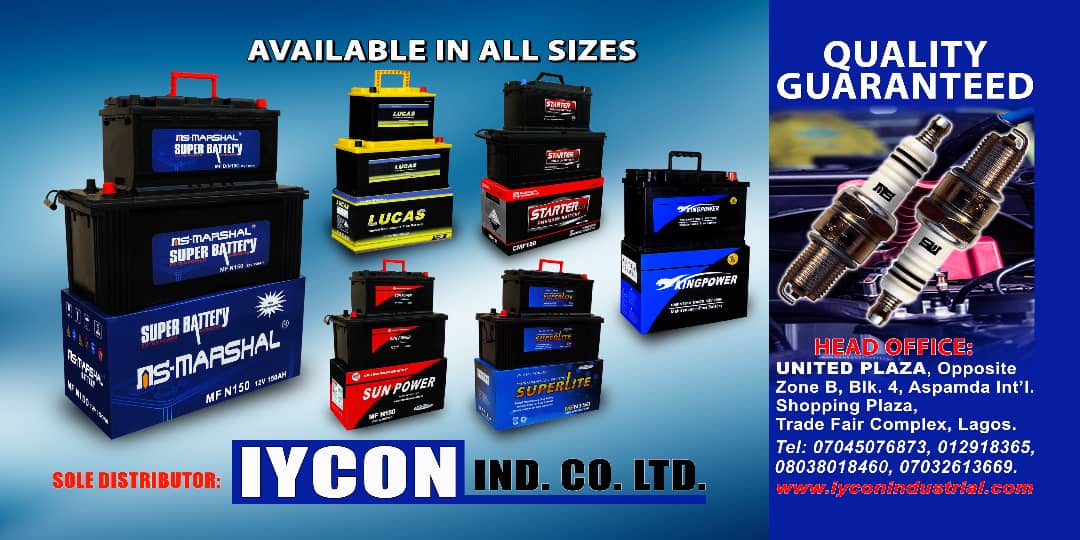 The concerned PDP members noted that it amounts to a paradox of value for Nwobu, whose emergence as the PDP chairman in Anambra State was hinged on zoning to claim ignorance of the arrangement.
The concerned PDP members recalled that the chairmanship of the party was zoned to Anambra Central senatorial district and it was on that basis that Chief Ndubuisi Nwobu emerged chairman.
The group observed that it becomes worrisome when a beneficiary of a system begins to deny the existence of the arrangement that brought them into office.
The concerned PDP members from Anambra South senatorial district also made reference to a press release signed by the National Publicity Secretary of PDP, Mr Kola Ologbondiyan on 16th August 2020 in which he said that the decision on zoning is the exclusive prerogative of the state executive council.
"Our party in a press release signed by the Publicity Secretary of PDP in Anambra State, Mr Nnamdi Nwangwu had accused the ruling All Progressive Grand Alliance (APGA) when Anambra North senatorial zone produced the Speaker of Anambra State House of Assembly immediately after the last general elections.
"The spirit of zoning made all major political parties APGA, PDP and APC to field their gubernatorial candidates from one senatorial zone in the last two elections.
Every right thinking Anambrarian who desire and cherish justice know where the next gubernatorial candidates will emerge and determined to uphold the charter of equity.
"If our dear chairman now turn around at a time when the date has been announced for the Anambra State governorship election that he is not aware of any zoning arrangement, then we make bold to state with all sense of responsibility that Mr Ndubuisi Nwobu is playing the Ostrich." The group insisted.
The concerned persons urged the chairman of PDP in the state and his executive council not to change the goal post in the middle of a game because of the dangerous consequences such action can have on the plan of PDP to win the guber polls.
Zoning, according to concerned PDP members, is meant to bring the spirit of inclusiveness, equity, and justice to all components of the Anambra state.