From time to time, we select some reactions from our readers and share them here so that our reading family can see them as well.
Good morning EEDC,
Season greetings, I saw the news in free metering, I was so happy.
Let me ask, I wish it can reach us that stay in a place called Oduke Layout Obosi.
The rate of post paid meter is like hell.
I urge the EEDC to urgently assist us in installing the free pre paid meter.
Anticipating to hear from you soon.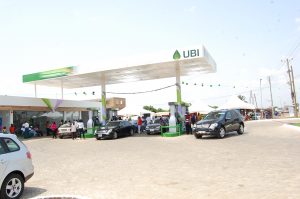 Thanks
Yours Customer
Nwajioke, Vitalis Onyeka.
08030528068
mcbobby1981@gmail.com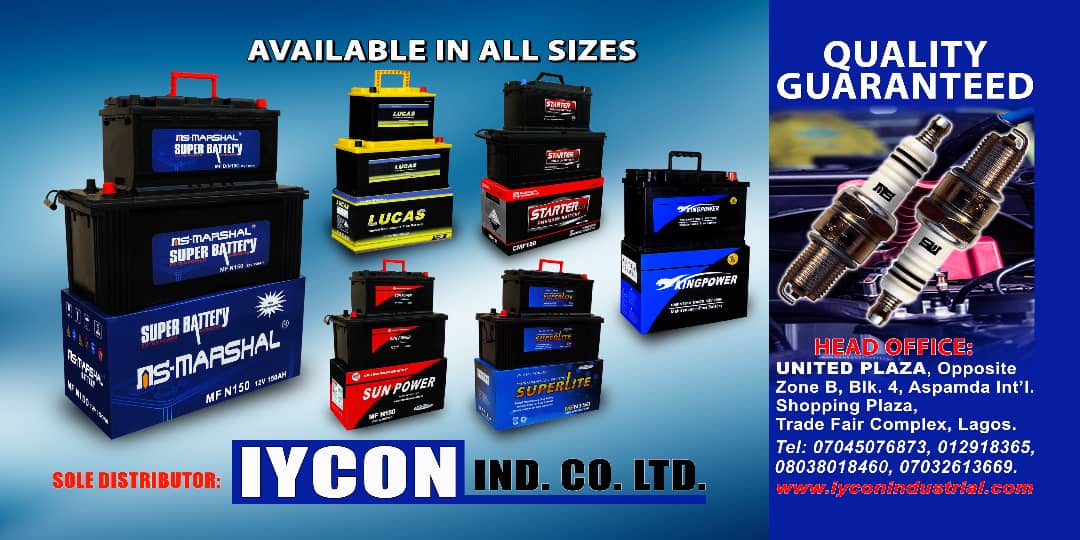 As a Catholic faithful, I'm not sitting on judgement because I have my own weaknesses also. It doesn't matter that Biden started his inauguration with mass as a catholic, 2 Corinthians 11:14 said, "Well, no wonder! Even satan can disguise himself to look like an angel of light". A leopard can not change from it claws. Biden is already in their camp and will difficult to change overnight. I stand with archbishop Gomez. Philip Alexander
alexanderphil99@gmail.com
Bishop Kukah is as cerebral as he is frank and honest. He will bring his wealth of experience to bear and deliver on the job.
Kachi Ezemma
kachiezemma@gmail.com

Gilbert
gilbert.onwu@yahoo.com
105.226.244.85
My first reaction is, what precisely is the message being conveyed to the people of God by taking the Ofo title? I ask because the faithfuls' perception and the symbolism of the act itself may indeed give rise to questions bordering on individual conscience of whether the good priest unwittingly used scandalous or unconventional means to attain social status or power because he would rather bow to tradition than subject to Church laws if the act is contrary to the latter? Or whether, (as gleaned from the write up), he rebelled against his superiors and the serious commands or reservations they might have expressed because he thought his knowledge and dignity freed him from the necessity of obedience? .I do not know the answers . I do not judge him. I merely raise the issues of how such acts, and it has nothing to do with acculturation , could possibly impact on the faithful.