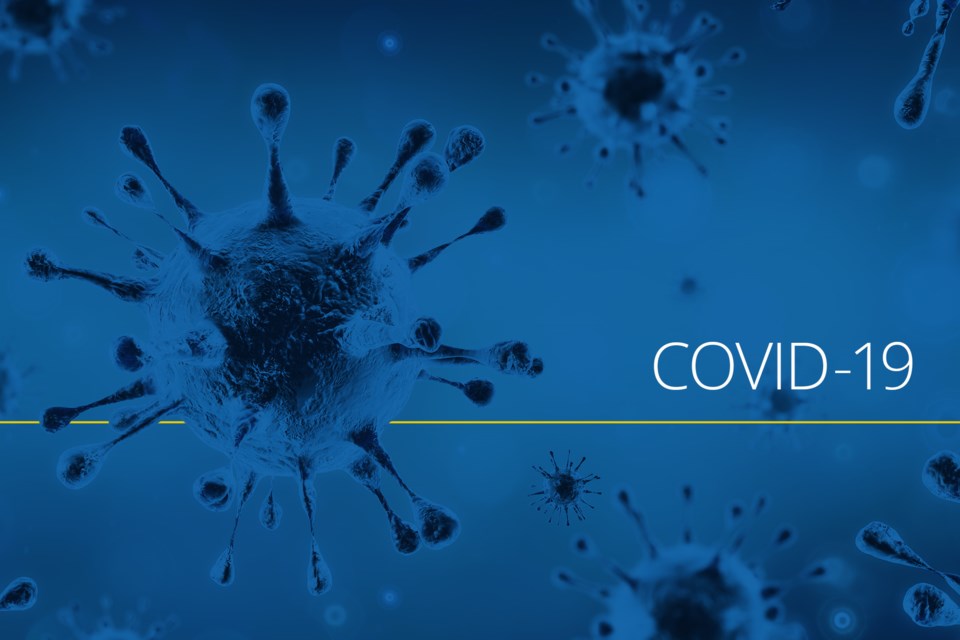 Doctor treating patient dies of pandemic
Increase contact tracing, flatten the curve, Buhari charges task force
FG attains 3,000 daily testing capacity, labs increase to 13
Expands criteria for testing, approval for treatment facility
Issues guidelines on use of face masks
Cases rise to 407 with 128 discharged, 12 deaths
WHO says Trump's suspension of US aid regrettable
Treatment of patients suspected of contracting COVID-19 by private hospitals and other undesignated health facilities has sparked concerns about the danger to public health with many people fearing that it might undermine prevailing efforts to contain the spread of the rampaging virus.
President Muhammadu Buhari had signed COVID-19 Regulations No 2 on Monday, extending the lockdown in the Federal Capital Territory (FCT), Lagos and Ogun States, which started on March 30, by another 14 days.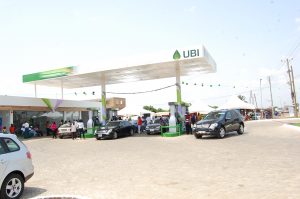 In signing the regulations the president said it was necessary to ramp up the gains of the first 14 days of lockdown, which had achieved its objective of increasing the tracking, testing and treatment of cases and their contacts, admonishing Nigerians to abide by the protocols outlined by the lead agency for the containment of the virus, the Nigeria Centre for Disease Control (NCDC).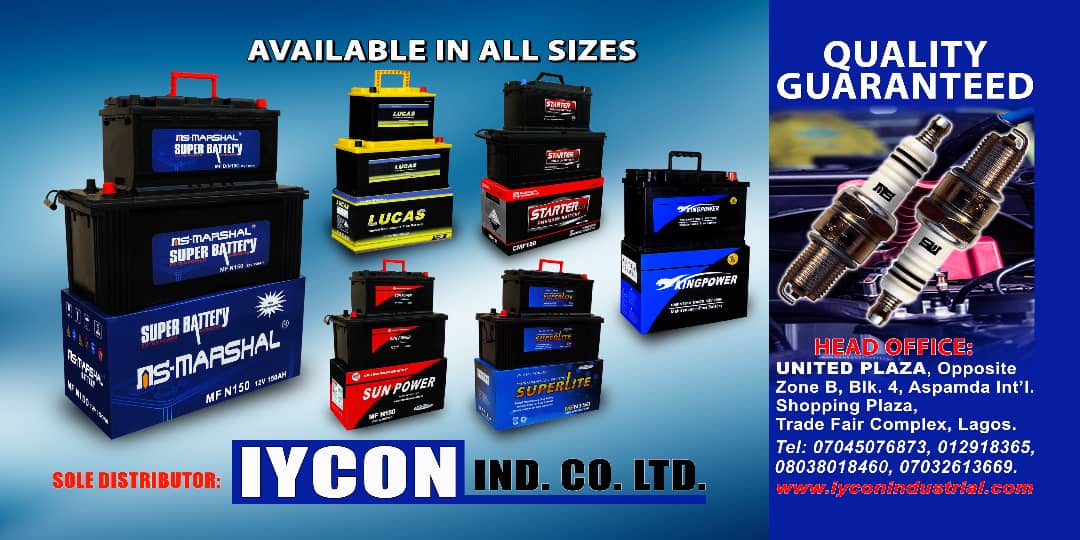 The NCDC had established protocols, including that a person with symptoms of COVID-19 should approach it or state health authorities for testing and case management, admonishing citizens not to self-medicate or patronise private health care facilities but rather report to designated isolation centres built for the management of the disease.
Only on Monday, the Minister of Health, Dr. Osagie Ehanire, warned private health providers against the danger of managing COVID-19 patients in their facilities because of what he called "risk of self-infection and cross-infection."
But THISDAY gathered that the practice of people, particularly very important personalities (VIPs) diagnosed with COVID-19 avoiding designated isolation centres and preferring undesignated private hospitals is on the increase, particularly in Lagos.
"They are endangering the lives of many other Nigerians," a source told THISDAY last night, warning: "This may jeopardise the efforts of the government to contain the spread of the virus."
THISDAY learnt that as a result of the pressure from COVID-19 patients who wanted private care, many private clinics and health care centres in Lagos are shutting down to avoid risks to their staff and patients.
Yesterday, the imminent danger of this unwholesome practise to health workers become real when a medical doctor, Dr. Emeka Chugbo, who had contracted the virus from a COVID-19 patient he was managing in his facility, died of the virus at the Lagos University Teaching Hospital (LUTH) in Lagos, which is also not a designated centre for the management of the virus.
The patient Chugbo was treating had died on April 3.
Confirming Chugbo's death to THISDAY wednesday, the Chief Medical Director, LUTH, Prof. Chris Bode, said the doctor was not a staff of the hospital but was rushed to the facility after he showed severe signs of the disease.
"He was brought in late so there was no much we could do. He was a staff in LUTH years back before he went to join the private sector. We learnt he had COVID-19 patients in his facility that he was treating. He may have been exposed to the virus from there.
"His death has shown what health workers are exposed to in the cause of treating COVID-19 patients. Our hearts are with his family in this trying time. It is a sad development for us."
Investigation showed that Chugbo did his residency training at the Obstetrics and Gynecology Department in LUTH. He was at the time the Vice President of the Association of Resident Doctors in the hospital. He was also said to have worked at the Lagos State University Teaching Hospital (LASUTH) as a consultant.
Under extant regulations, only designated public facilities can handle COVID-19 cases.
Ehanire, at a press conference in Abuja, last month, said private hospitals should not treat COVID-19 cases because it was highly contagious and risky to their medical personnel and other patients.
He had urged private hospitals to refer any suspected case to the designated centres for diagnosis and treatment.
According to him, besides being highly contagious, private hospitals lack the facilities and laboratory to handle the treatment and could easily infect their staff and patients.
"Private hospital, yes, we know that private hospitals offer 50 to 60 per cent consultation to Nigerians, which is a very powerful factor and very powerful partners in the healthcare system. We know that a good number of patients first of all report to the private centres.
"Most of the private centres don't have the facilities to treat a highly infectious disease like that and they will definitely not have a laboratory for it. But in that case, we urge private hospitals if they have suspected cases, to refer them for diagnosis. If you can hold him in isolation while getting your result, fine otherwise you can refer them right away to the centres for isolation of suspected cases; get the test done and let the patient be treated in a designated centres," he had stated.
However, Secretary to the Government of the Federation (SGF) and Chairman, Presidential Task Force on COVID-19, Mr.
Boss Mustapha, said the federal government was considering bringing in some private hospitals to join in combating the virus.
But he added that such private hospitals would be required to seek certification from the Committee of Infectious Disease Experts to be assembled by the Federal Ministry of Health for standardisation and to ensure the safety of frontline staff and other patients.
THISDAY, however, learnt that despite the federal government's warning, some private hospitals and other undesignated facilities have been treating COVID-19 patients and exposing their staff members and other patients to the danger of contracting the virus.
Culled from THISDAY