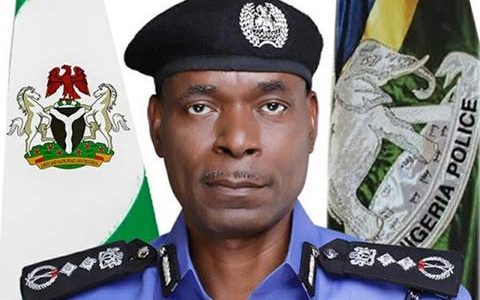 An Abuja based legal practitioner, Maxwell Okpara has asked a Federal High Court in Abuja to stop Mohammed Adamu from parading himself as the Inspector General of Police.
The plaintiff is also asking the court to restrain Adamu from exercising any form of command over officers the Nigeria Police Force.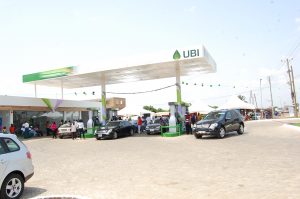 Okpara who dragged President Muhammadu Buhari, Inspector General of Police, Mohammed Adamu, the Attorney General of the Federation and Minister of Justice, Abubakar Malami (SAN) and the Nigerian Police council stated that Adamu's tenure has elapsed on February 1st, 2021 by virtue of the Police Act.
Adamu completed his tenure on February 1st 2021 after completing 35 years in office as required by the Nigeria Police Act.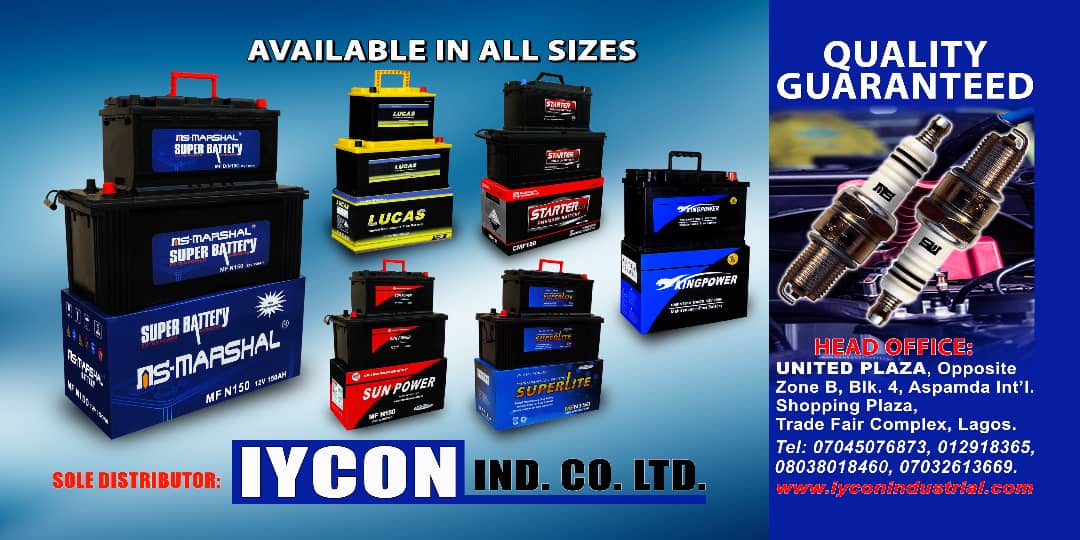 In the originating summons numbered, FHC/ABJ/CS/106/2021, the plaintiff wants the court to determine whether by provisions section 215, 216 and section 7 of the Nigeria Police Act 2020, Adamu can continue to function as IG after February 1st 2021.
The plaintiff also wants the court to determine whether the failure of President Buhari and the Nigeria Police Council to appoint another IG does not constitute an abdication of their duties.
A ten-paragraph affidavit deposed to by the plaintiff (Maxwell Okpara), stated that though, Adamu is no longer a serving police officer but has continued to function in that capacity.
The plaintiff urged the court to determine if the continued stay in office by Adamu has not breached the provisions of the Constitution and the Nigerian Police Act and prays the court to declare as illegal, null and void all actions taken by Adamu from midnight of February 1st 2021.
No date has been set for the hearing of the suit which was filed on Tuesday.
Credit: Nigerian Tribune