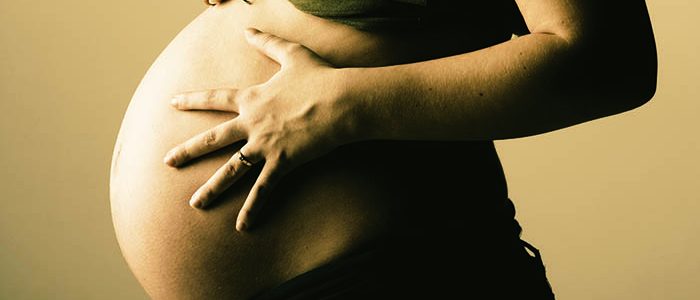 The United Nations Population Fund, UNFPA, says if the COVID 19
pandemic lockdown continues for the next six months, with major
disruptions in health services, forty-seven million women globally,
will be denied access to modern contraceptives which will result to
seven million unwanted pregnancies.
The UNFPA Assistant Coordinator, Lagos Office, Dr. Omolaso Omosehin,
revealed this during a Webinar organized by the Network of
Reproductive Health Journalists of Nigeria, NRHJN, in celebration of
the 2020 World Population Day.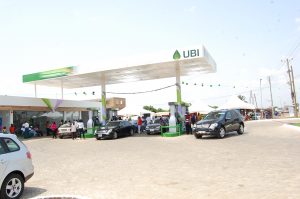 Dr Omosehin while citing a recent research carried out by UNFPA, also
added that if the lockdown continues, there will be thirty-one million
additional cases of gender based violence, two million female genital
mutilation and nearly sixty per cent of women globally, are at greater
risk of falling into poverty because of job losses.
He stressed that the response to COVID 19 in every country will
determine how fast the world will recover and be able to achieve the
Sustainable Development Goals.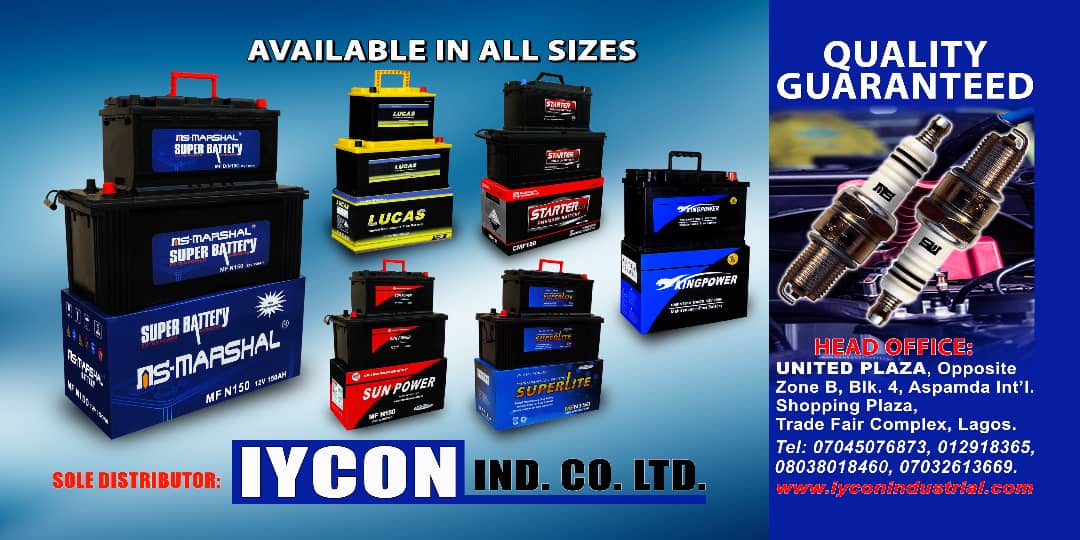 Dr Omosehin noted that UNFPA supports the government of Nigeria to
look at key areas of the population and make sure they take advantage
of the youthful population instead of seeing it as a burden.
For the chairman, Board of Trustees of NRHJN, Dr Ejike Orji, the
pandemic has affected the health sector in general, as he disclosed
that the federal government has set aside substantial amount of money
to support improvement of health care in Nigeria.
On the recent Bill on Sexual Harassment passed at the National
Assembly, Dr Orji pointed out that the Violence Against Persons
Prohibition, VAPP, Act, has made enough provisions to deal with sexual
offenders.
However, he expects the National Assembly to ensure that the VAPP law
is domesticated in every state in Nigeria instead of making new laws.
Our correspondent, Queen Anigbogu reports that the theme of this
year's World Population Day celebration is, "How to Safeguard Women
Health and Rights in Time of COVID 19.