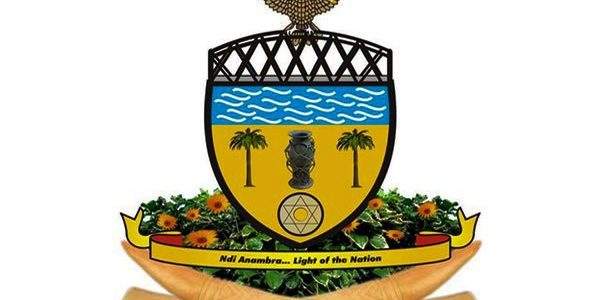 The Managing Director of Anambra State Housing Corporation, Architect Willie Okafor has warned land speculators to desist from trespassing into government lands as anyone caught will face the full wrath of the law.
Architect Okafor made the assertion while speaking to journalists in
Awka after defending the 2019 financial transactions of the Corporation
before the Anambra State House of Assembly Committee on Public
Accounts.
House of Assembly Correspondent, Chukwuemeka Modilim reports that
Architect Okafor explained that within the year under review, the Corporation completed Ngozika Housing Estate Phase Two, commenced
construction of Green Valley, which is sited at Awka-Isuanaocha
boundary.
He further revealed that the Corporation also moved into development of Liberation Estate at Enugwu-Agidi-but regretted that the task of
providing housing for Ndi Anambra has been quite daunting because of
the activities of land speculators.
Architect Okafor however disclosed that the state government checkmated them by paying all the necessary compensations so that anybody caught trespassing into government lands will face the music.
Meanwhile, the Chairman, Local Government Civil Service Commission,
Dr. Peter Egenti has told the House committee on Public Accounts that
the Corporation ensured that training, retraining, posting and
appointments of local government staff followed due process for
maximum productivity.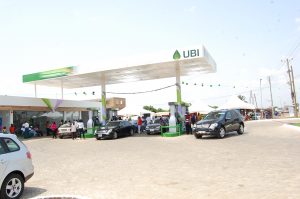 Credit: ABS