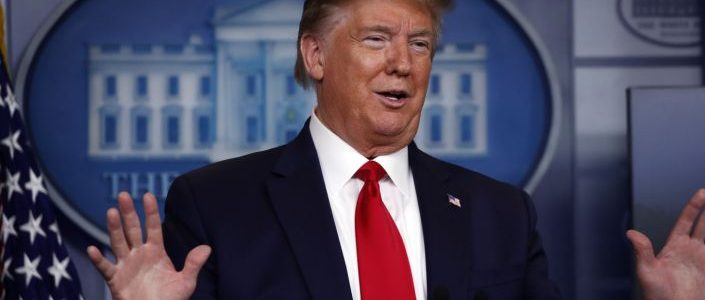 Trump proposes that doctors and health workers should consider injecting patients with coronavirus with disinfectants to clean their lungs of the virus. There was immediate outcry from the international community, doctors, and scientists that no such treatment is ethical, and there is no relation between such and cure for coronavirus.
Some of the health experts are already concerned that some Americans would try such remedy at home with most likely lethal outcome. The President's suggestion would remind people of what happened to the couple who ingested chloroquine phosphate after President Trump had urged for the use of hydroxochloroquine, when the drug had not been approved for treatment of covid-19.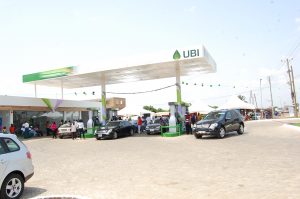 The President's suggestion prompt doctors to warn the public to disregard such experiment because it would potentially lead to a fatality. The disinfectant maker, Lysol, also warned consumers against injecting or ingesting themselves with disinfectants which are very poisonous.