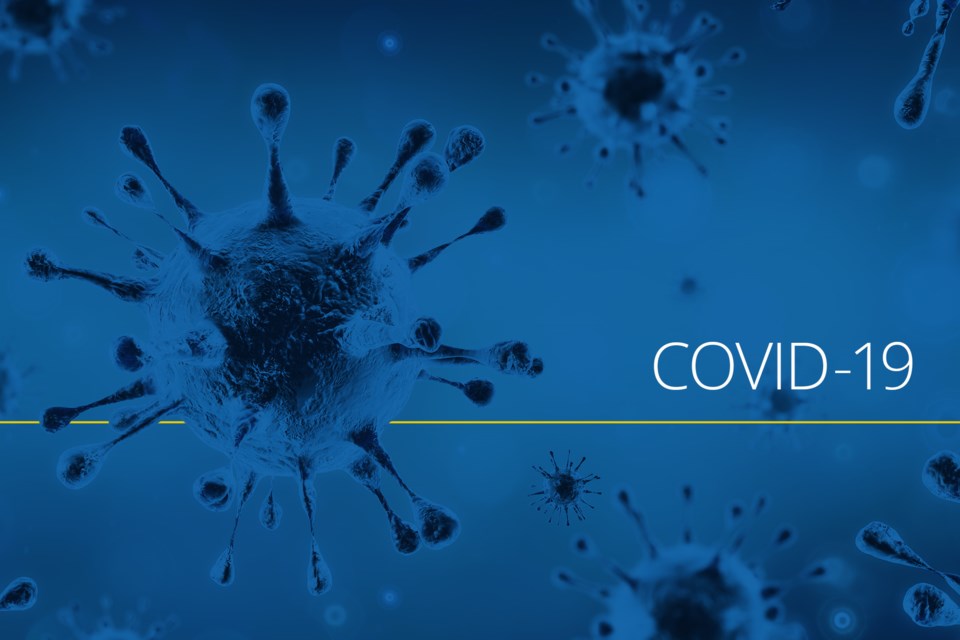 … Engages political appointees, youth leaders for oversight function
IN ITS efforts to strengthen enforcement of the boundaries closures, Anambra State Government has adopted a new initiative aimed at supporting existing and laudable efforts of the police and other agencies by involving community efforts.
This was made known by the Secretary to the State Government, Solo Chukwulobelu who explained that political appointees have been posted to designated boundary locations to support enforcement actions by the police and other security agencies.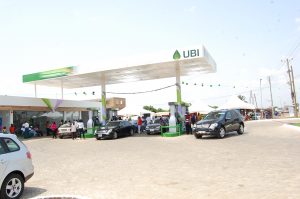 He  stated that porous and informal boundary points identified in various local communities with little presence of formal security, will henceforth be manned by select youth leaders who will help prevent any form of movement into the state from those locations.
Prof Chukwulobelu maintained that vigilante groups in all communities bordering the state have also been fully activated to support nominated youths and law enforcement agencies to enforce the boundary closures while traditional rulers and presidents-general of affected communities are to ensure follow up action.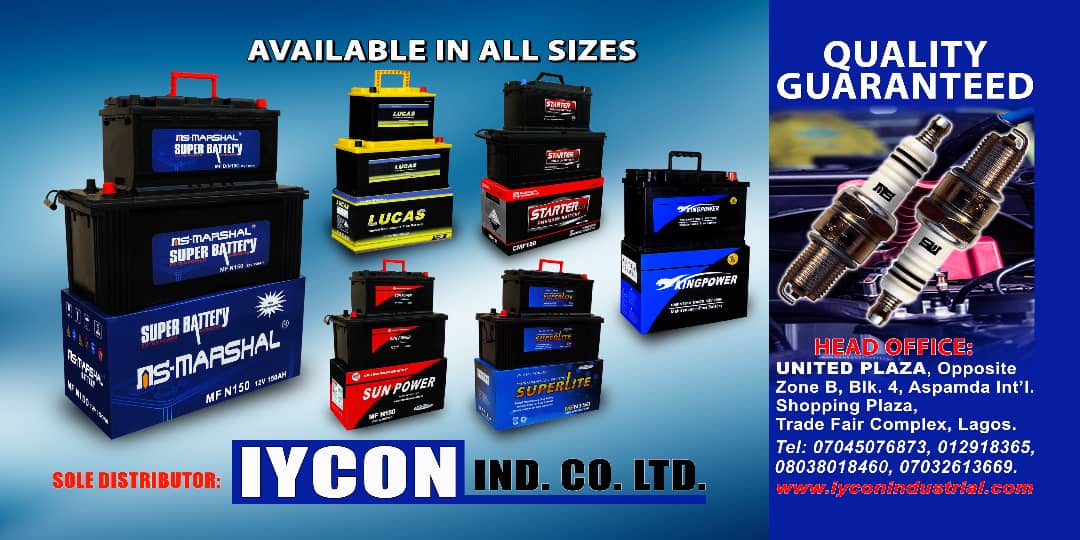 According to the SSG, "this unique step was taken to curb the spread of COVID-19 pandemic and observed continued influx of persons into the state especially through informal boundary routes, thereby exposing the state to the risk of imported community spread of the virus,"
"The political appointees and youths so posted have been strictly admonished not to indulge in any kind of extortion and unwholesome conduct but are empowered to be firm in disallowing movement of unauthorised persons, goods and services.
"The state government urges ndi Anambra to remain wherever they are in the country for the time being. The general public is also strongly advised that the state boundaries are closed and will not admit travelers into the state at this time," Chukwulobelu said.
The SSG further said that state government had also set up independent monitoring teams to oversee the activities of the political appointees and youths so posted as well as the general enforcement of the border closures.
Credit: National Light