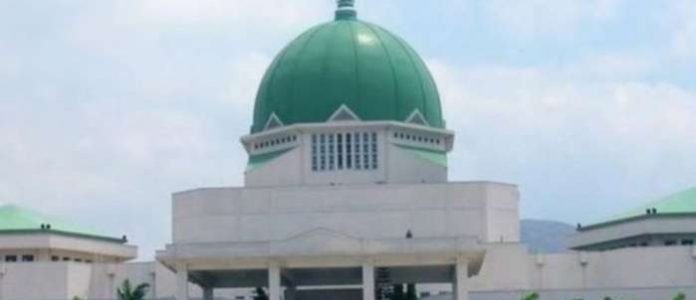 Clifford Enendu, the acting President General of Oba Patriotic Union in Idemili South LGA, has rejected the petition letter written against Rev Uche Ibeabuchi as a member of the Federal Character Commission (FCC) representing Anambra state.
Enendu had claimed that there was no such letter emanated from him and vehemently rejects an attempt being made by a political adversary of Rev Ibeabuchi to rubbish his excellent reputation.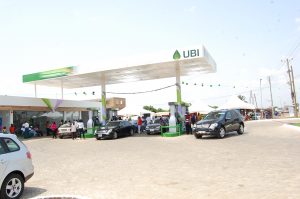 Enendu used the opportunity to thank Mr President for finding in the Rev Ibeabuchi a decent and excellent man to represent the community and the state. He urged the President Buhari to disregard the petition because imposters who signed the letter.
Cliford Enendu became the acting President upon the demise of the President General, who deputized for when he was alive.