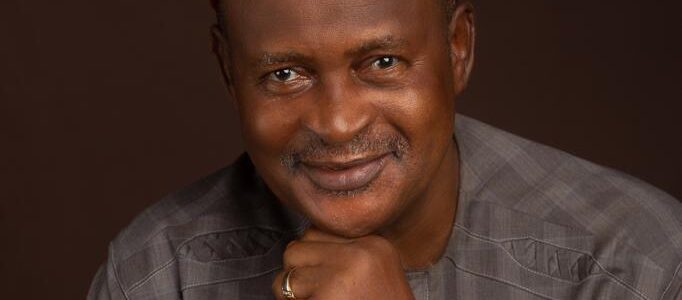 By Ezeakukwu
The political maneuvering which reached a crescendo just with the whittling down the number of pretenders to the throne, had exposed many characters perhaps masked by the boisterous lot in the race.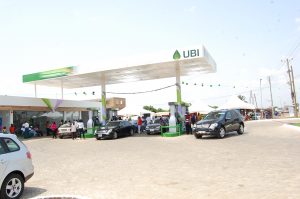 But in the cacophony of the banging and rattling of the tinder bells is hidden in the open, a rare personality among the lot with the intimidating credentials, experience unmatched by any of the contenders to the seat of government.
Intellectually, he is at par with the best; experience-wise, it would be difficult to find one who had measured better. In practical leadership, he had led a very diverse set of people, from the humblest to the aristocrats.⅝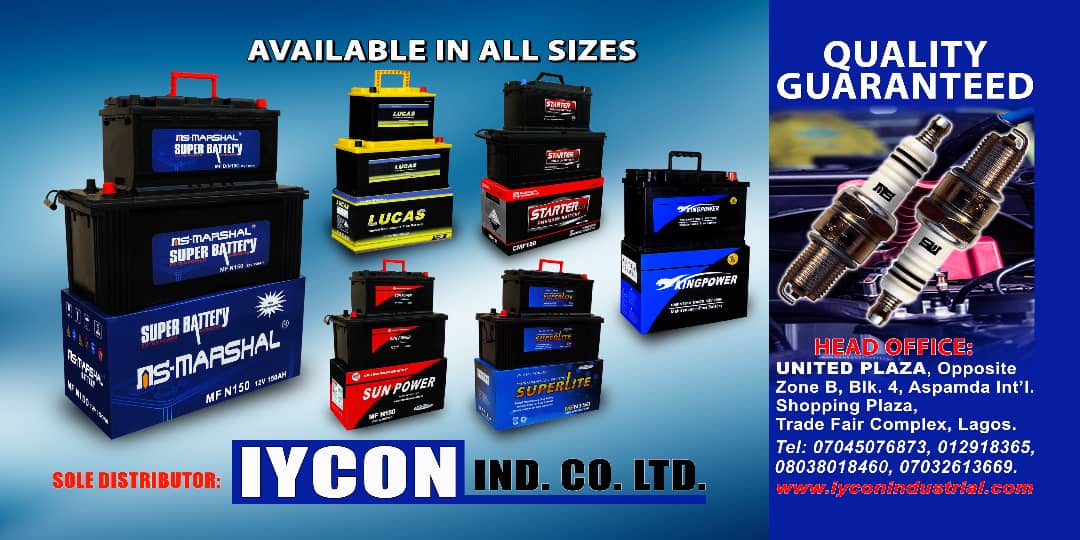 As he had vacated a leadership position, sooner would he be pushed into a higher and trickier position.
The most commendable attribute of Chief Barrister Damian Okolo's character is his ability to make the execution of policies without attracting attention to himself. It is the milestone of accomplishments that defines him.
Nnewi town and other parts of Anambra state, particularly, Onitsha is agog with anticipation for his possible emergence as the flag bearer of his political party, APGA.
Many of the delegates slated to vote on the APGA primaries have confided to our reporters that they need a fresh candidate such as Chief Danian Okolo, who had remained consistent and corruption-free while serving in several leadership positions.