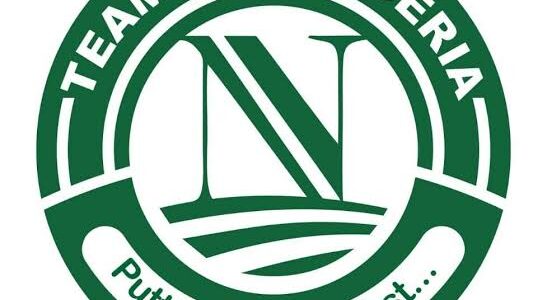 The National body consisting of a nine-man special delegation will be in Anambra state to inaugurate the Anambra state chapter of the TNN EXCO.
It would be recalled that this exercise had been postponed at various times for reasons owing to issues of state matters.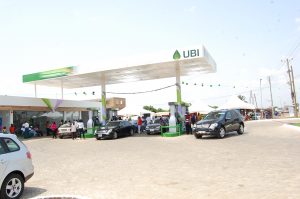 The preparations are being made at Anaedo International Club to ensure a smooth sailing event.
The National President, Modibbo Yakubun Farakwai, had already sent in his best wishes through Dr Edwin Chukwuma, who himself had been working tirelessly to ensure a successful outing of Anambra state chapter on June 19, 2021.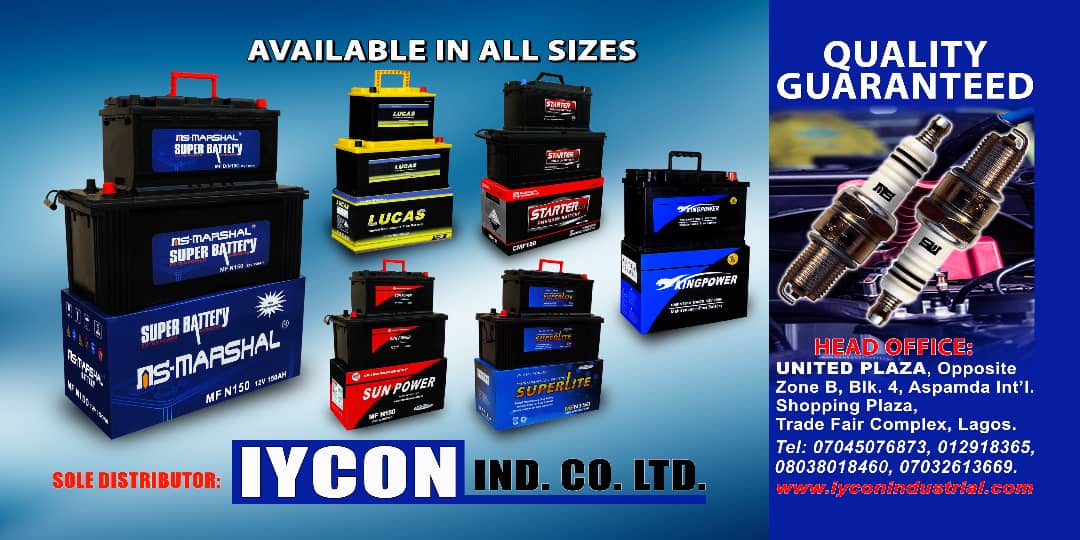 Dr Chukwuma had mobilized his members to form a unit by engaging each and everyone with a responsibility to ensure an atmosphere of inclusiveness. It is a case of the saying "All Hands must be on Deck".
The Public Society, Dr Emmanuel Nsoedo appreciates the pointers the National Publicity, Mohammed Shaibu had passed on to the Anambra chapter state to ensure an ongoing success.