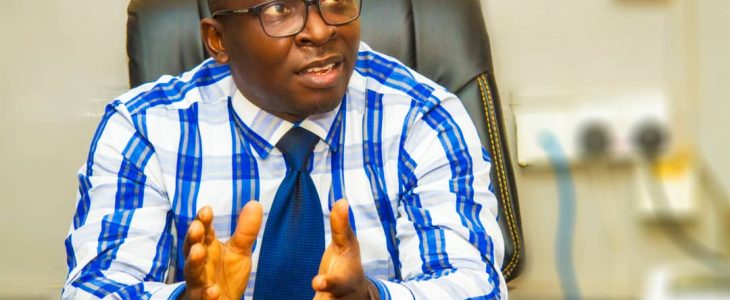 Following the inflammatory write-ups surrounding the recent demise of Dr. Martin Ifeanyi on the way to a hospital in Edo state, we, at Vision Newspapers, felt a severe obligation on our part to revisit the issue and let our audience ascertain for themselves. We directed our inquiries to Dr. Ugboaja, CMAC, NAUTH when we could not reach the Chief Medical Director, Professor Igwegbe to speak on the subject matter.
Vision: Some commentators have leveled a case of dereliction of duty on the hospital personnel (including you) regarding how you managed Dr. Martin Ifeanyi at the hospital's isolation center; what do you have to say, sir?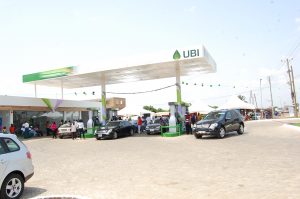 Ugboaja: First of all, my heart breeds for Dr. Martin's wife and son, and the rest of his family, students, friends, and acquaintances.
Even though I am a medical doctor who is trained and sworn to an oath to save life at all cost, the inevitability of death in some cases always pained me deeply, but the pain I feel in the case of Dr. Martin's case is worse for the obvious reasons that you could relate to. "He was a gentleman and a dedicated nurturer of students of Nnamdi Azikiwe university".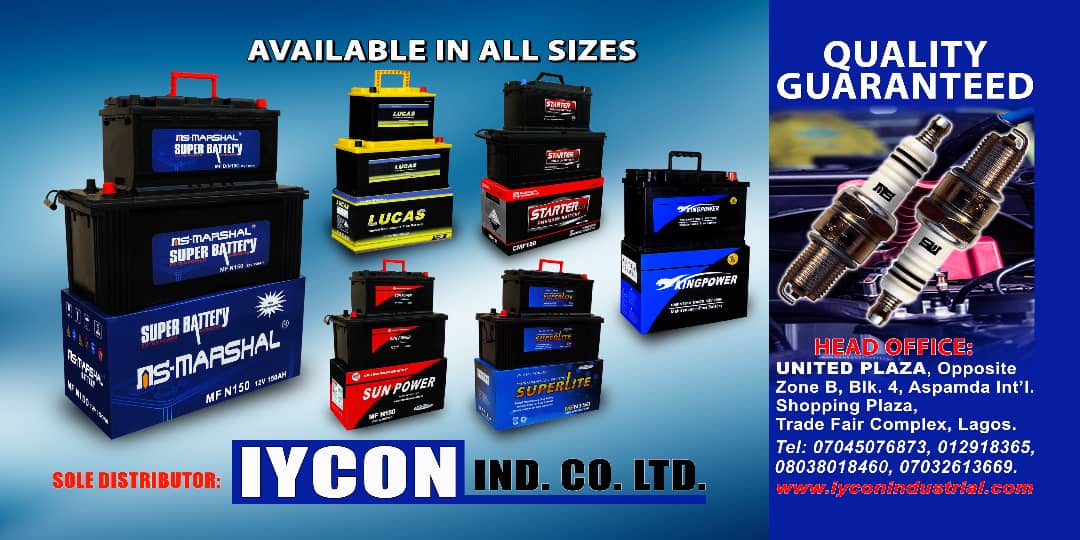 Ordinarily, I should not be speaking on the death of a good man like Dr. Martin if not to stem the tide of misinformation rife on the internet that could damage the good work the hospital is doing to contain and defeat the proliferation of infections with the new variant of covid-19 in our community.
I am afraid that if I kept silent and people shy away from the hospital because of the falsehood that was being fed to the internet, and people who should need the help stay away from seeking timely therapy, the community will be worse-off for it. We must not discourage the selfless service the medical and support team we put together are doing for their patients.
Our record of success is unassailable, and people do not know this because we do not advertise our successes which we record around-the-clock for our patients in the isolation unit, even as we speak.
Vision: Since the Dr Martin Ifeanyi's case is being told to cause mischief as you just said, please, share with us what really happened in that case.
Ugboaja: Dr. Martin Ifeanyi's record show he was brought into the hospital on Friday in a very bad condition on referral. Prior to Dr Martin's admission into our facility, he was already being treated in another clinic where he had been on oxygen for over one week.
"He was brought in on the 9th of January and on the 11th January, 2021, the family of Dr Martins requested that he be transferred to ISTH, Irrhua and we obliged their wish."
"Again, you must understand that once a covid case advances to certain stage before we receive the patient, the recovery of such patient would not happen as if you flip on and off an electricity bulb. It becomes a marathon not a sprint, and that is why we advise everyone to be vigilant, and monitor your body. If there is any change, report immediately to get checked out, and I guarantee you that most of the time, our team will take care of the situation successfully."
I digress a little from the issue to once more alert our community that the covid outbreak is real and requires following the covid protocol of wearing a face mask, maintain social distancing, wash hands regularly, including the use of hand sanitizers, above all, avoid a crowded environment.
While Dr Martin was in our isolation unit briefly, he received the highest level of manpower available at the treatment and isolation center. Some of the critical professionals at the center while Dr. Martin was with us were Dr Ezejiofor OI, Consultant physician & head of the center; Dr Nwankwo Henry, Consultant Physician, Dr Ahoma, Consultant Public health Physician, Dr Umenzekwe C, Snr Registrar in Infectious diseases; Dr Mcginger Ibeneme, a chief medical officer in infectious diseases ( with lots of international exposure) and Dr Ikpeze Golibe, Snr Registrar in Obstetrics & Gynaecology; in addition to the specially designated nursing staff, hygienists, medical laboratory scientists and other necessary staff.
Vision: Is it true that the hospital transported Dr. Martin Ifeanyi in your ambulance with one full oxygen cylinder or half-filled?
Ugboaja: I must say that it was an erroneous statement. When we transfer patients to ISTH, Irrua, we always send them out with two full cylinder. And usually, it is more than sufficient to accomplish the mission.
With respect to Dr Martin Ifeanyi, the hospital brought out an ambulance with two full oxygen cylinders, a nurse and a driver to accompany him. What ever happened on the way that aborted the original mission from being realized is already under a formal investigation, and we will avail you with the findings.
As far as I am concerned, no expense was spared to see that Dr. Martin Ifeanyi was successful.
Vision: Are you confident that you have the necessary tools to complement what a staff needs to succeed?
Ugboaja: What we do at the unit is not hidden, especially to the community stakeholders who we partner with in every developmental strides we make. I believe that when you are transparent with the stakeholders, they can see where shortcomings are and try to assist you.
The most important asset we have are our medical personnel who have undergone specialized training to manage the cases we have at the center. I want to say that the hospital has a compact rapid response team and case management team to handle any manner of issues at the center.
The management has procured all the needed PPEs in adequate quantities for them and also have oxygen in sufficient amount at any given point to ensure that critical attention is provided to the patients at all times.
As a result of the training we give to our team at the center, they provide around-the-clock service to ensure that the patients are well looked after. To date, they have managed close to 200 patients at the isolation center with excellent outcomes.