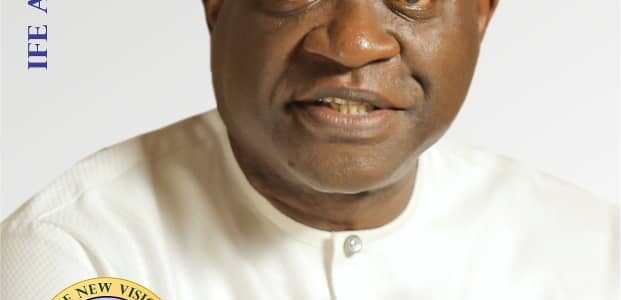 By our Political Correspondent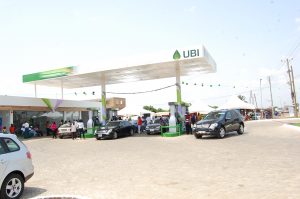 As part of his political consultations following his eagerly awaited decision to vie for the APC governorship ticket in the Anambra 2021 election, Chief Ben Etiaba FCA, a former two-term Chairman of the Institute of Chartered Accountants of Nigeria (ICAN) in the United Kingdom of Great Britain and Ireland, has described the All Progressives Congress in Anambra State as the Party of choice in the State in the race for the governorship seat in Awka this November.
Chief Etiaba said this while speaking with the All Progressives Congress wards 1 and 2 delegates at Umunya in Oyi Local Government Area of the State last week.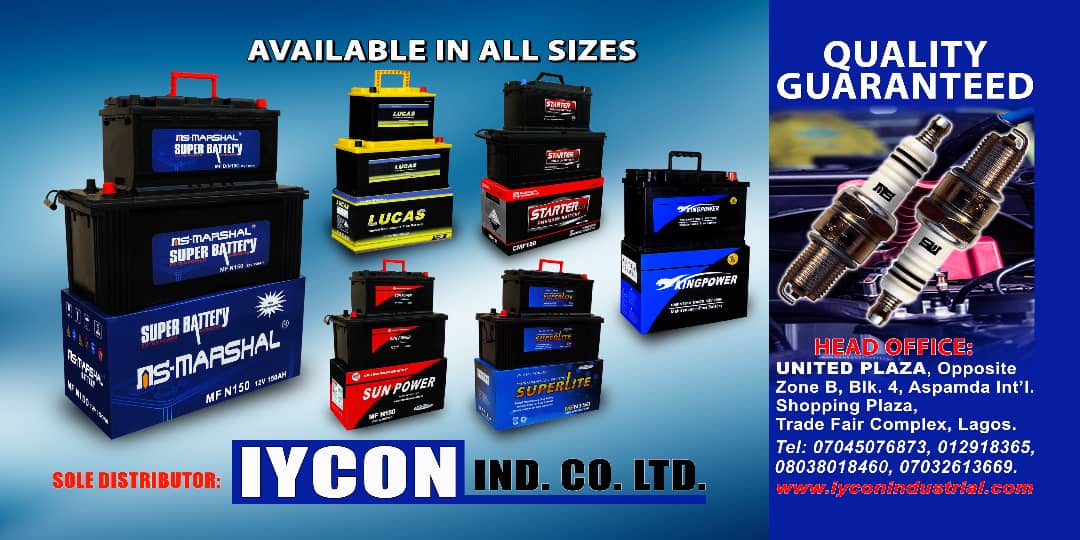 Etiaba who also served as the Executive Chairman of the politically revered Enugu Sports Club, expressed his appreciation of the APC led federal government, for various federal projects both finished and currently ongoing in Anambra State.
"These federal projects are littered all over the place in all the Federal Constituencies of Anambra and our citizens are now much better for these infrastructural developments" said Etiaba.
"It is now time to lead our dear State back to the centre of politics in Nigeria where the nation's resources are shared. We cannot afford to continue playing second fiddle by not embracing APC in Anambra State" Etiaba further stated.
Chief Etiaba's statewi de ward tour has most powerfully and brazenly continued in ernest, to the great admiration of APC Party faithfuls in Anambra State.*8