Engr Emeka Okeke
My attention has been drawn to the above publication made available online by one, self acclaimed social commentator, Hon Amobi Okonkwo.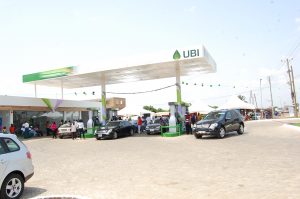 This write up obviously seeks to malign the person of CMAC, NAUTH Dr Ugboaja Joe, just to score some cheap political gain.
For a start, the CMAC of NAUTH is a vibrant young man who has shown leadership and capacity in public hospital administration in Nigeria, having been in hospital management for the past seven years and completed several management courses. He has received several awards of excellence in this regard.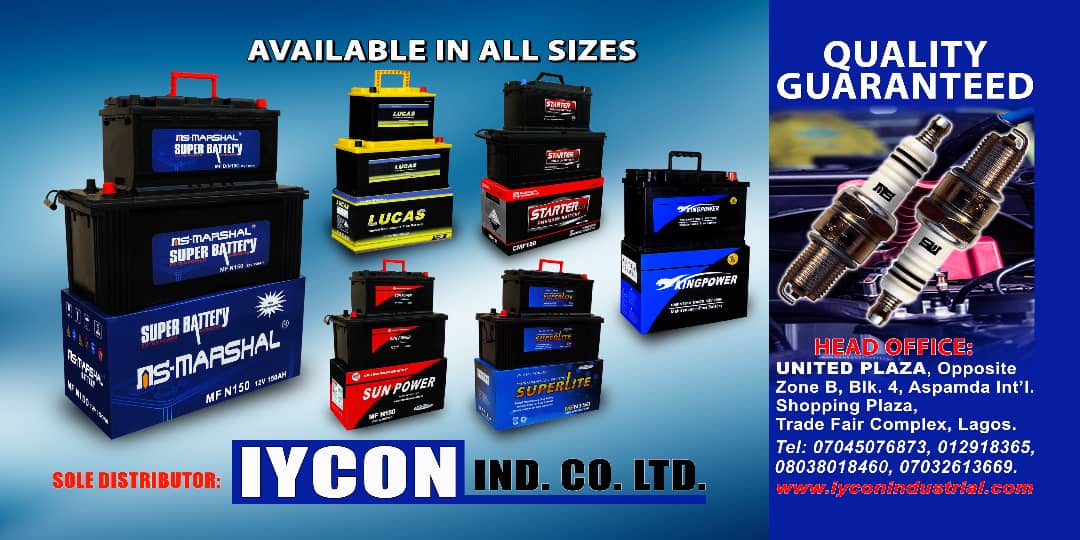 Dr. Ugboaja's zeal, drive, and determination to transform the hospital can be attested to by most hospital workers.
He is a man with uncommon vision, wisdom, and knowledge and has championed the hospital's development culminating in the phased movement to the permanent site.
On the death of Prof Martins, from the record available, Dr Martins was brought into the hospital on Friday in a pretty bad condition having been managed in another facility for over one week and was on oxygen. Through out his stay at the hospital, he was managed by the highest level of manpower available at the treatment and isolation center and these include Dr Ezejiofor OI, Consultant physician & head of the center; Dr Nwankwo Henry, Consultant physician, Dr Ahoma, consultant Public health Physician, Dr Umenzekwe C, Snr Registrar in Infectious diseases; Dr Mcginger Ibeneme, a chief medical officer in infectious diseases( with lots of international exposure) and Dr Ikpeze Golibe, snr Registrar in Obstetrics & Gynaecologist in addition to the full compliments of the nursing staff, hygienists, Medical laboratory scientists and other workers.
On Monday, 11th January the family of Dr Martins requested that he be transfered to ISTH, Irrhua and they were obliged.
The hospital brought out an ambulance with 2 full oxygen cylinders, a nurse and a driver to accompany him. The events leading to his demise on the way to ISTH Irrhua is a matter the hospital has constituted a panel of enquiry to investigate. The findings of the panel will inform the next course of action from the management.
From the above, it becomes clear that the report of this writer that Dr Ugboaja left the patient to the care of the house officers was not only false, malicious and aimed at portraying him as being ineffective in management.
It is instructive to note that from available records, the hospital has a compact rapid response team and case management team and management has procured all the needed PPEs in adequate quantities for them and also have oxygen in adequate quantity, at each given point in time.
They have also been trained severally and are working round the clock to ensure that the patients are well looked after. To date, they have managed well over 150 patients at the isolation center with very good outcome.
Overall, I feel it is outrightly immoral and unethical to seek to score cheap political points on account of another's death
At this critical time in the development of the hospital, it is right and proper to get the right person to lead the hospital to ensure that we have a Teaching hospital of our dream, irrespective of where he comes from.
It is trite that we all join hands with the Health workers, especially the frontline medical staff in this fight against the pandemic. Demoralizing them will have a far reaching effect on all of us. They need our support and they need our prayers!
This is not time for base and primordial politics. The times we are in are grave and calls for concerted effort from all and sundry to save us from this virus
Engr Emeka Okeke
wrote from Nnewi