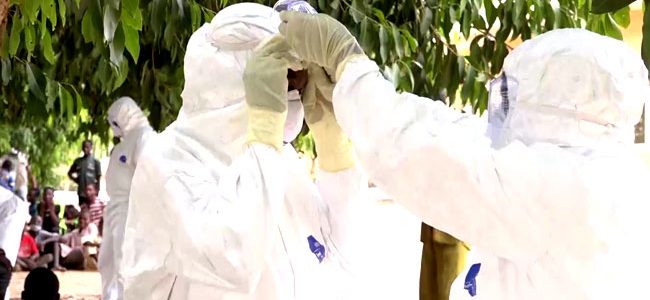 A medical doctor with the Federal Medical Centre, Birnin Kudu in Jigawa State, Dr Naseer Adam, is dead.
The deceased died on Saturday of COVID-19-related symptoms.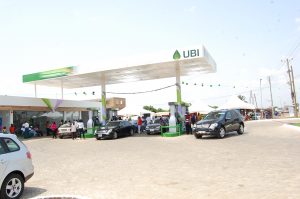 The Chairman of the Nigerian Medical Association, Kano State, Dr Sanusi Bala, confirmed the death of the deceased to The PUNCH in Kano on Sunday.
"Yes, I know. The late Adam worked with the Federal Medical Centre Birnin Kudu in Jigawa State," he said.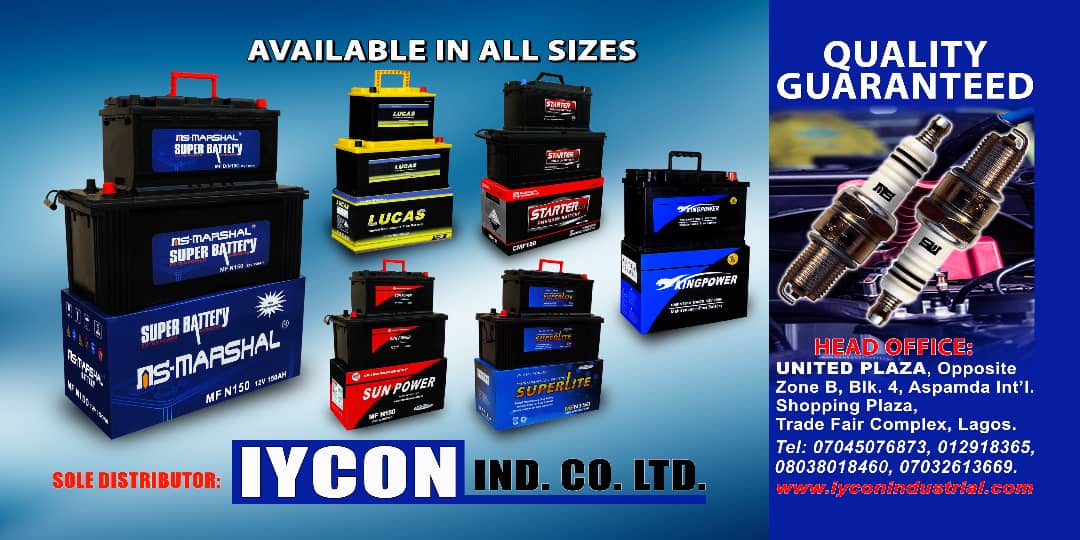 The deceased was said to have managed a patient with an acute respiratory infection about three weeks ago.
The patient returned to the hospital again due to worsening breathlessness and after isolation, the patient tested positive for COVID-19.
However, four days ago, the doctor started having running nose and dry cough, forcing him to be admitted at the emergency section.
He, however, died on Saturday at the health facility where he was receiving medical attention.
One of his colleagues, Dr Abbas Bello, paid tribute to him on social media, saying, "Truly, one of the darkest moments of a doctor's life is when they couldn't help save the life of a colleague, friend and one of their own!
"Dr Naseer Adam was one of the most hardworking, humble, kind, generous, industrious, and down to the earth, I have recently come across.
"Because of his empathy and generosity, almost all the indigent patients want to see him as he will review them, prescribe, pay for the medication he prescribed and give them transport fare."
Credit: Punch